Online shopping is expected to get another large boost this year while people everywhere are spending more time at home. Of course, shopping online doesn't mean you can't still shop local.
Local businesses often offer vibrant online shopping experiences. From their own ecommerce stores, to curbside ordering and third-party shopping sites, you have lots of ways to shop local when shopping online.
And, local shops give you tons of great opportunities to get creative with your gifting.
Let's take a look at a few ways you can shop local this holiday season. After all, local businesses are the lifeblood of our communities. And while 2020 is presenting challenges for all of us, it's hit small local businesses particularly hard.
Here's a few ways you can shop local online…
Give Local Gift Cards/Gift Certificates
Think outside the big box. This applies both to gifts and gift cards. While gift cards to giant retailers offer a lot of flexibility, gift cards from smaller local retailers give your friends and loved ones the ability to buy something truly special and maybe even one-of-a-kind.
And don't forget about non-traditional gift card options. Sharing meals, services or experiences can also be fun and creative ways to shop local.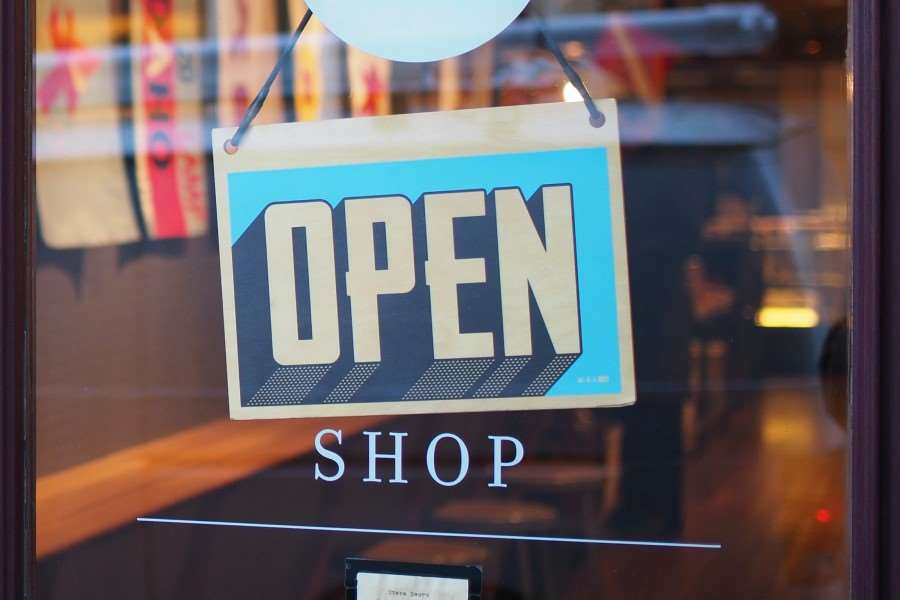 You could give gift cards for:
Locally owned restaurants
Massage therapy appointments
Facial, nails or other spa services
Rounds of golf (or virtual golf)
Local plant shops or nurseries
Ice cream shops or bakeries
… and those are just a few ideas. Get creative and ask your local businesses if they offer gift cards. Many of them will - even if they don't advertise it.
Shop Local on Etsy
Support your local makers by shopping on their Etsy pages. It's easy to find crafts, jewelry and home goods handmade by people in your area.
To find folks from your area selling on Etsy:
Go to Etsy.com
Click on Filters
Select Custom under Shop location.
Enter your town, city or state, and select it from the dropdown menu.
Your search results or browsing category will then refresh, showing you items exclusively from your area.
Contact Your Local Chamber of Commerce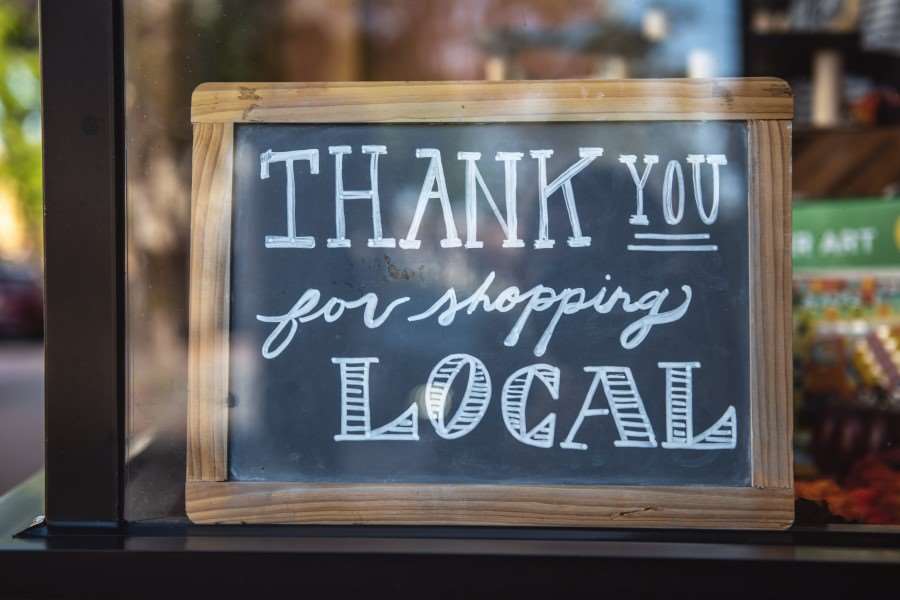 Can't think of any unique or different local shops off the top of your head? That's okay.
Simply visit your local chamber of commerce website. Most will have a directory of local shops and retailers that you can browse to get ideas and inspiration.
Once there, you'll find links to local boutiques, craft stores, antique shops, clothiers… pretty much anything you could imagine.
And you can window shop from the comfort of your couch.
Look for Local Subscription Programs
While a Birch Box is a literal thing of beauty (and what dog doesn't love a Bark Box?), many local businesses are also dipping their toes into the subscription box business. And with so many of us spending our weekends at home, this is a great time to sign a friend or loved one up for a recurring gift that's totally local.
Not sure where to start? Let your old pal Google do the work.
A quick search for Local Coffee Roasters turned up this great article on coffee roasters in our state – many of which offer subscription services.
You could try this same approach to discover:
Wine club memberships from local wine shops or gourmet food stores
Beauty/wellness clubs from local spas and wellness retailers
Flower subscriptions from local florists
Seasonal beer selections from local craft breweries
The possibilities are out there. (And they're worth searching for.)
Consider Gifting a CSA Share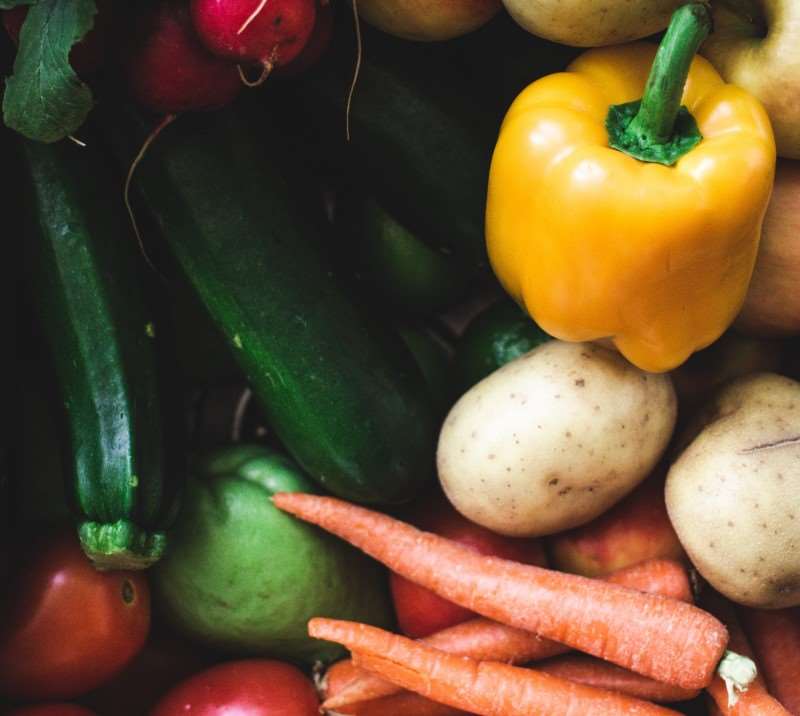 Here's a subscription for everyone cooking at home more these days. Community Supported Agriculture gives small local farms an opportunity to deliver fresh produce to local families at an affordable cost by eliminating the retailer.
You simply sign your friends or loved ones up to receive a share of the season's crop. Each week, they can pick up their share of the freshly picked produce from one of the designated pick-up points near home or work.
Not only will this provide them with fresh, healthy vegetables, it may expose them to foods they've never eaten or cooked with before. And that can create a lot of fun in the kitchen.
This website can help you find CSAs in your area.
Visit Local Stores Early
If you do choose to shop local in-person, shop early. The traditional holiday shopping season may start Black Friday, but there isn't much traditional about this year. Deals are already out there to be found, so there's no need to wait until the last minute and risk battling the crowds.
Spread out your shopping over the next several weeks. Stay safe, shop local online whenever you can, and have yourself a healthy and enjoyable holiday season.
---