In case you haven't heard, we've added a ton of new features this month, including the ability to collect payments with your Cognito Forms. There's no monthly fees, no merchant accounts - you can get started in just a few minutes!
But maybe you're not quite sure if you have a reason to collect payments online? Well, we've got nine great ideas that might help you get started.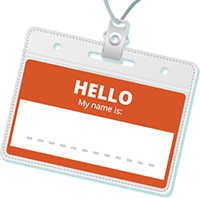 1. Event Registrations
Collect attendee info and any event fees all at once. It's really simple to get started with our event RSVP template, then just add different attendance levels, sell t-shirts or anything else you might need!
2. Hotel Reservations
From big hotels to a cozy bed and breakfast, your customers expect to be able to book their stay and pay online. You can use our calculations feature to help make booking a breeze, then send guests a survey after their stay!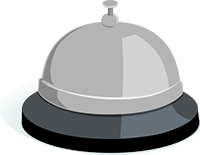 3. Custom Food Orders
We live in a busy world - who has time to leave the office for lunch these days? Keep it quick and easy with our super customizable food order template. Whether you just have standard menu items or need to add lots of custom options, we've got you covered.
4. Raising Funds
Start collecting money for all your great causes without any hassle! From jerseys for the soccer team to helping a friend in need, we've made it really easy to get started with our Donations template.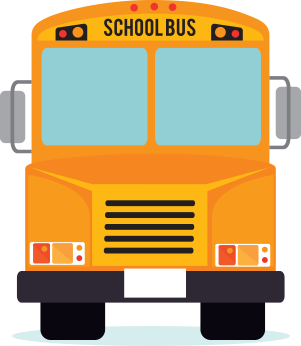 5. After-School Activities
Team fees, equipment rental - it's tough to keep up with all the costs for our kids to be involved. Simplify things for parents and coaches alike by collecting activity registrations and fees all at once, and get email notifications every time your form gets submitted.
6. Online Sales
If you've got something to sell (legally, of course) - it's easy with Cognito Forms. From handmade products to custom software and everything in between, your customers can order your products without ever leaving your website when you embed your form. Cha-ching!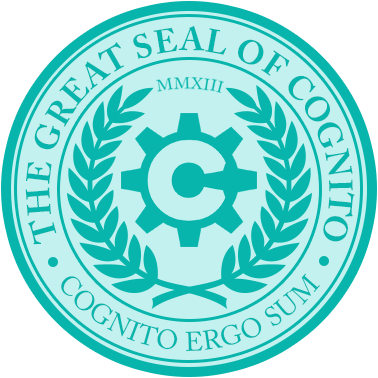 7. License and Parking Fees
They say the only certainties in life are death and taxes, but we're pretty sure long lines to pay parking tickets should be included too. Save your residents time by letting them pay online with our Parking Ticket Payment template. You can also collect payments for licenses or any other one-time fees.
8. Application Fees
Scholarships, resident applications - they almost always come with a fee. Use our repeating sections feature to collect data about their references or job and education history, then collect payments as soon as they submit their application.
9. Catering Deposits
Collect catering, venue or other event deposits without having to wait on a check to arrive in the mail. Your customers can start with an online quote request, then pay online in minutes.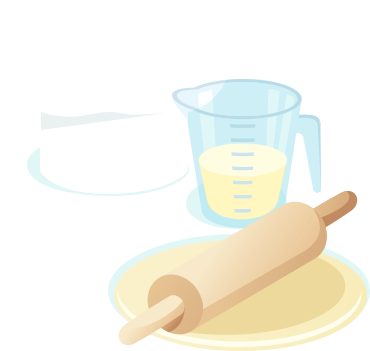 There are a ton of reasons to collect payments online, but we thought we'd get you started with a few ideas. If you're more interested in other ways to use Cognito Forms, you can also check out the rest of our templates or start building your own form from scratch.
---