Show your holiday spirit - by decking out your workspace!
Awards will be given for:
Most original design
Most holiday spirit
Most functional design
Best use of lighting
Best overall
Our judges would also like you to know that bribing them with cookies will not help...
...but you're welcome to try! 
This year's winners will each receive a holiday gift basket courtesy of your friends in Human Resources.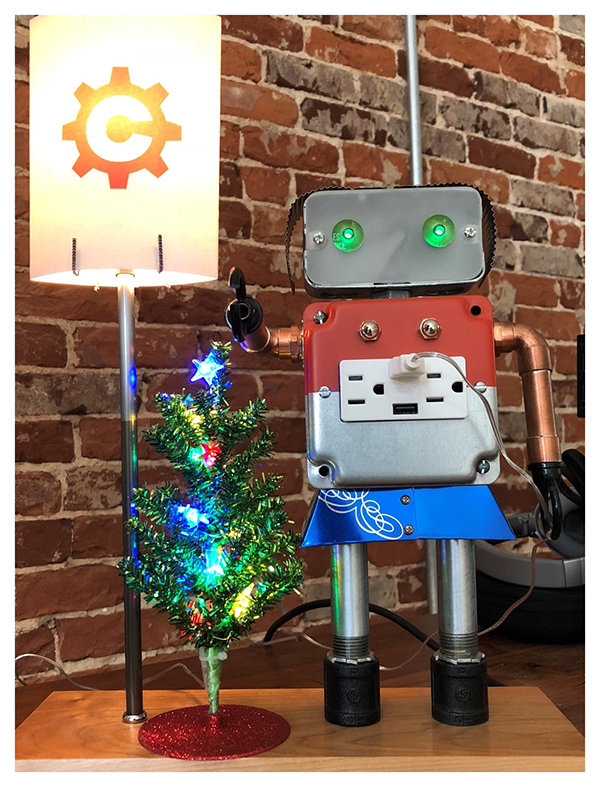 Name
{{ Cognito.resources["required-asterisk"] }}
,

{ binding firstError.message }
{ binding firstError.message }
Job Title
{{ Cognito.resources["required-asterisk"] }}
,

{ binding firstError.message }
{ binding firstError.message }
Email
{{ Cognito.resources["required-asterisk"] }}
,

{ binding firstError.message }
{ binding firstError.message }
Photos
{{ Cognito.resources["required-asterisk"] }}
,

{ binding firstError.message }
{{ Cognito.resources['fileupload-dropzone-message'] }}
{ binding firstError.message }