Create complex workflows across apps - without code.
Try this and all Integration features.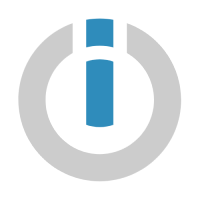 Integromat makes it easy for anyone to integrate apps, automate tasks, and create complex workflows.
With direct support for hundreds of apps and services, Integromat enables you to easily connect to almost any web service without writing a single line of code.
Explore all of Integromat's Cognito Forms integrations and automate your work.
And get started quickly using one of the pre-built integration templates.