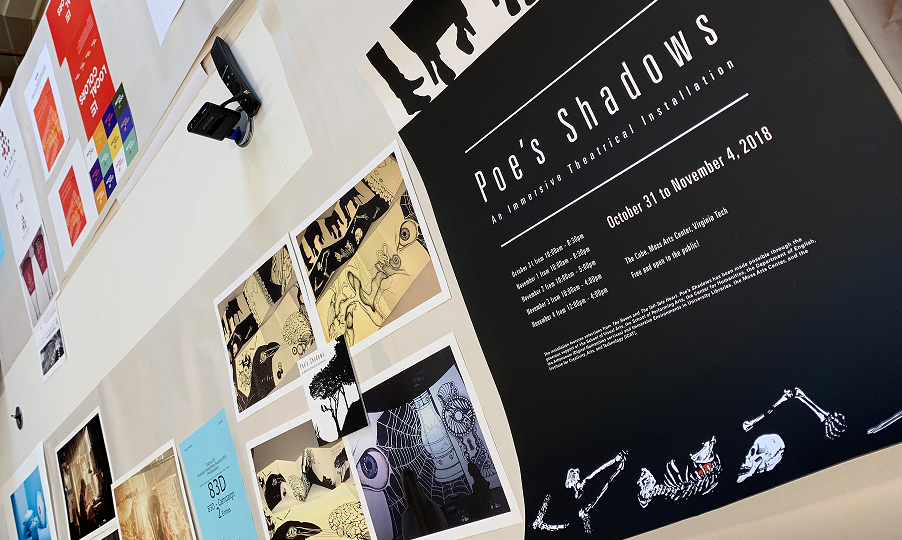 Recently we were honored to host volunteers from the American Advertising Federation (AAF) for their annual American Advertising Awards District 3 judging.
The three-tiered competition recognizes the best work in advertising creative. Entries range from websites, online videos and social media campaigns to print ads, television commercials and sales collateral. Plus there's a category for every conceivable element that makes these tremendous productions come to life.
At this district phase of the competition, judges evaluated entries from the Carolinas and Virginia, selecting from pieces that had already earned ADDY awards at their local levels of competition.
During a busy and productive weekend, judges evaluated more than 250 professional and student entries. They whittled the field down to ultimately award 17 Gold ADDY awards in the Professional Division and nine Gold ADDY awards in the Student Division.
These winners will now continue on to compete at the national level.
"We're proud to support organizations like the AAF and welcome them into our office," comments Cognito Forms President Jennifer Dellacroce. "Sharing in such talent and creativity is an inspiration to us all."
Congratulations to Clean Inc. of Raleigh, NC, for earning the Best of Show honors for their Boone 2018 Campaign. And congratulations also to Rachel Falwell at Liberty University who earned the Student Best of Show award for The Coded Collection.
To learn more about AAF District 3 and the American Advertising Awards, visit AAF District 3 online.
---