Why work at Cognito Forms?
We love what we do, and it shows.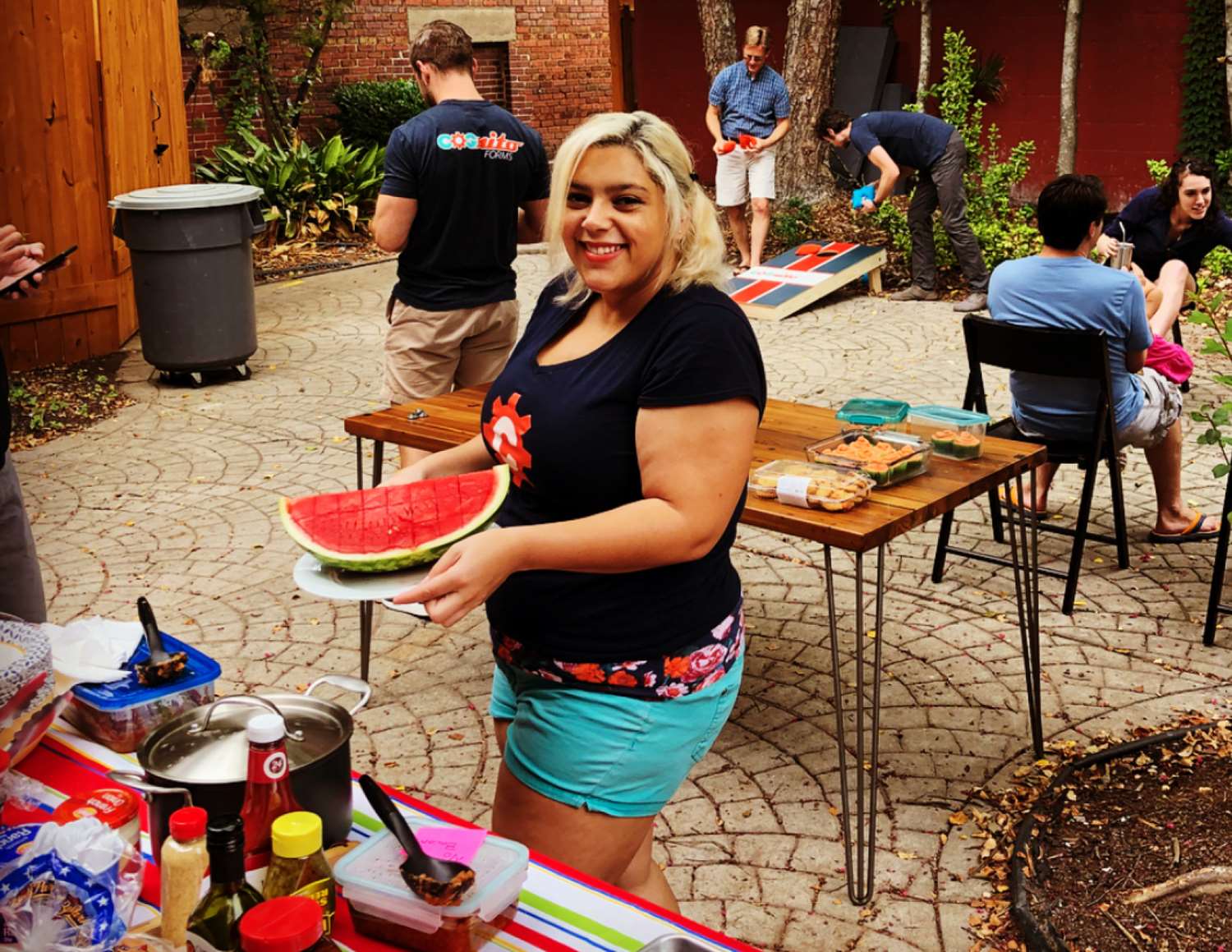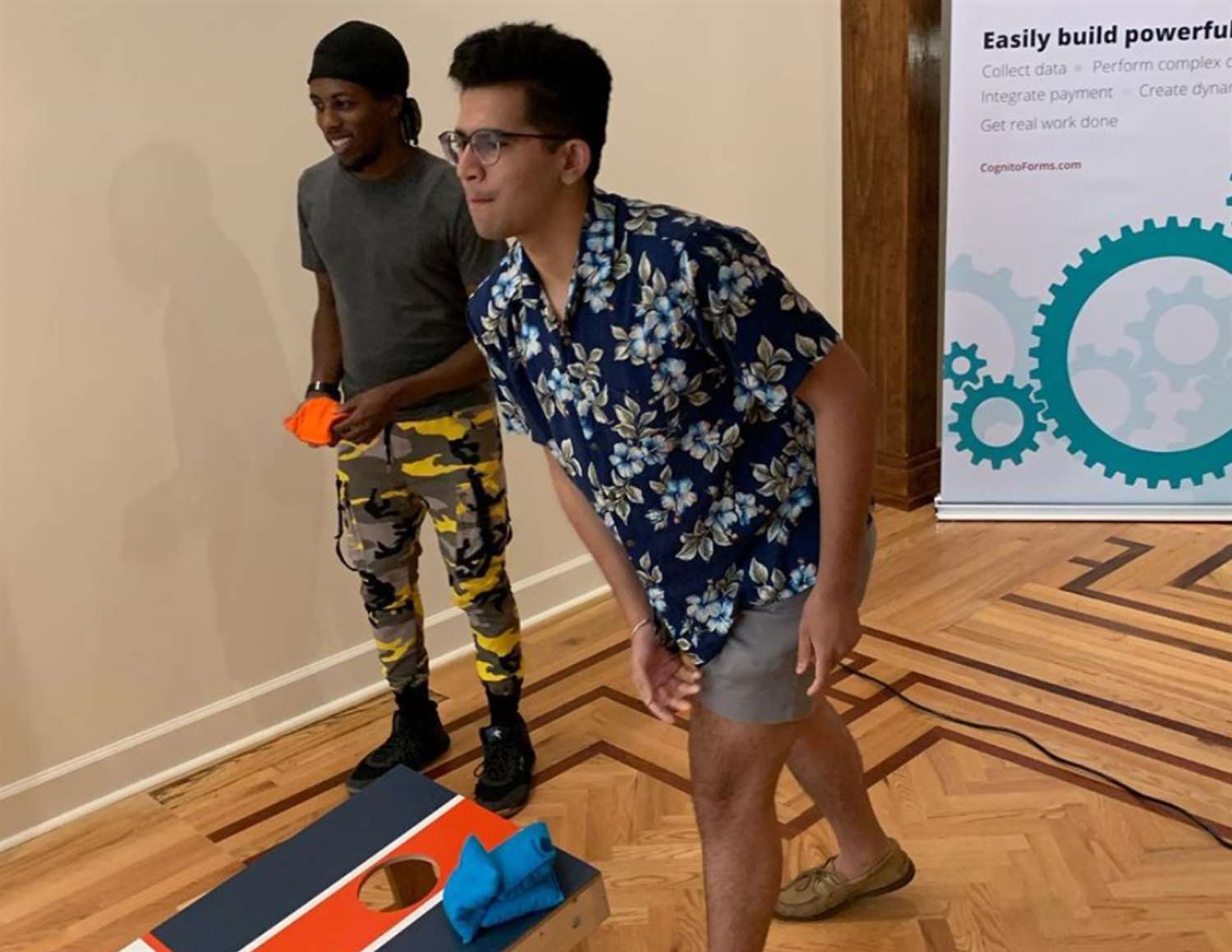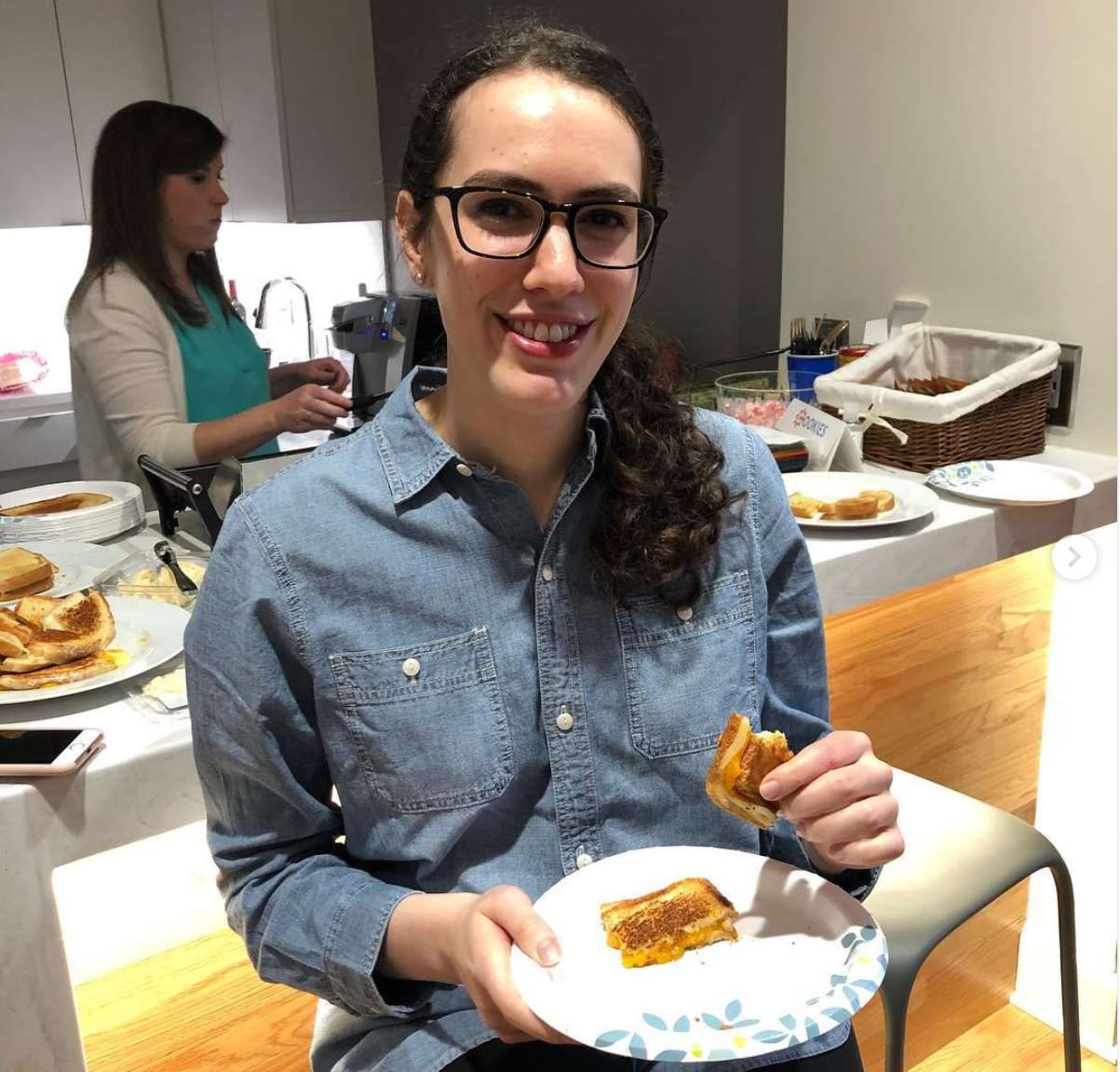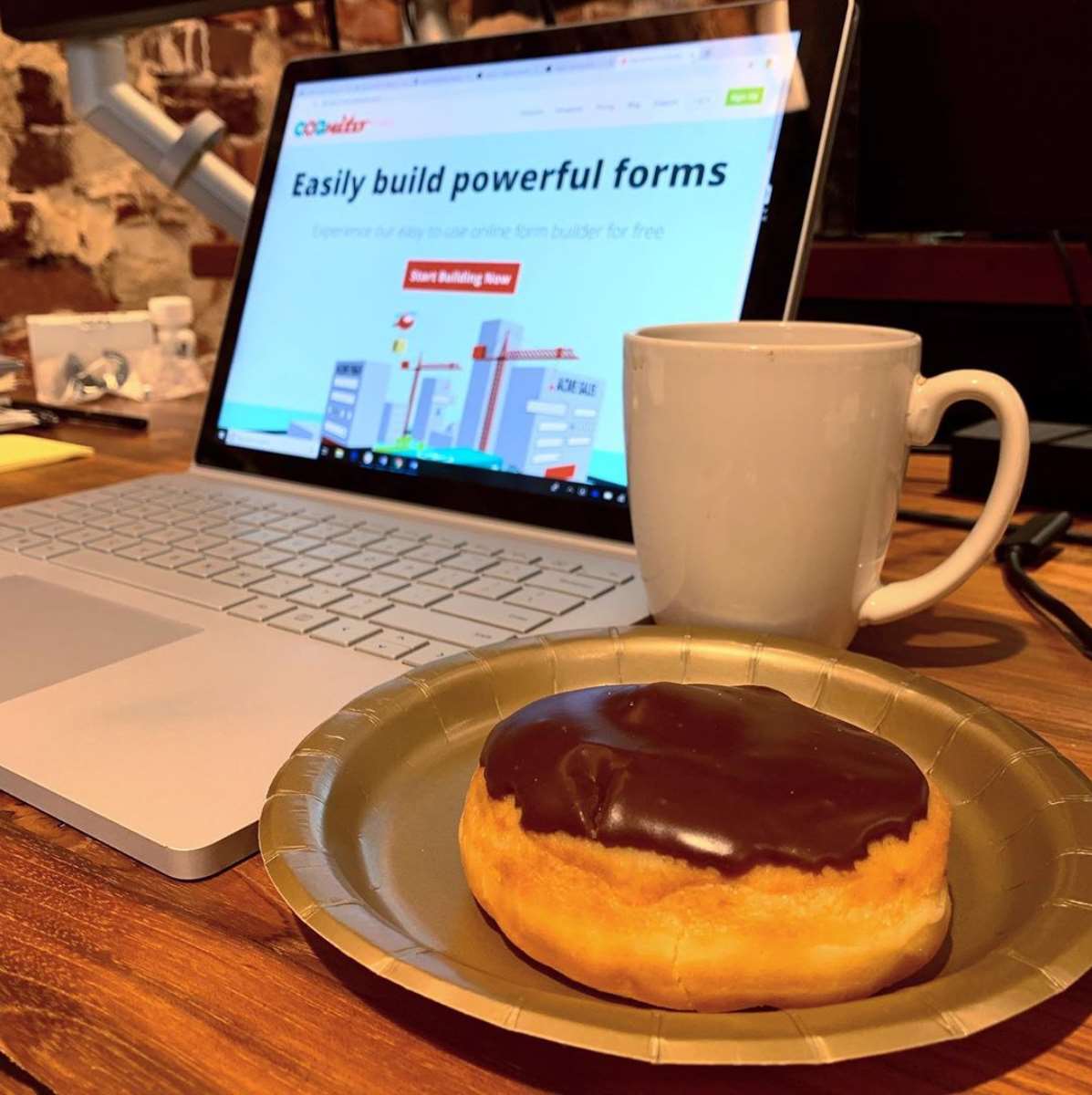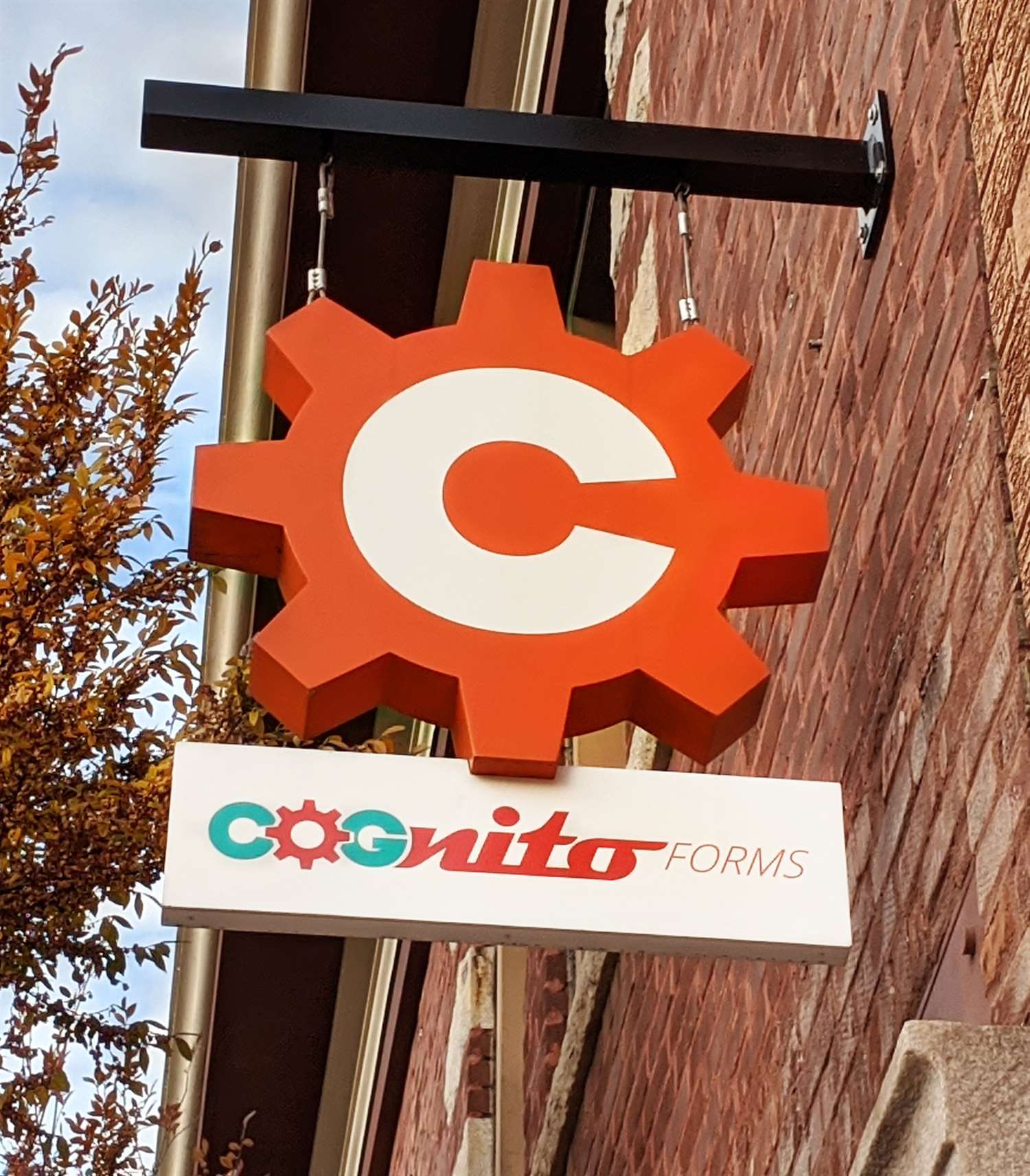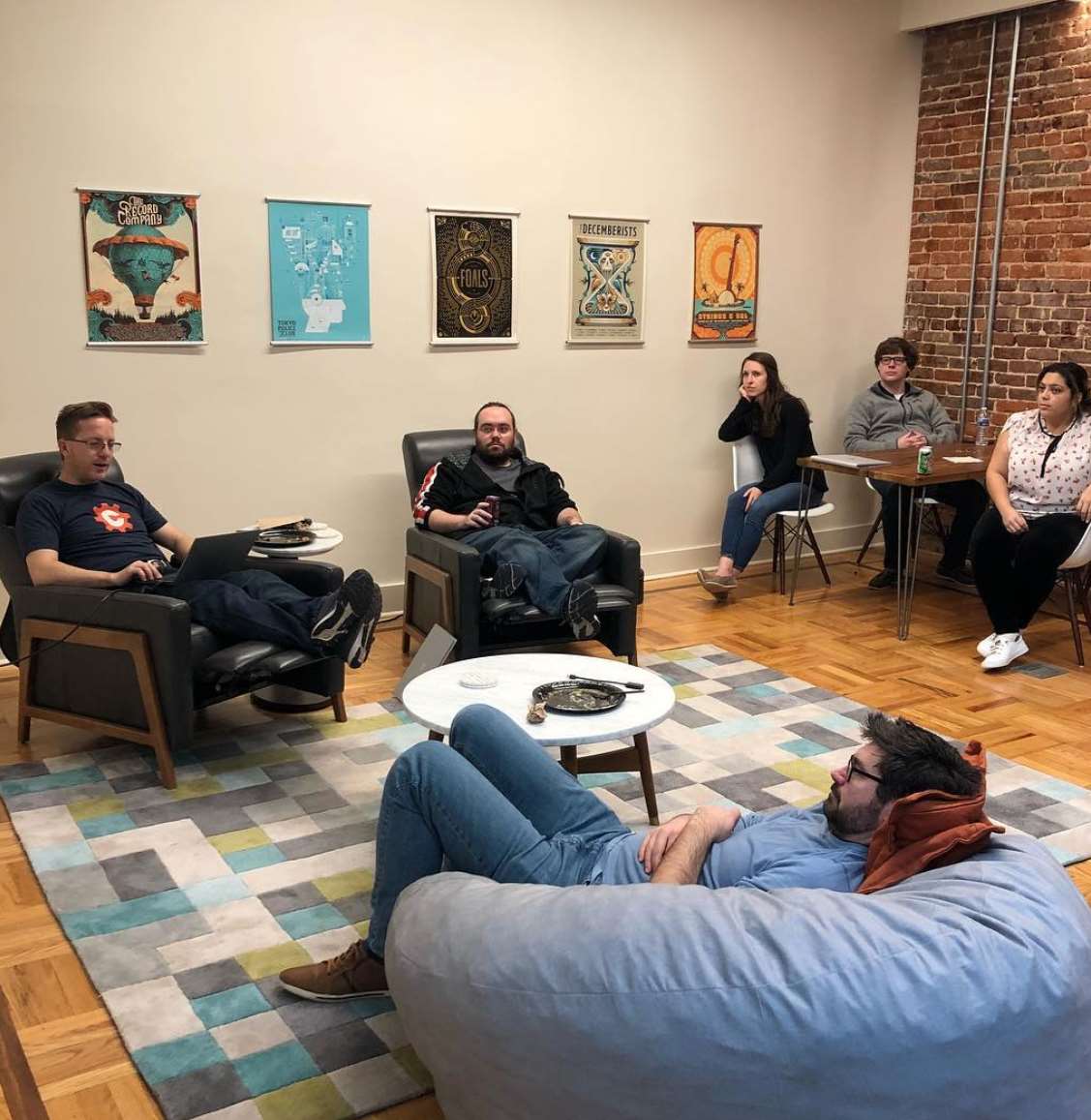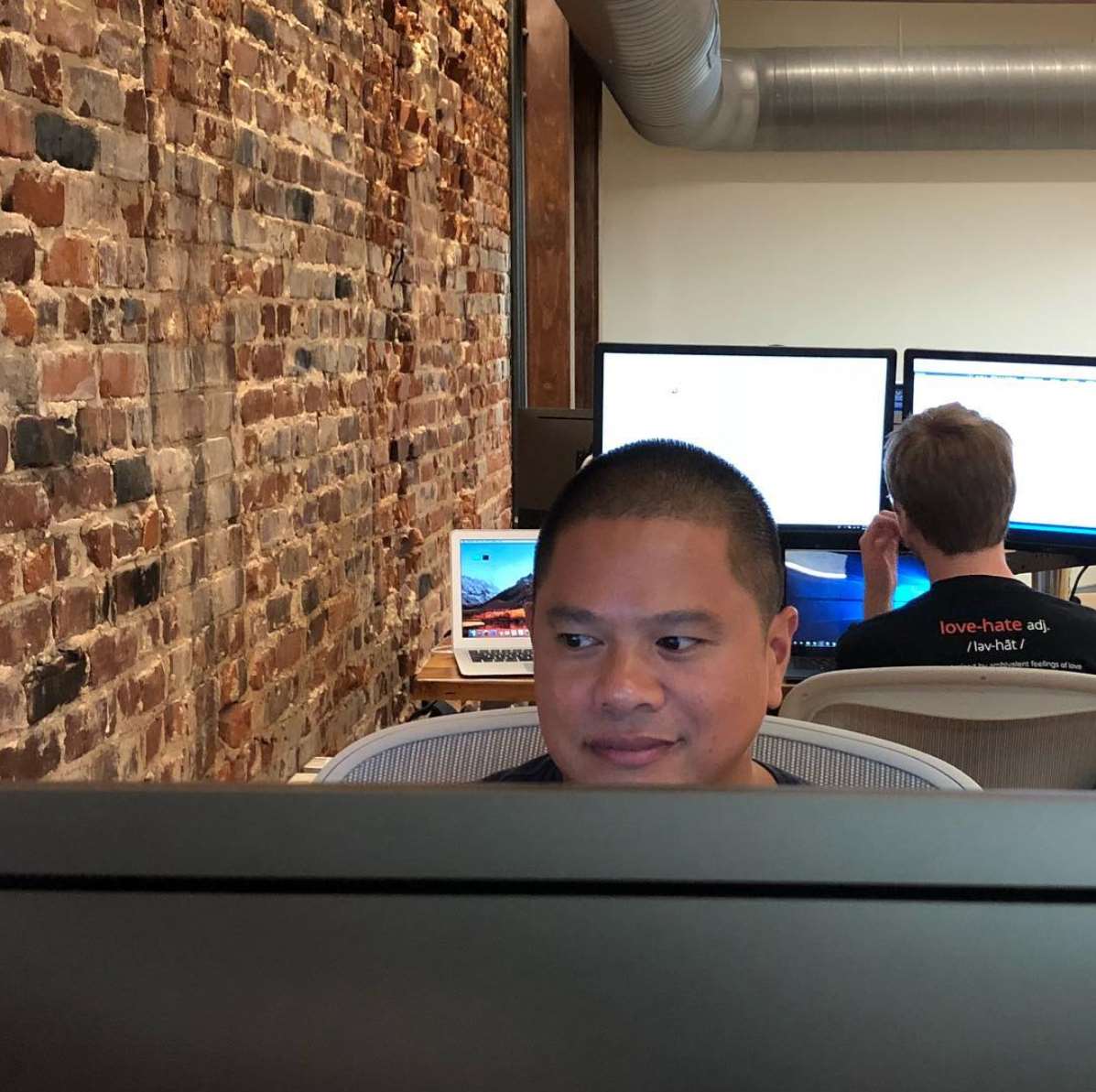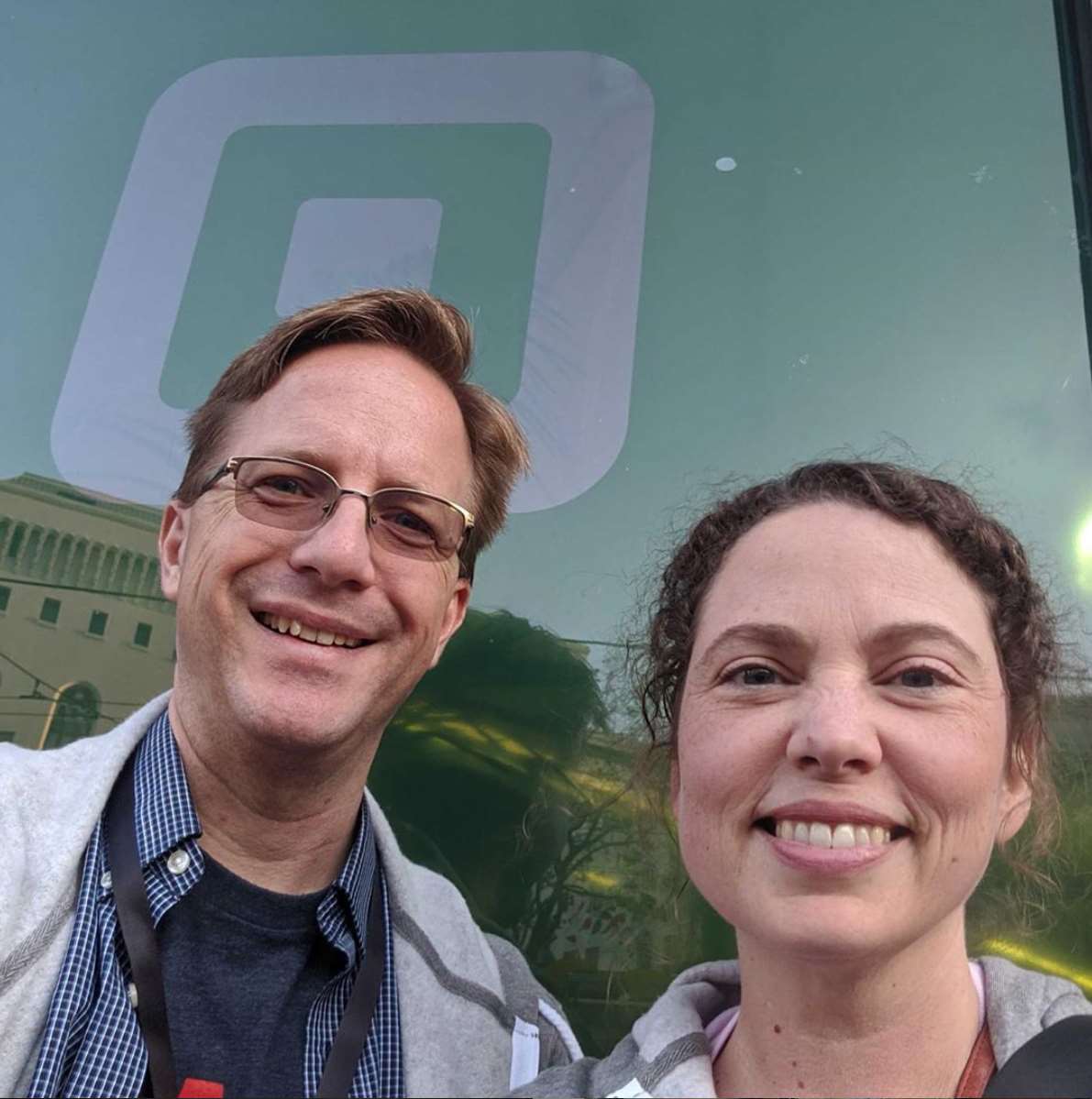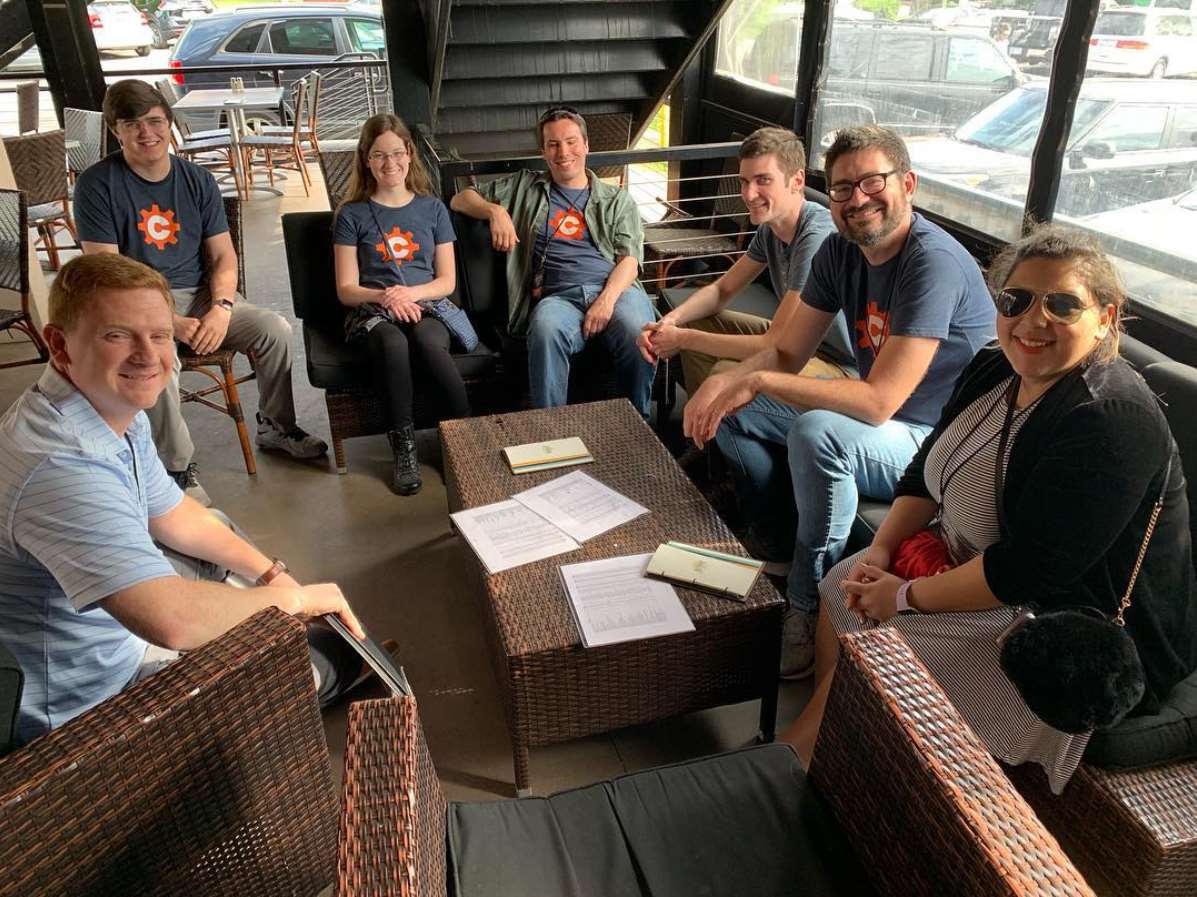 I went from recent college grad to guiding a team in less than two years. That's a credit to our culture.
Lauren
Developer and Agile Coach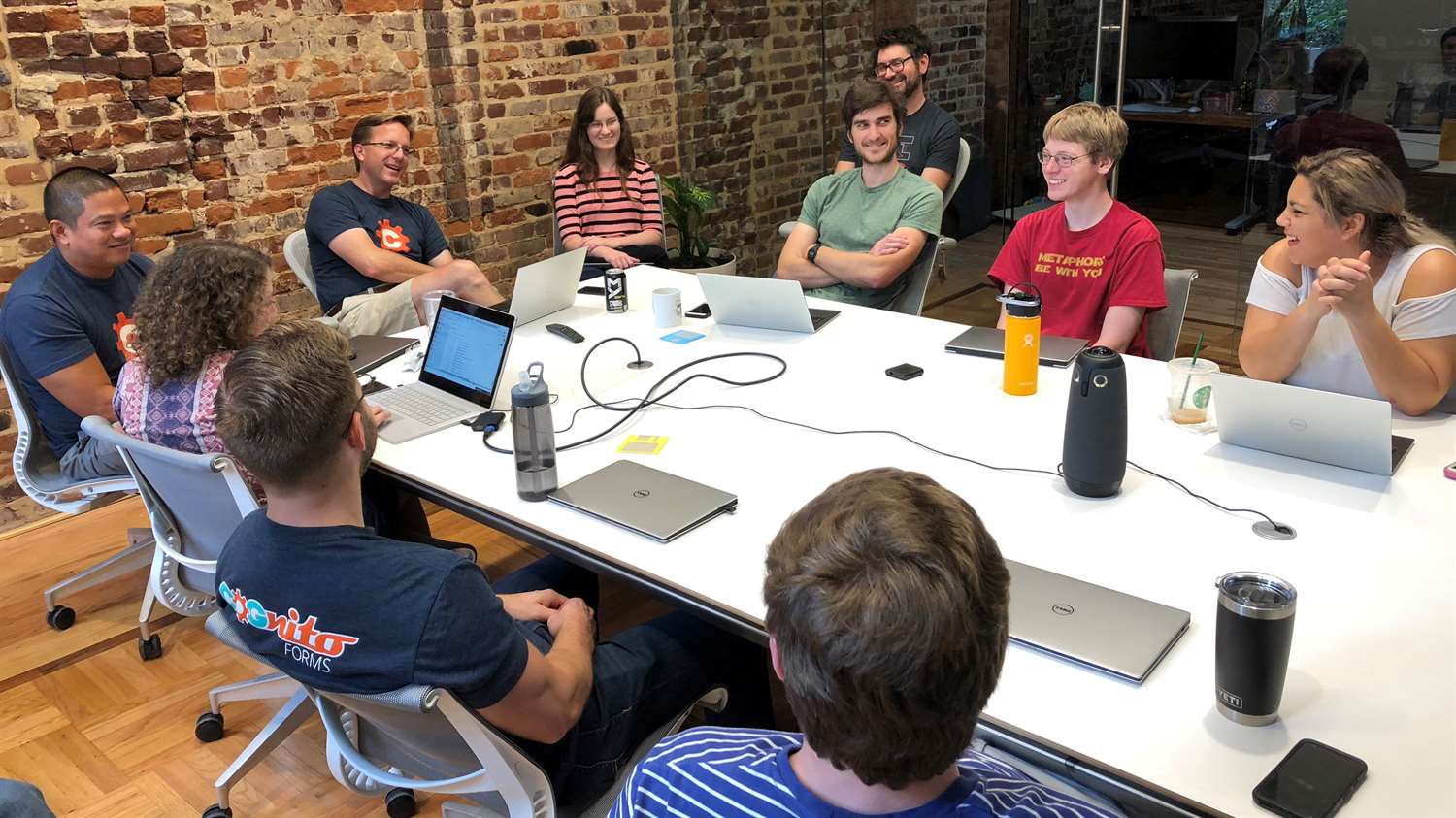 We share a passion for doing great work.
Our platform empowers businesses and organizations around the world. So we take pride in developing every detail to be effective, intuitive and reliable.
To maintain that level of performance, we challenge ourselves and each other to pursue continuous improvement. And we enjoy seeing the impact of our collective efforts every day.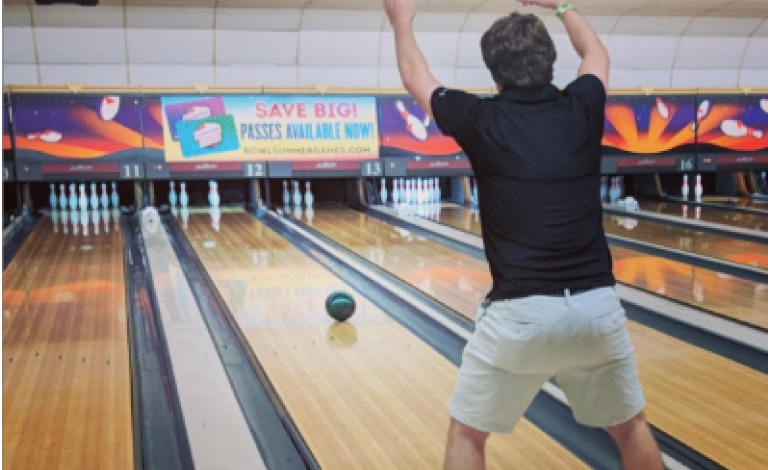 We work and play together.
We drive innovation through collaboration, working both cross-functionally and within teams to achieve our goals. That's our secret sauce.
And, when the work is done, we celebrate our achievements together. Whether meeting for a quick drink or formal feature release celebration, it's a pleasure to work with people we enjoy.
We're part of a local and global community.
Our worldwide user base, and team members throughout the Southeast, make us unique among businesses in our hometown of Columbia, SC. They also give us our strength.
So, we support our community by volunteering at the local food bank, donating to area non-profits, and providing gifts for families in need at the holidays.