Our mission is simple
We're focused on helping organizations meet the challenges of an increasingly complex and demanding world.
That pursuit inspired us to develop one of the world's most powerful form builders: Cognito Forms. Ours is a tool anyone can use to automate administrative work, eliminate repetitive tasks, and generally empower themselves to become more productive.
Still, for all of its power and advanced capabilities, it's simple enough for anyone to use.
And that's made us also one of the fastest-growing platforms on the planet.
We make building online forms easy
In just minutes, and often without any instruction at all, anyone can build an online form using our platform.
With a bit of practice, they're soon building more complicated forms and incorporating conditional logic to control form behaviors.
Then, after looking up some tips from our user guides, even people who have never written a line of code in their lives find they're able to use our intuitive expression language to perform complex calculations.
Soon, they're not only building forms, they're connecting systems, streamlining their workdays, and looking for the next challenge they can meet using our automation platform.
That's why we do what we do.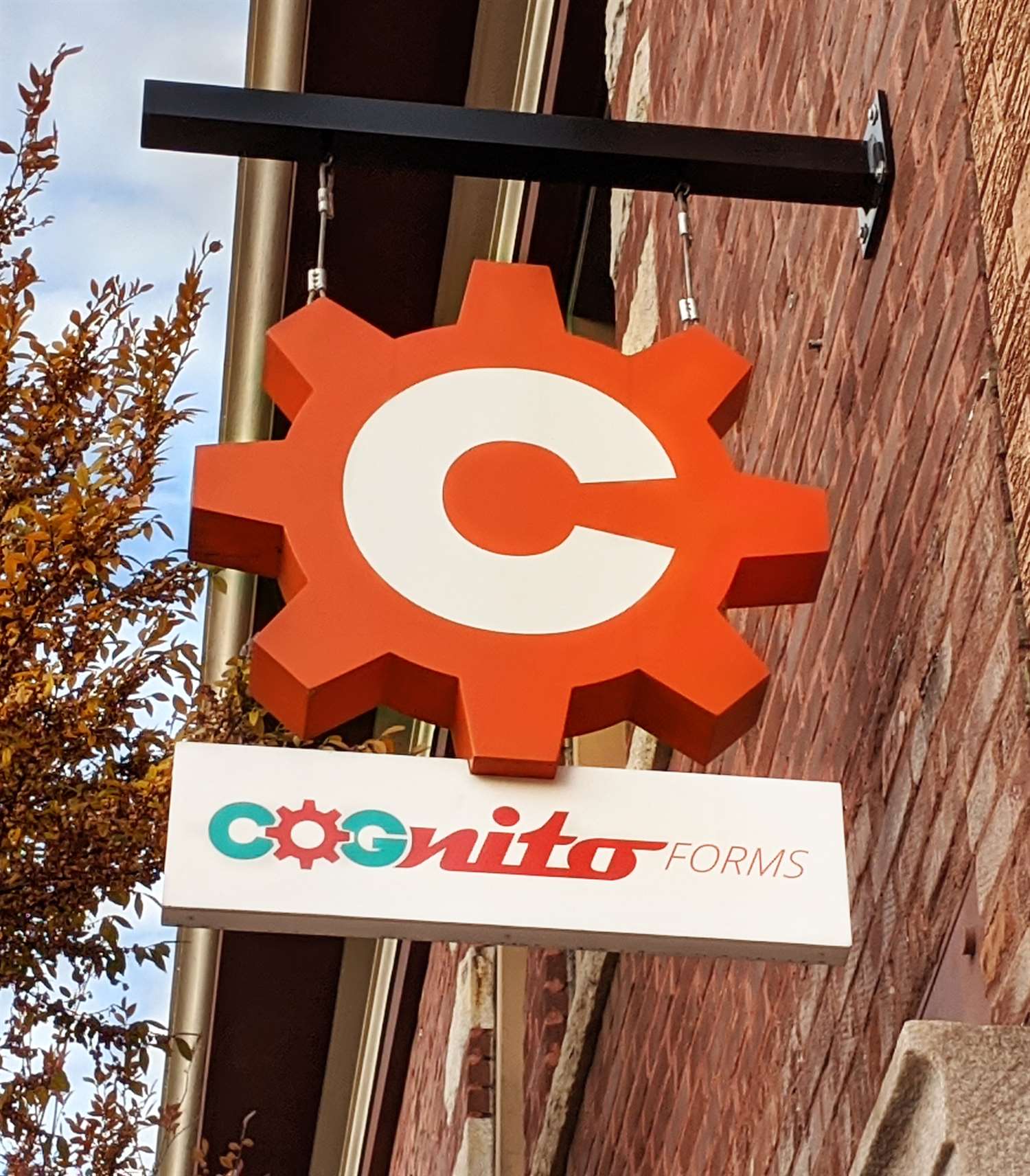 We built Cognito Forms to empower anyone to easily create software to automate complex business processes. We are excited every day by the amazing things our customers do with this power!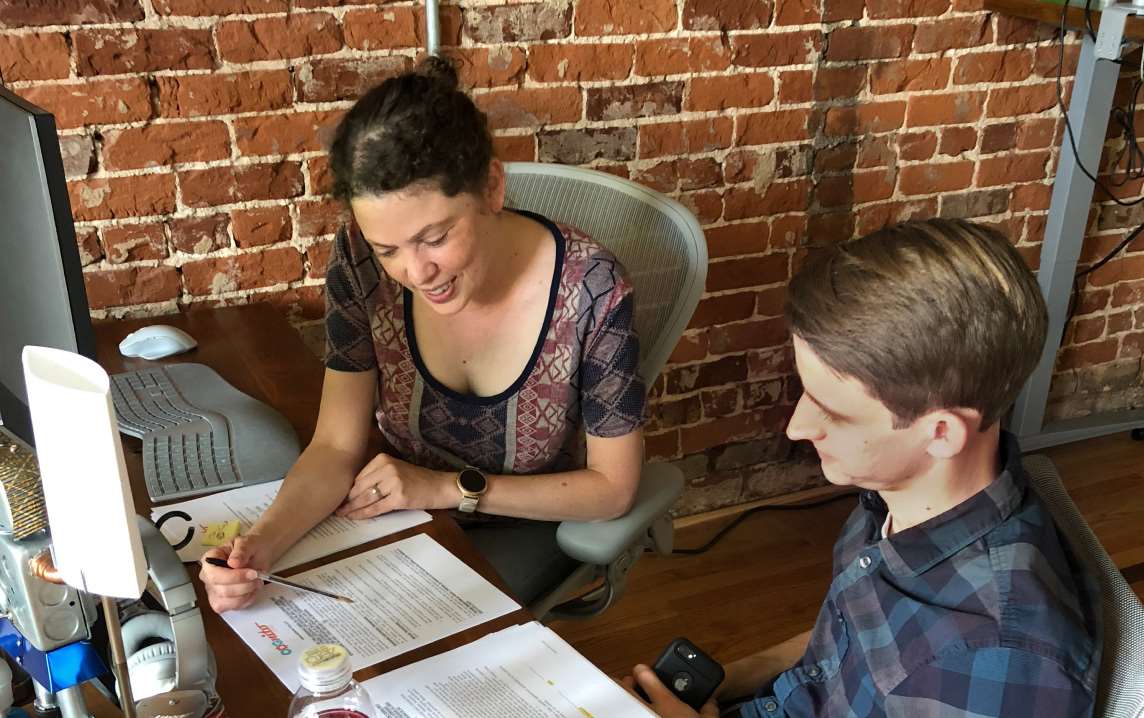 How we're different
We believe that the tools you use to run your business should just work. You shouldn't have to call developers for help, learn a bunch of code, or wrestle with a less-than-intuitive system. You should just be able to just pick up a new tool and immediately use it.
So we exhaustively design, test and develop every feature of our platform with that goal in mind. We develop multiple ways to achieve the same outcome – so you can work however you're most comfortable. And we make sure our features integrate seamlessly with each other so you can build freely without fear of painting yourself into a corner.
That results in a platform that's as flexible as it is powerful. And it enables you to spend less time developing your custom solutions, and more time using them to propel your business forward.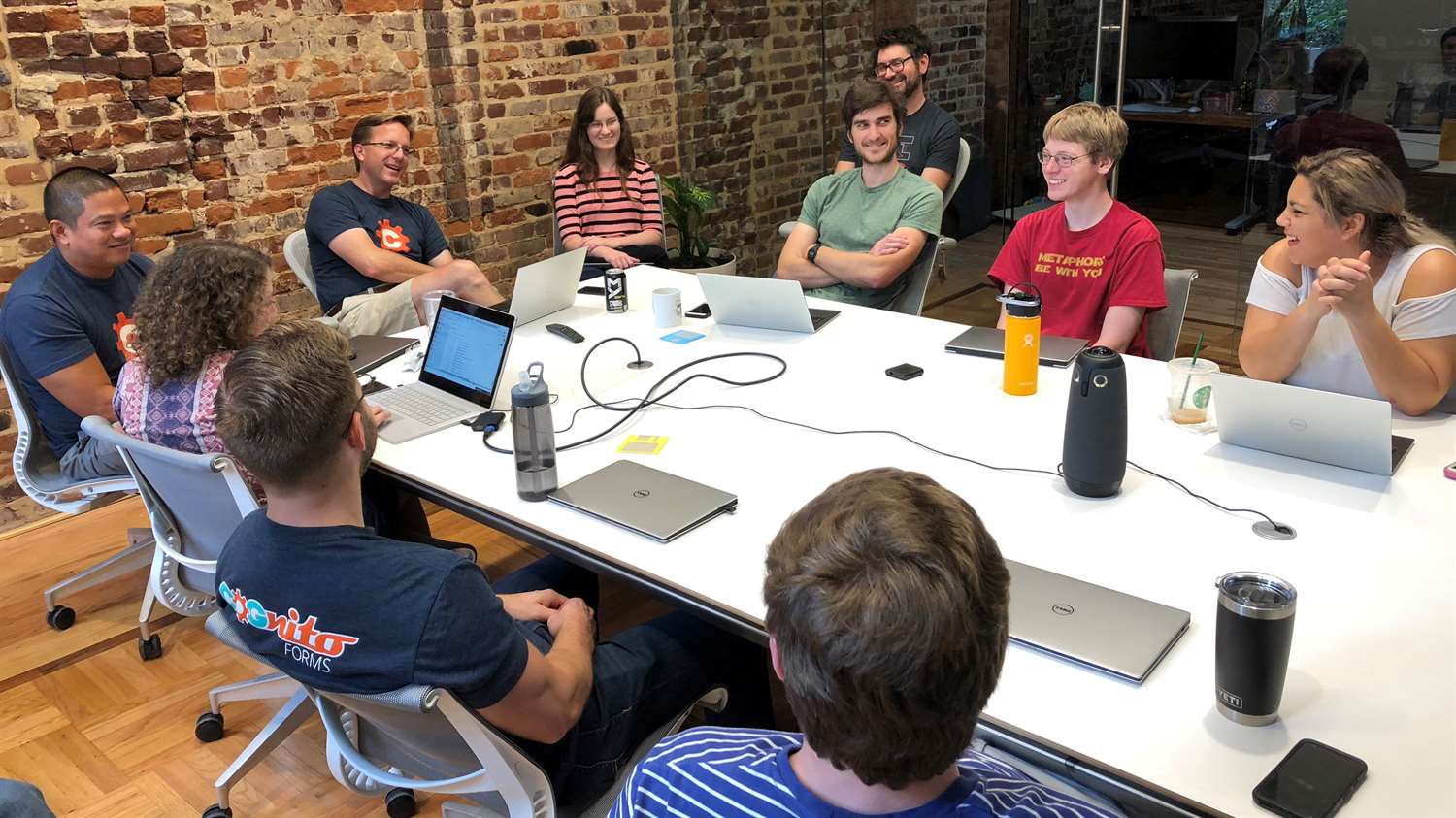 What the future holds
When you decide to take your data and processes into the cloud, we want to be the first tool you think of for help in doing that.
So we'll continue to invest in our people and our platform. We'll keep listening to our customers – and to your customers – to identify business challenges we can help overcome and obstacles we can help remove. And we'll continue to develop and enhance what we know can be one of the most valuable and impactful tools for any organization.
Want to Join Cognito Forms?
Check out the Careers page to find out more about our company's culture and join our team!
Join Now
Cognito Forms HQ
Headquarters
929 Gervais Street, Suite D
Columbia, SC 29201