Held in Seattle, WA every summer, MozCon is one of the biggest digital marketing conferences in the world. This year marks MozCon's 10th anniversary, and the Cognito Forms team (aka Jennifer and I) decided to make the journey to the West Coast to attend the conference for the first time!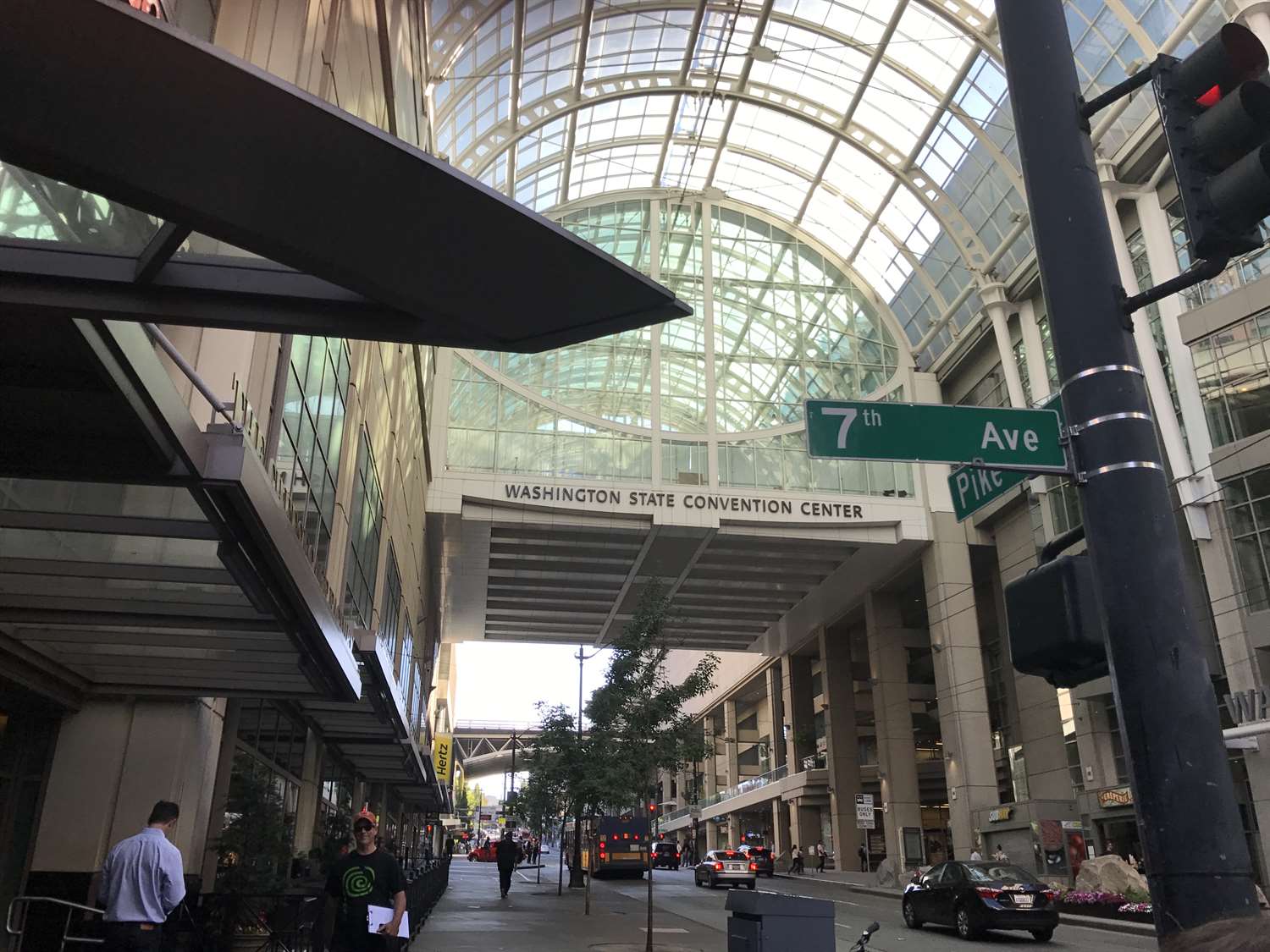 The conference took place at the beautiful Washington State Convention Center, and featured an amazing group of speakers from companies like HubSpot, Etsy, Microsoft, Google, and more. With topics ranging from SEO and analytics to customer experience and brand development, we learned a lot of great tips and gained some valuable insights with regard to our marketing strategy. The tasty coffee and snacks provided during each break didn't hurt, either!
One of my personal conference highlights was meeting Moz's adorable mascot, Roger: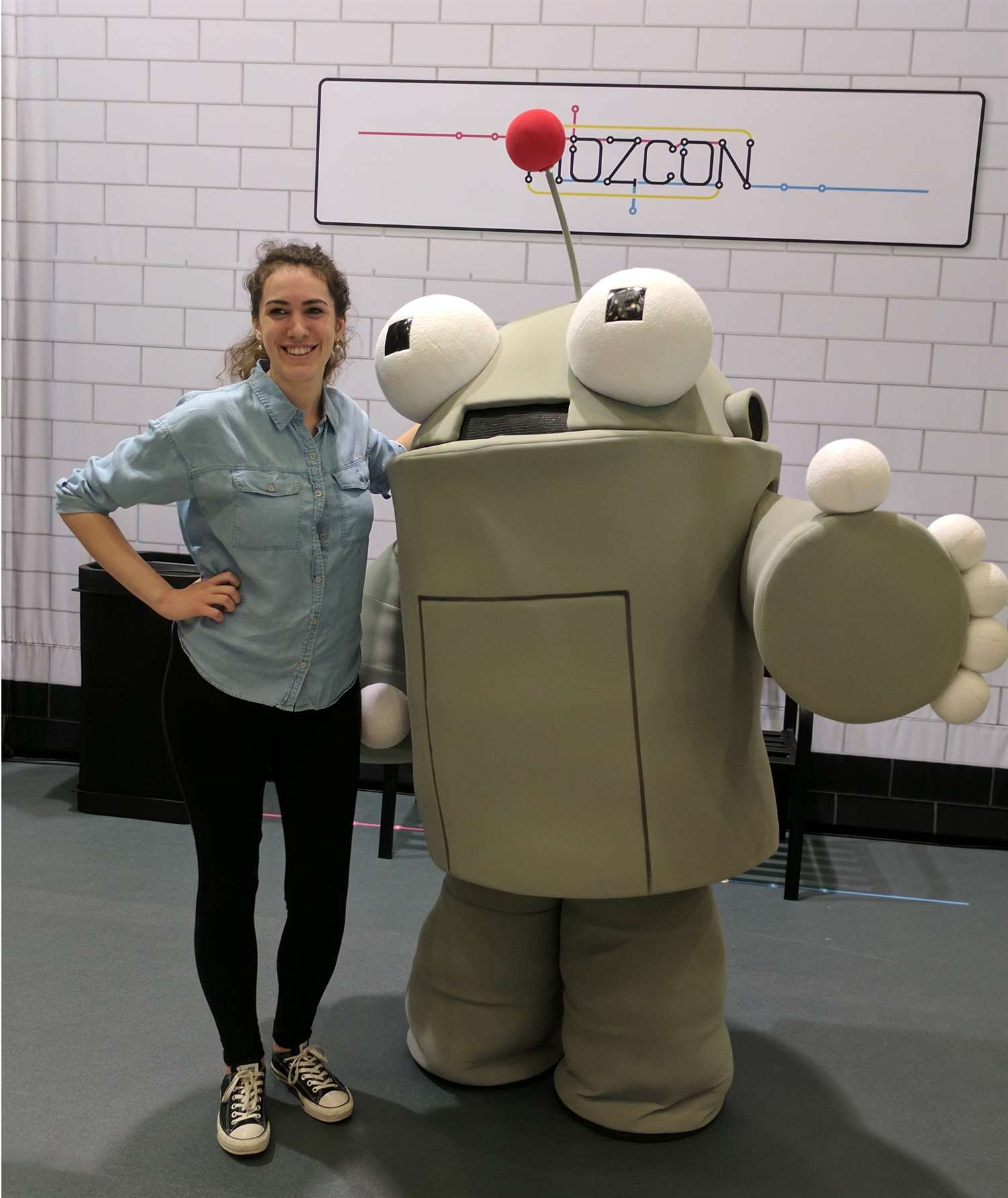 You can't tell in this picture, but he has a switch on his back that toggles between "HUGS" and "DESTROY". How precious.
And, of course, we had to explore some classic Seattle tourist spots, like the infamous Gum Wall: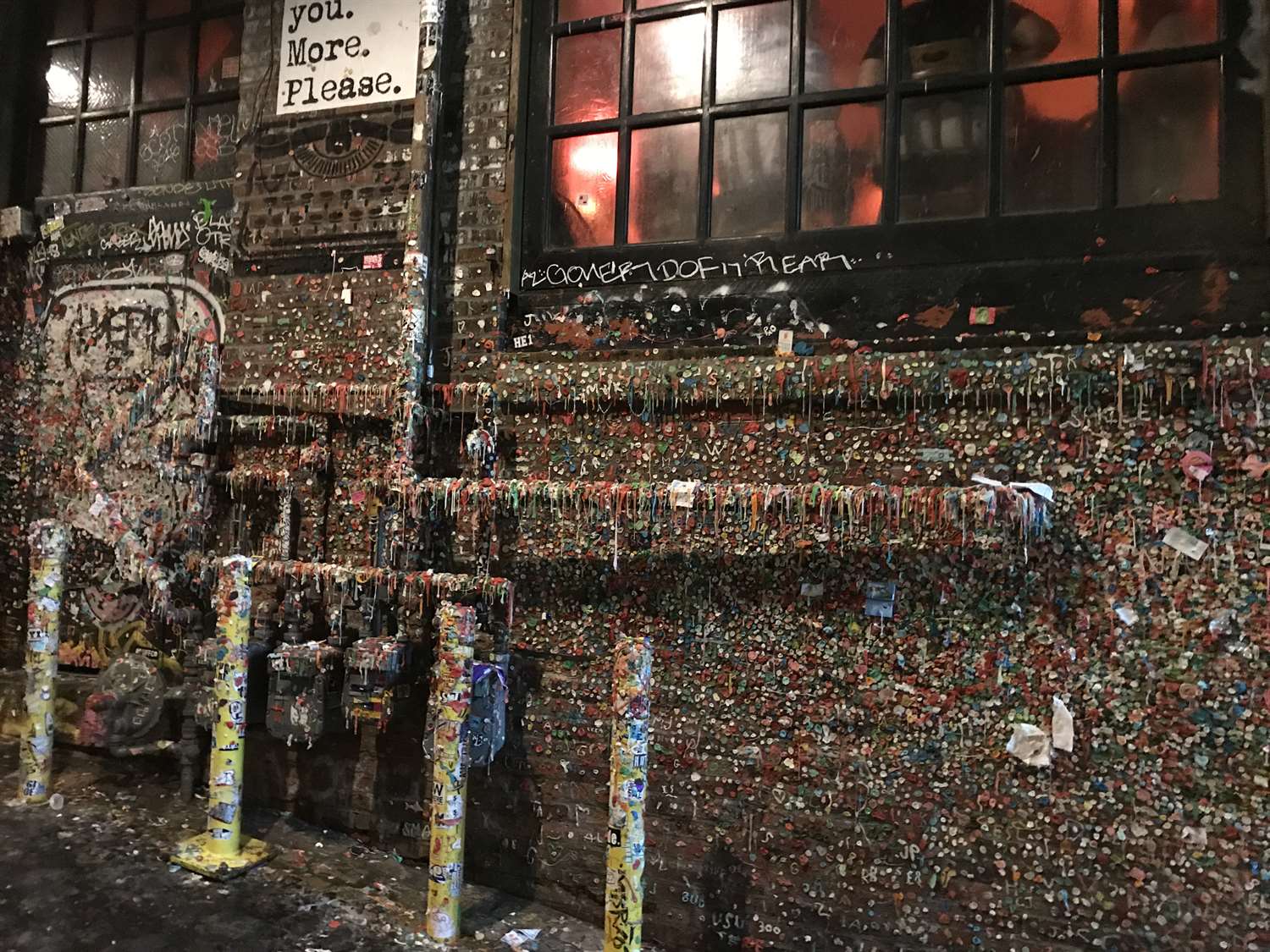 Yes, that's gum. Copious amounts of gum. (Or "Gross!" as Jennifer would say).
We also went up the Space Needle for some stunning views of Seattle: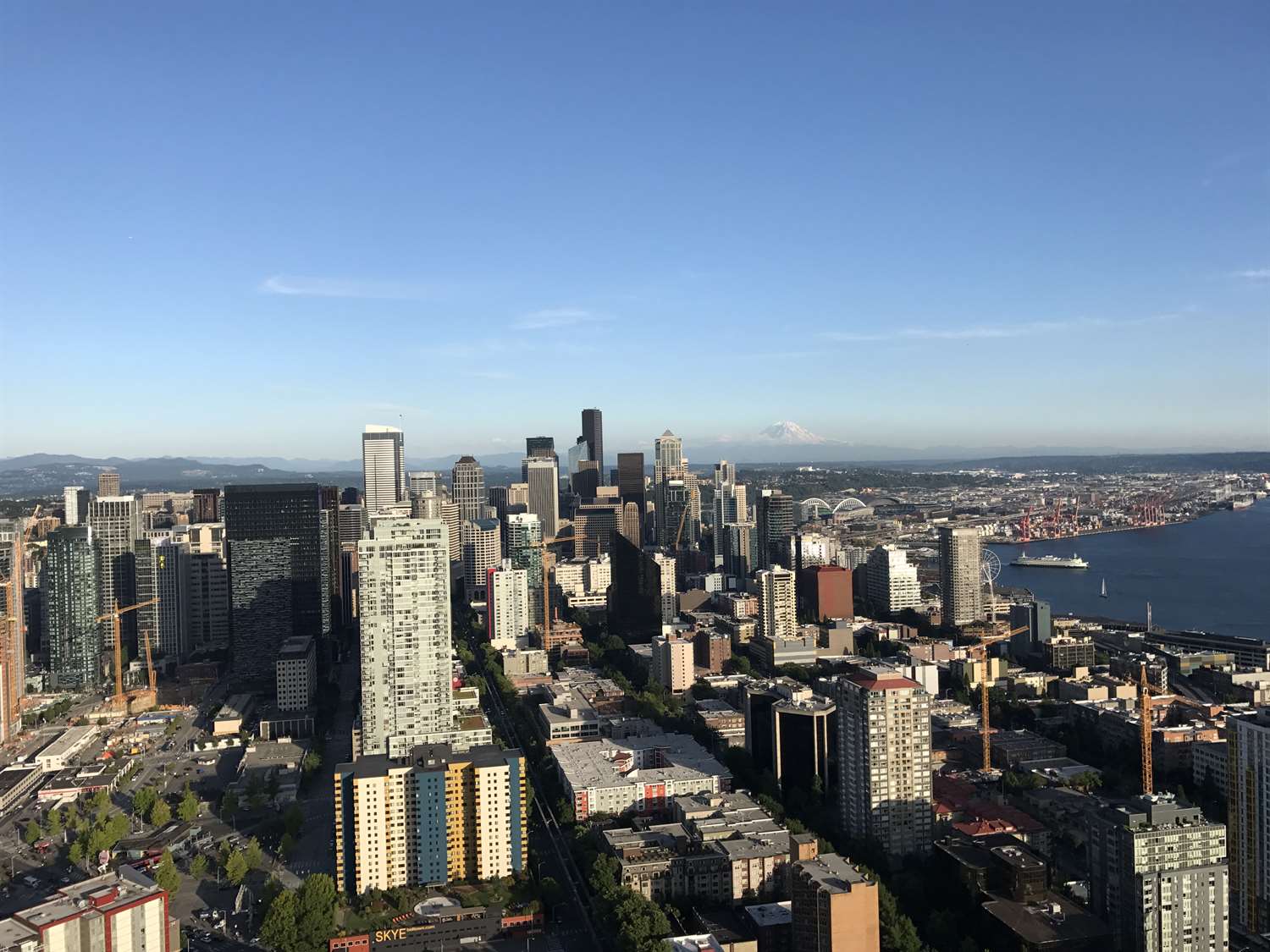 Overall, MozCon was a lot of fun, and such a great learning experience for our team. I'd recommend it to anyone; whether you're a marketing newbie like myself, or a seasoned professional.
---