Cognito Forms is an easy-to-use but sophisticated online form builder that you can try out today at www.cognitoforms.com.
Who are we?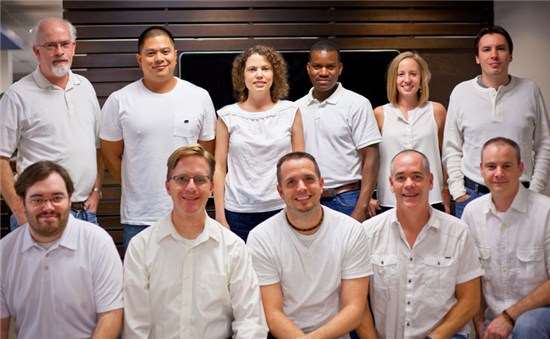 We are a tight-knit group of web developers and designers working in the "Famously Hot" Columbia, SC. We have been designing and building cutting-edge websites and web-based applications since the beginning of time – actually, just since the beginning of the Internet in the early 90's. In the early pioneering days, we spent a lot of time trying to figure out how to use very limited tools (HTML 3.2 anyone?) to create fairly limited online experiences. Fortunately, our field has exploded, and we have enjoyed riding the evolutionary wave while improving on the quality and breadth of our web-based creations.
What problem are we trying to solve?
However, while most things have gotten better, one thing remained constant – custom web development is expensive! Our customers come to us because they are not satisfied with their current vendor, their current product, or their current tedious processes. And after exhausting all other options, we often find ourselves building stuff from scratch-leveraging ideas, open source, and code from our past-but still creating one-off custom solutions, because it provides the best value for our customers.
After decades of seeing this repeat, customer after customer, we decided that we had had enough. Our customers should be able to easily find and acquire products that meet their specific needs without signing three-year contracts, overhauling their existing infrastructure, settling on inferior solutions, or having to pay us to create over-priced custom solutions (relative to what we think it should cost, not that we charge too much).
What is Cognito Apps?
Cognito Apps is the result of over three years of planning and development to create a platform for applications that address the needs of our customers. Cognito Forms is our first app on the Cognito Apps platform, because it is easy to understand and appeals to a very large audience. Cognito Forms is a simple and easy-to use form builder that allows users to quickly build a form, include it on their website, and start capturing entries without having to do any development.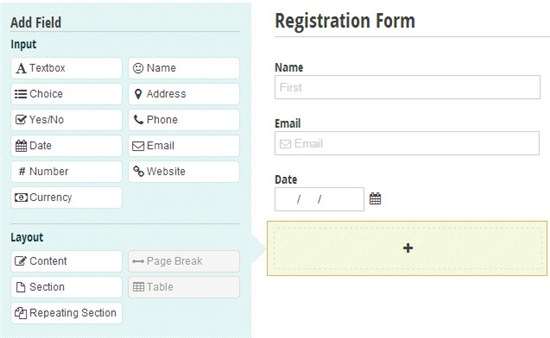 Cognito Apps is designed from the ground up for today's Internet, running in the Microsoft Azure cloud and leveraging virtually unlimited storage and hardware capacity in secure data centers distributed across the countryside. Forms built with Cognito Apps are designed to work on any device and form factor, from smartphones to tablets, to desktops – responsively adapting on the fly. Our form builder works seamlessly on both the corporate desktop and on the couch with your favorite tablet. Cognito Apps plugs directly into your existing website with no coding-not in a frame-and immediately reflects the design of your site. Cognito Apps leverages both current and emerging HTML5 standards – no Flash here – without sacrificing compatibility with the past.
We did not design Cognito Apps for us, we designed it for our customers, who want software that makes sense, is easy and intuitive to customize like crazy, and "just works". And best of all, we are excited to say, you can start using Cognito Forms today for free!!
---
Sara began working as a marketing strategist for Cognito Forms in 2013. In her spare time, Sara enjoys weightlifting, sailing, and spending time in the great outdoors.