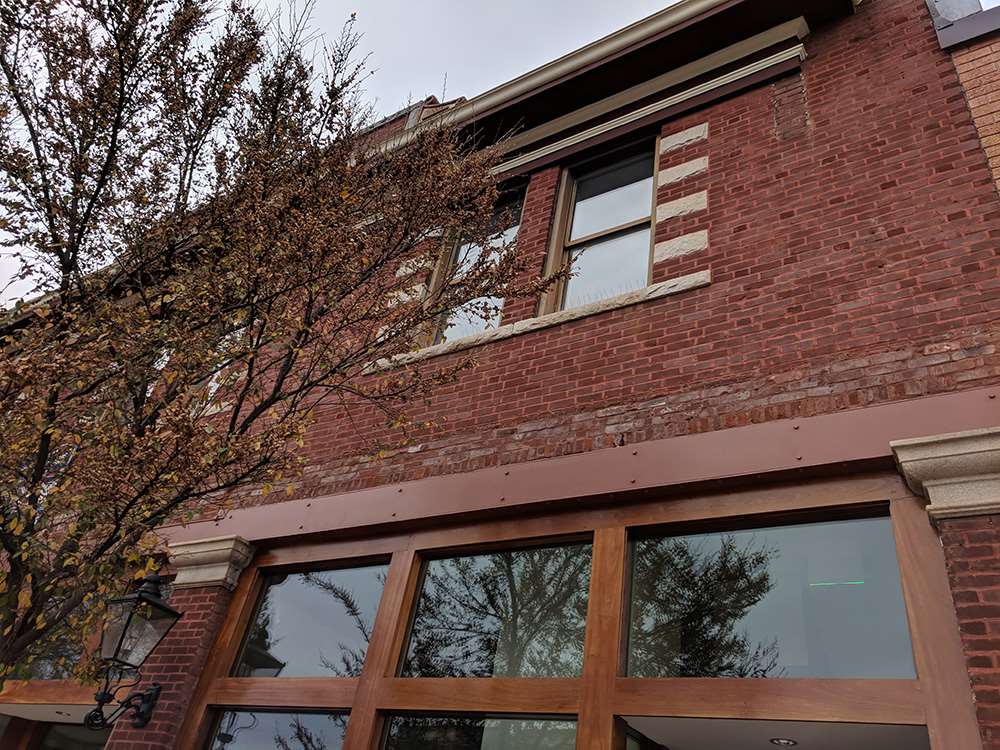 We're excited to announce that our team has moved to a new location in downtown Columbia! We've spent the past several years in a building just a few of blocks away from our new location; our old office served us well, but we're thrilled to be moving into our own space.
Our new address is 929 Gervais Street, Suite D, Columbia, SC 29201. We're now located in the Vista, one of Columbia's most vibrant arts, dining, and entertainment districts. If you follow us on Twitter, you may have seen our tweets here and here highlighting the new office's construction progress. The building, originally constructed in 1915, has undergone a pretty dramatic transformation in the past couple of months. Finally, this past Tuesday, our team was ready to move in!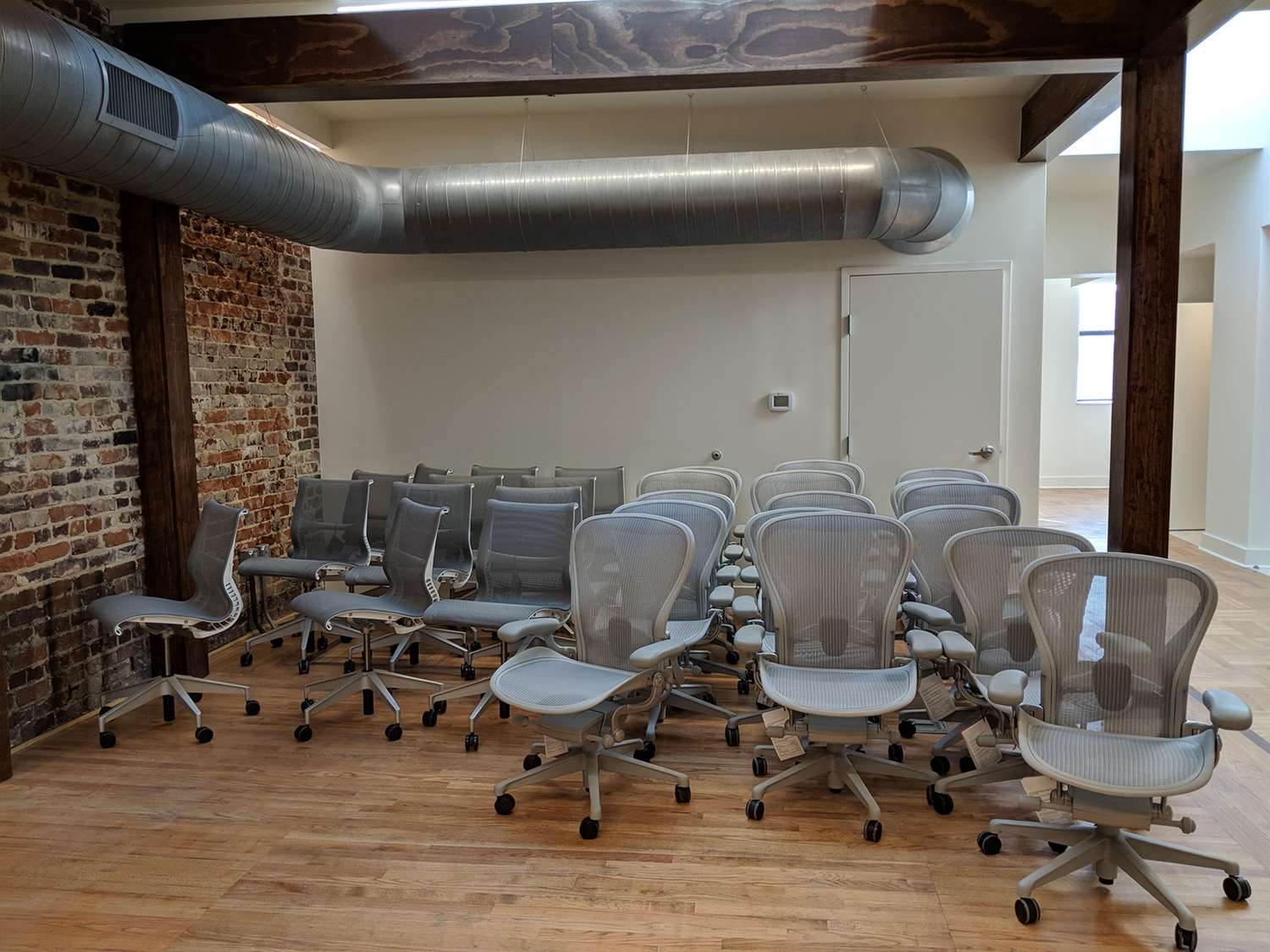 We'd like to take this opportunity to say a big thank you to all of our customers - this move wouldn't be possible without your continued support. We can't wait to get settled into our new space!
---