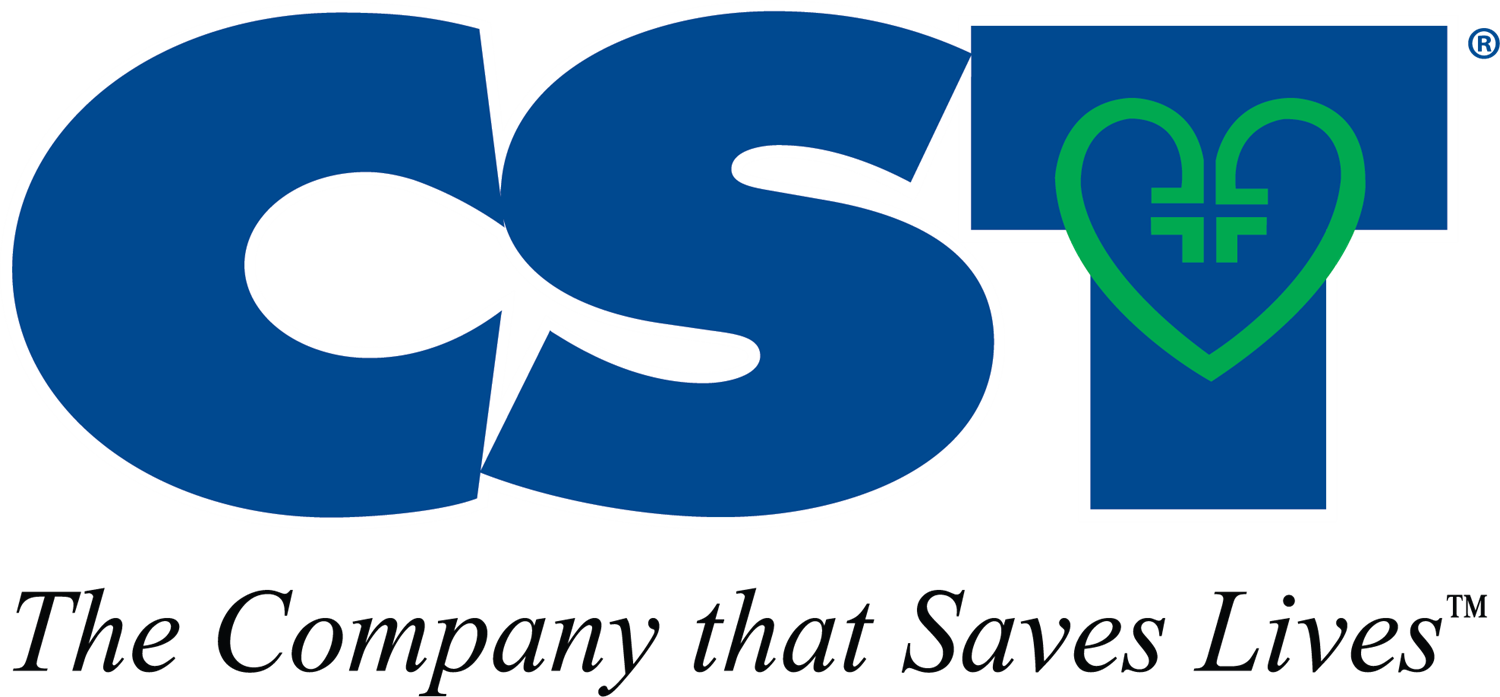 Our newest customer spotlight features Guy Smith, Technical Support Specialist with Critical Signal Technologies (CST)! CST has used Cognito Forms for over two years, and is one of the many organizations taking advantage of our HIPAA-Compliance feature.
1. Tell us a little bit about your business!
Guy: Critical Signal Technologies is a Health Services Company that is committed to offering innovative, cost-effective patient monitoring strategies for homes, hospitals, and senior independent facilities in the U.S. and abroad. We seek to empower and support older adults, people with disabilities, and those battling chronic illness to live independently, with dignity. We aim to make person-centered care scalable and sustainable for all healthcare stakeholders.
2. Why did you choose Cognito Forms?
Guy: We chose Cognito Forms because we needed an online form solution that was scalable, that could allow us to automate the data into our systems easily, and cut down on the processes inside our company. We found your company has everything we need and that you are constantly innovating and listening to your client's ideas. Also, the added benefit of the necessary BAA Agreement was only found provided by very few companies.
From the first time I created a form on Cognito Forms, I knew that this would take us a leap forward in information integration for our business. Promoting this to my management team was a no brainer and was an easy approval once they knew the capabilities it could provide us.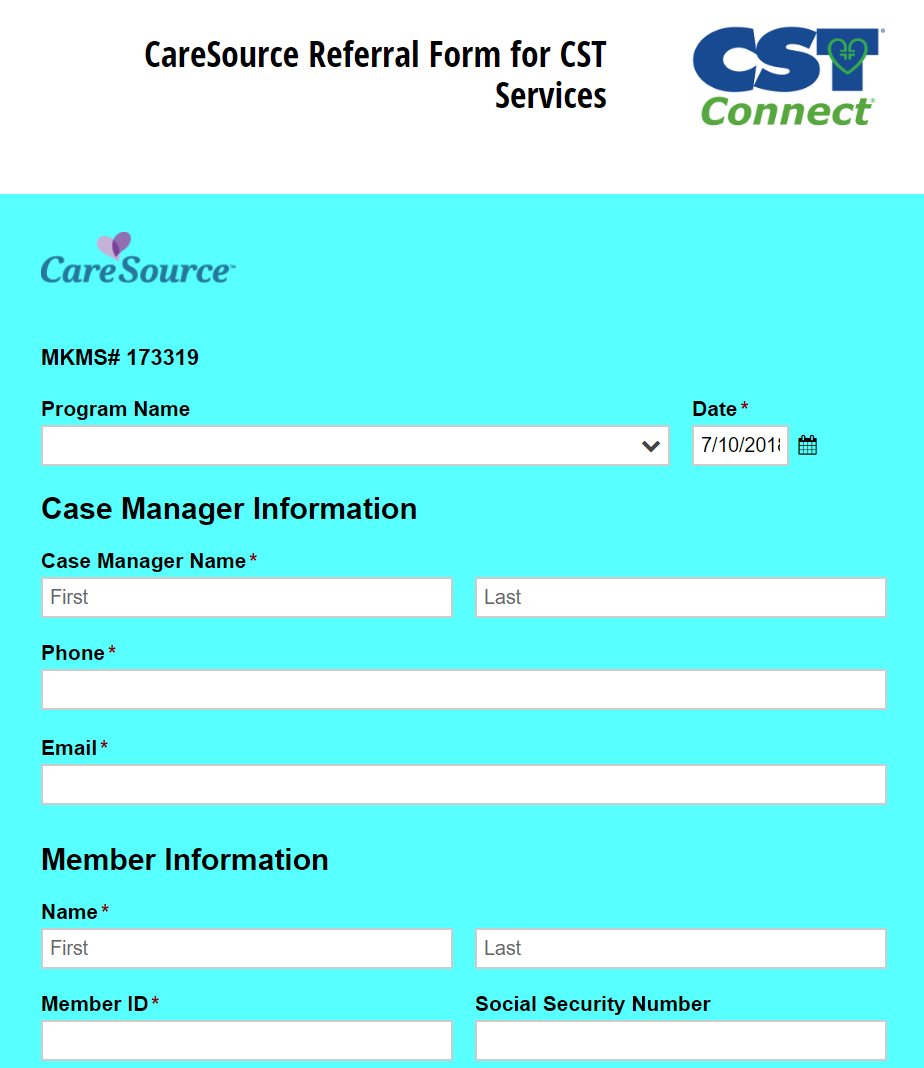 3. How does your business use Cognito Forms?
Guy: We use it for all of our Multi-Tenant information forms for resident and patient updates, Partner referral forms, Installation Team work orders, Installation payroll, and HR forms.
We are finding new ways to use Cognito Forms every day. You company is an awesome solution provider! We at CST really appreciate what you have to offer, keep up the great work!
Thank you so much to Guy for taking the time to answer our questions!
Would you like to be featured in our next spotlight? Feel free to get in touch with us!
---