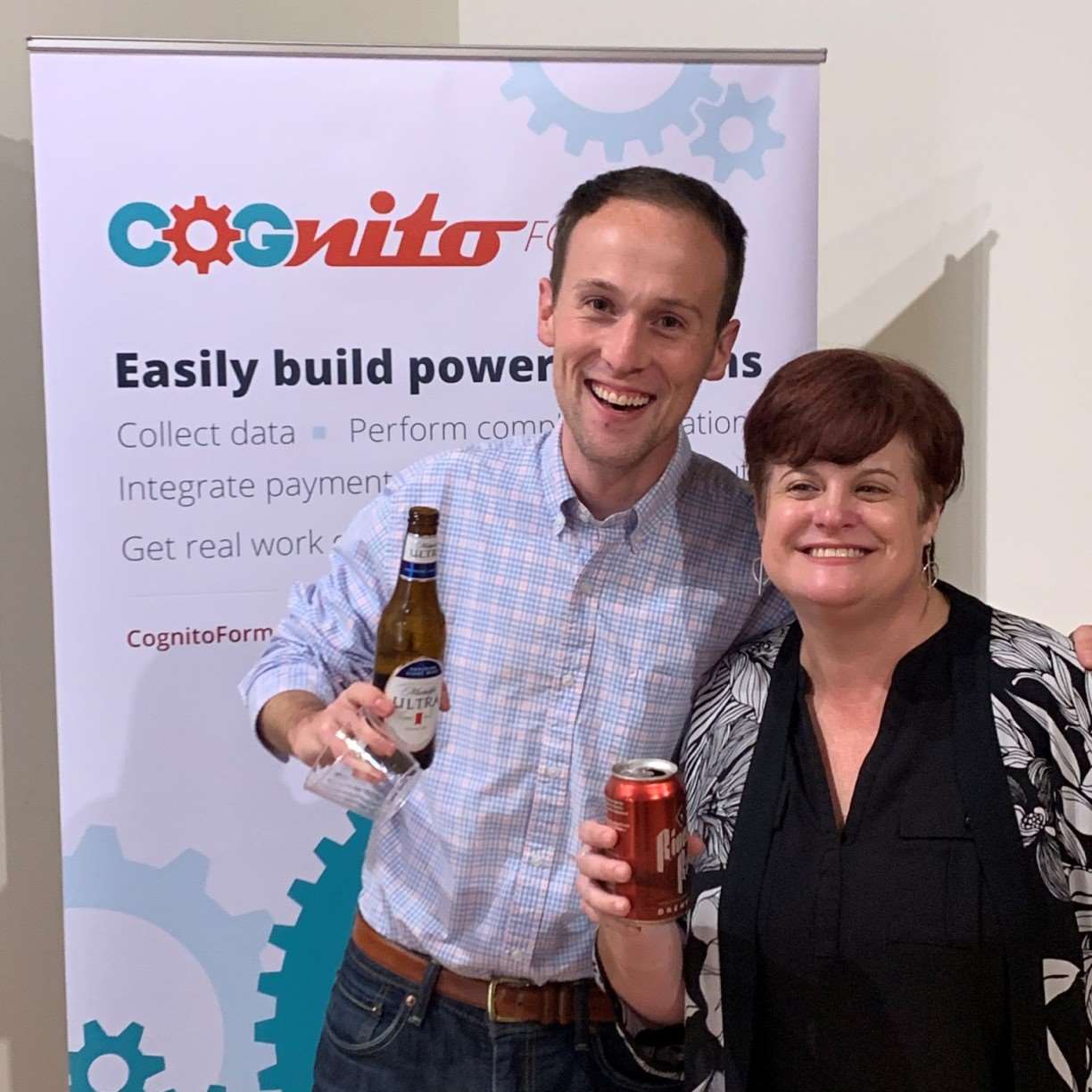 We were thrilled to host American Advertising Federation District 3 club leaders during their Leadership Conference this past weekend.
American Advertising Federation (AAF) clubs provide professional development opportunities for those in advertising, marketing and media. In doing so, they conduct valuable educational and public service programs that enrich their professional communities as well as their communities at large.
They also recognize the nation's best advertising creative through The American Advertising Awards. (We were honored to host their District 3 competition judging at our offices back in March.)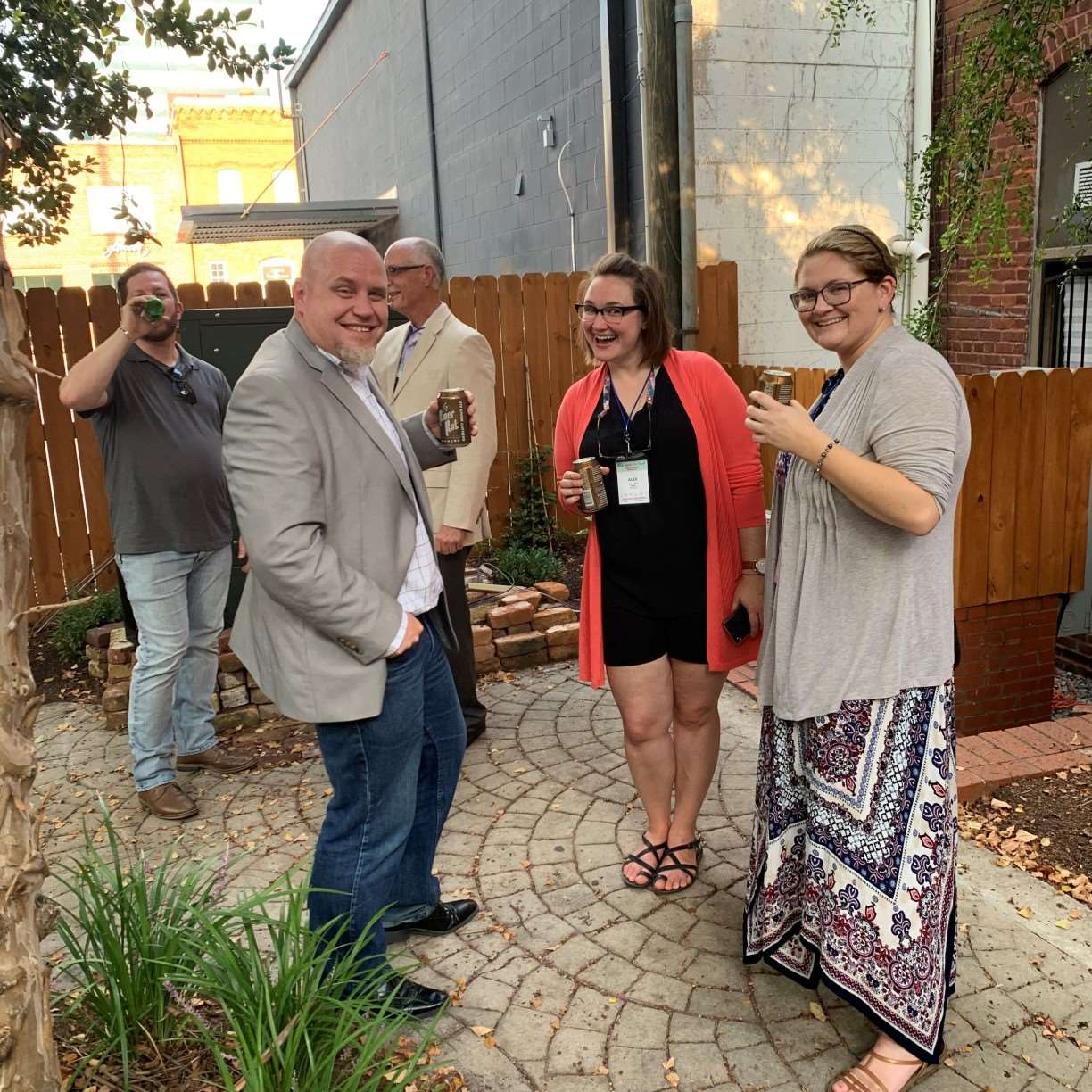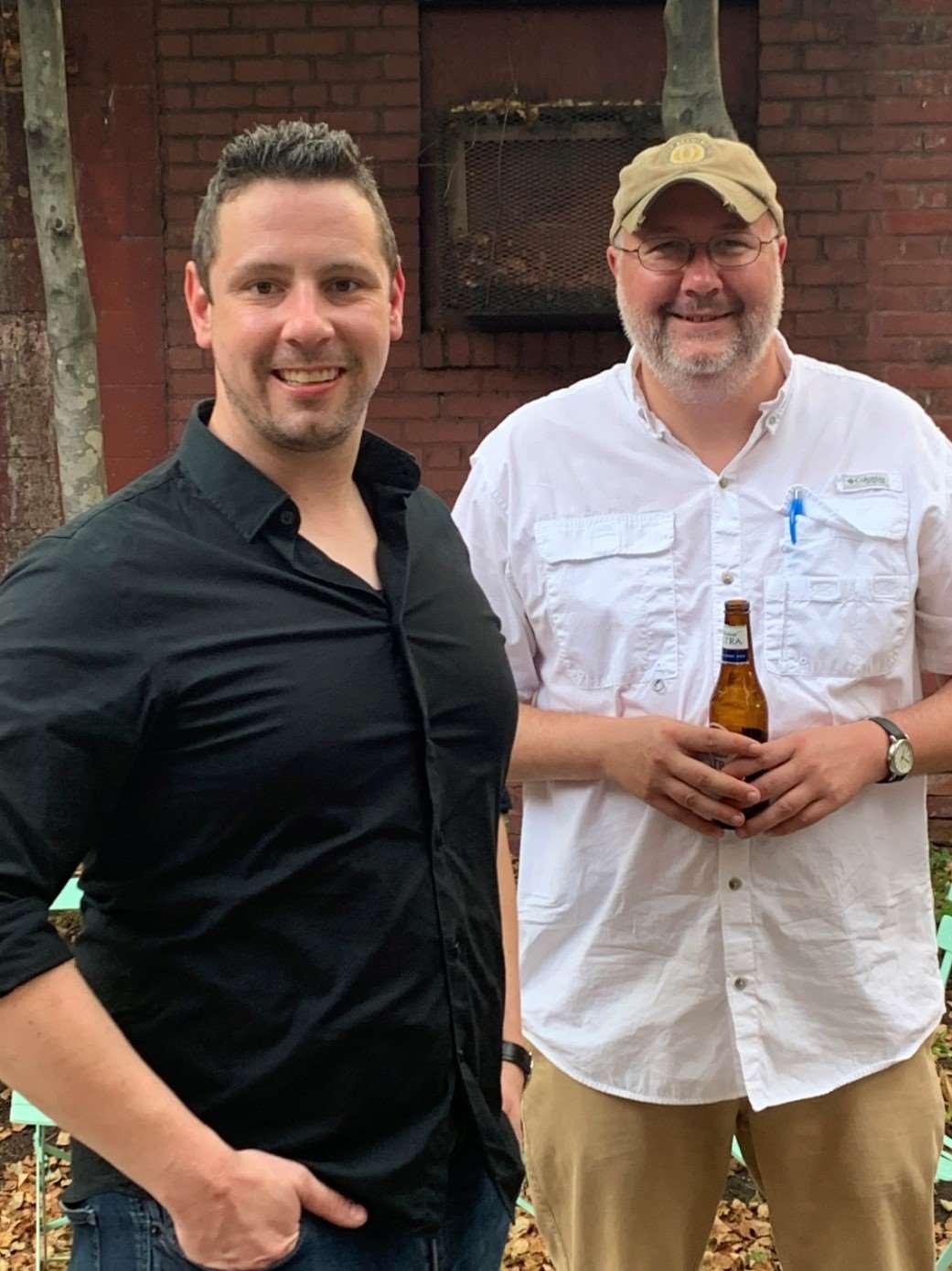 During this year's Leadership Conference, board members from clubs across Virginia, North Carolina and South Carolina met to receive training and share ideas on how to provide greater value for their membership.
After two days of intense workshops, attendees met at Cognito Forms to enjoy some well-deserved down time.
"We're happy to support the work of our area's AAF clubs," said Cognito Forms MarComm Manager Andrew Evans. "And we were excited to hear how many clubs use our platform to help them streamline their administrative tasks and work smarter. It's rewarding to spend time around people with whom we're so well aligned."
Learn more about AAF District 3.
Learn more about how Cognito Forms helps non-profits.
Learn how this booster club streamlines administration using Cognito Forms.
---