As Head of Technology for coworking giant Level39, Qaunain Meghjee is responsible for technology transformation and digital member management. One of his favorite tools for doing this: Cognito Forms.
Onboarding is ongoing
Every day, more than 1,200 employees stream into the Level39 coworking space in London's second-largest building. They take the elevators up to their desks and offices within the four floors the organization occupies. And they report to work for the 200+ technology start-ups and scale-ups who are growing their businesses there.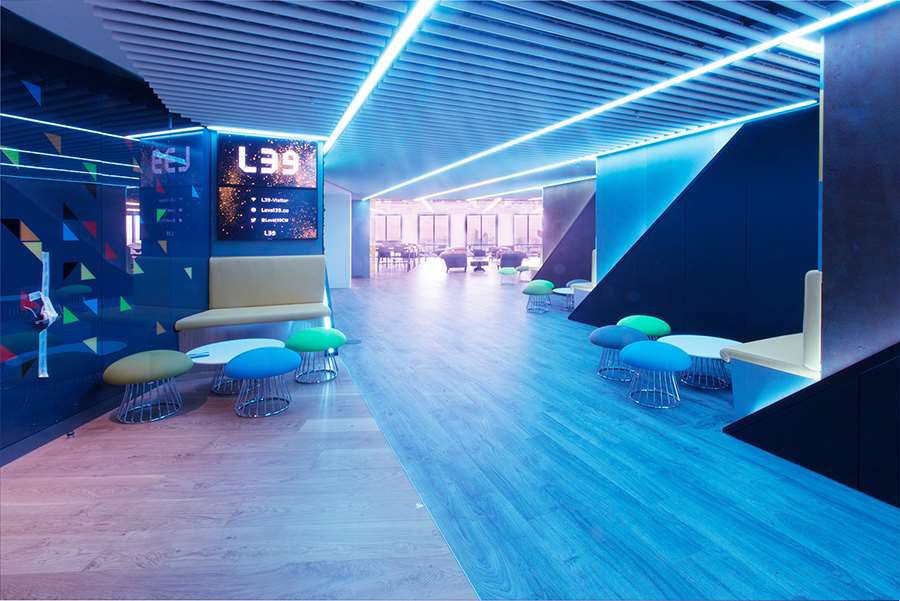 These employees, however, are never the same 1,200+ people. With the rapid transformation of the tech sector, their composition is always in flux. Each growth-focused company is perpetually hiring. And workers are constantly moving into new roles.
Every one of these changes requires some level of onboarding. And all that onboarding relies on people, systems and technology Qaunain manages.
"Each new hire needs to get their access card and ID for the building. They need to have their permissions set for the different areas and systems for which they'll have access. And they need to be shown how everything works," he explains. "Organizing this through emails, phone calls and calendar bookings used to drain countless hours of work from our team."
Engineering a no-code solution
Qaunain knew he could streamline this process to save his employees time and his company money. In weighing several potential solutions, he ultimately chose to build his new system using Cognito Forms.
"Cognito Forms had the factors I needed: ease-of-use, support, pricing and extendibility," he says. "I was able to build quickly, easily connect it to my existing systems, automate many of the administrative onboarding tasks, and free my staff to work on other priorities."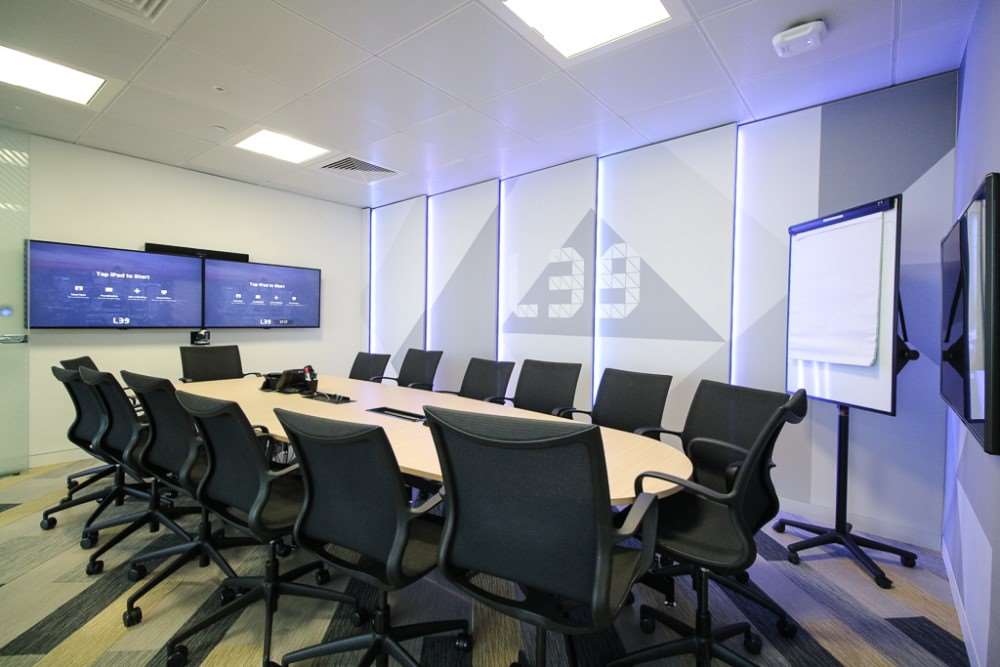 Now, rather than going back-and-forth via email, Qaunain's team sends each new employee – at each of the 200 member companies – a single email with a link to their onboarding form. This form is their gateway into the Level39 community. It captures and intelligently routes the data that enables the resources they'll rely on every day.
New employees select an onboarding orientation date from a list of availabilities, then provide their phone numbers, ID information and other personal data. The completed form gets automatically routed to a manager on Qaunain's team.
Once that manager adds his or her electronic signature (a built-in Cognito Forms feature) – indicating they've verified the information – the relevant data is parsed and sent to the individual front-of-house and administrative team members who create materials and organize the onboarding.
The system routes the necessary information to the team who create key cards and identification badges. It injects the required data into building management systems, authorizing employees to book conference rooms and gain access to other resources. And it triggers SMS text message reminders to the new team member, reminding them to attend their orientation, through an integration with Twilio.
"Prior to this, we had six team members constantly running down and distributing this information," he adds. "Now the data goes everywhere we need in different stages automatically – to managers, the new member and administrative staff."
Saving development and operational time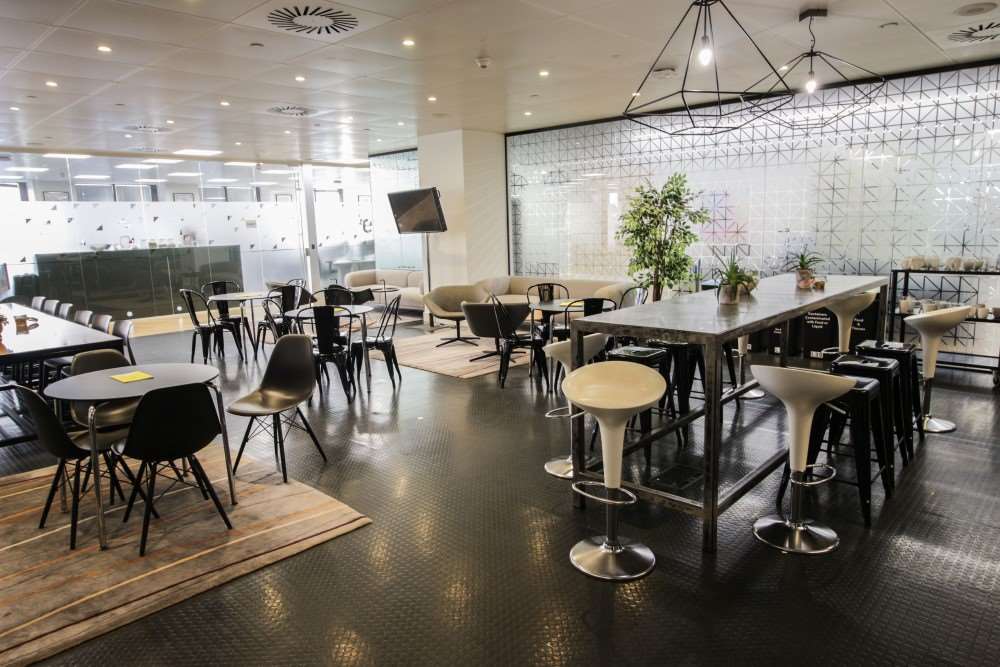 With the initial system in place, Qaunain quickly developed similar modules to onboard new CEOs and Founders as easily as their employees. The Cognito Forms platform enabled him to rapidly copy, modify and deploy variations on his existing forms to accommodate the unique needs of these executive partners. Even the corporate innovation labs in Level39 now have their own onboarding form variations, easily managed by Qaunain's staff.
"I set permission levels so my team members can access the appropriate forms and data – both to do their work and make changes to the forms. This provides access and flexibility while also maintaining security," he says.
When team members have ideas for improvements, they can be quickly incorporated into the workflow. He says that system is so user-friendly, he never even had to train his team to use it.
Expanding use cases – with a little support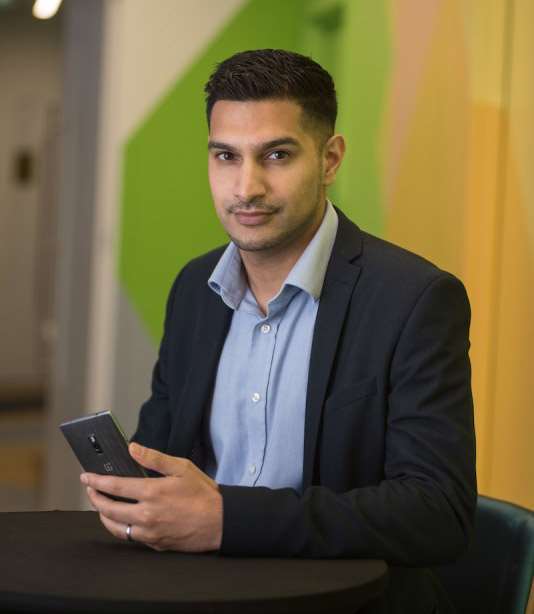 Qaunain and his team are already expanding the number of applications they have for Cognito Forms, and creating additional operational efficiencies.
For example, the team has recently automated the lead-generation forms in Level39's PPC campaigns.
Now, every new form entry automatically alerts the appropriate sales staff of the lead, sends the recipient a link to the requested campaign resource, and only stores relevant information into restricted areas of the Cognito Forms backend to maintain GDPR compliance.
One reason they're able to achieve this level of automation is due to the support they get from Cognito Forms.
"When I was first comparing form tools, I had some very specific scenarios in mind. I'd bounce them off the Cognito Forms support team, and they'd reply – usually the same day – with an insightful answer that showed they'd already considered that use case and were prepared for it.
Knowing that Cognito Forms is thinking and acting fast to address the needs of global partners proves to me that I can rely on them."
"We had other systems which feature forms 'generators' but they weren't that customizable, easy to expand or manipulate. Cognito Forms allows us to work on all the different levels simultaneously.

We create one form, and it injects the data everywhere we need it. It's given our onboarding team about 10% of their work hours back for other tasks."
Qaunain Meghjee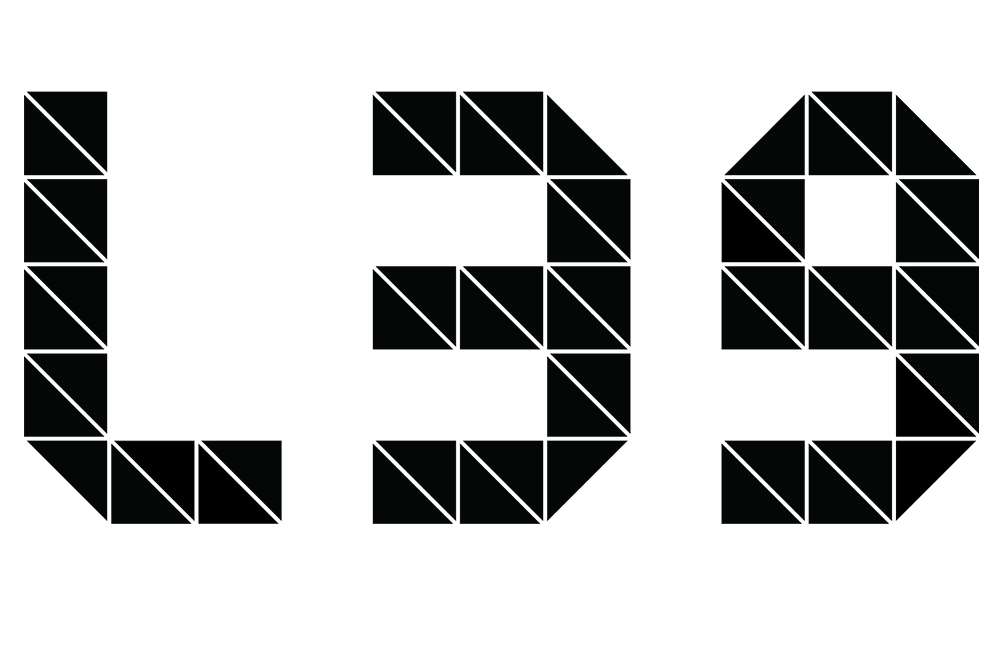 Learn more about Level39
Level39, based in Canary Wharf London, is Europe's largest technology incubator hosting 200 start-ups, scale-ups and corporate innovation labs.
Level39's member companies host over 1,250 of their employees on site, spread over 4 floors / 100,000 sq. ft. and focus on innovating and disrupting a wide range of industries including fintech, cybersecurity, artificial intelligence, regtech, IOT, smart cities, retail tech, blockchain and many more. Level39 assists their member companies by organizing sessions with mentors, investors and industry leaders along with regular networking opportunities, it has hosted over 1000 technology focused events and conferences over the last 7 years.
---