Lane County serves as one of Oregon's most expansive and diverse areas. Stretching from the Pacific Ocean to the Cascade Mountains, it takes approximately two hours to drive from one end to the other.
It's rich with outdoor recreation, art, culture, heritage and sports (home to the Oregon Ducks football team), with the city of Eugene sitting right in the center.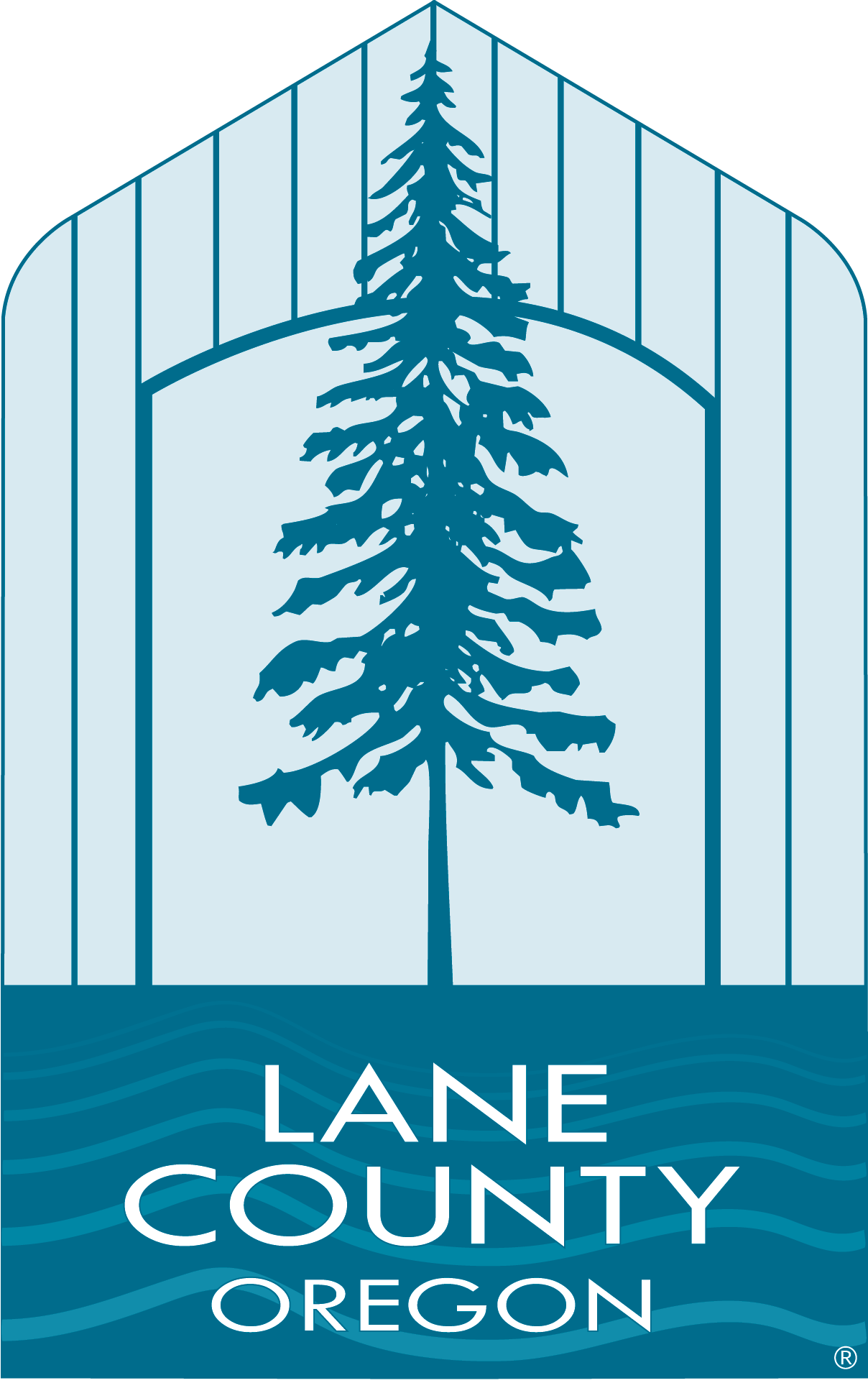 In 2020, the area was met with twin crises as both the pandemic and catastrophic wildfires that caused a shift affecting the entire county – from the central urban areas to the outlying rural communities.
Micah Brown, data officer for Lane County, was charged with finding an accessible and efficient platform to respond to these situations. He knew that the Lane County Human Services Division was using Cognito Forms for homelessness services and rent assistance, so he adopted the platform for his efforts.
Case Management Support During a Natural Disaster
The 2020 wildfires devastated many Oregon communities, displacing hundreds from their Lane County homes and leaving many in a state of confusion and panic. To ensure people received necessary resources, Brown and his colleagues developed a multifaceted tracking system through Cognito Forms. "We had to capture who needed support, and what kinds of support, very rapidly," he said. "And the tool that we had in front of us was Cognito Forms."
The system enabled evacuees who needed assistance to call one central number and get connected to an array of resources. Operators would record the caller's individual needs – such as housing, food assistance, utility restoration, insurance assistance, building permits and more – into the online form. They'd then forward the caller's information to each individual provider, helping to ease the burden on those most affected.
It also enabled the county to track the relief process from start to finish, helping secure a long-term solution.
Developing a Successful Vaccination Process
When COVID-19 vaccines became available, Lane County Health and Human Services assumed the responsibility of organizing and scheduling vaccine distribution. The team again used Cognito Forms and created a collection of forms that enabled residents to schedule and preregister for vaccine appointments.
In the first registration period, they preregistered more than 80,000 people to receive a vaccine through their network of primary care clinics, behavioral health services and the public health department.
Since then, they've continued to streamline the process to accommodate their growing demand for the vaccine.
"Because of our online forms and data management, we can now manage up to 16 lanes of cars in our drive-thru vaccination lanes," Brown said. "The entire process – from the time someone checks in at the front gate, receives their vaccine, and checks out using the form – only takes about 33 minutes, which is extremely efficient."
Maintaining the Momentum to Continue Serving the Community
As more vaccines become available, Lane County continues to add more vaccination sites to provide for the health and wellness of their citizens. And their neighbors are grateful for that commitment.
In fact, Brown recalls a letter they received from an 80-year-old man who thanked them for their help even though he initially felt skeptical about the vaccination process. "Those kinds of letters are what make the work we do worthwhile," he said.
---