Cognito Forms has been an invaluable tool for List2Close as they continue to grow their business and expand their reach in the real estate industry.
The successful growth of any business is dependent on the ability to automate business processes and repetitive tasks. List2Close, a company that provides an end-to-end transaction coordination solution for real estate professionals, knew this. That's why they chose Cognito Forms to power their processes, manage payroll, organize real estate contracts, and grow a community of transaction coordinators. Let's take a look at how it works.
Organizing external submissions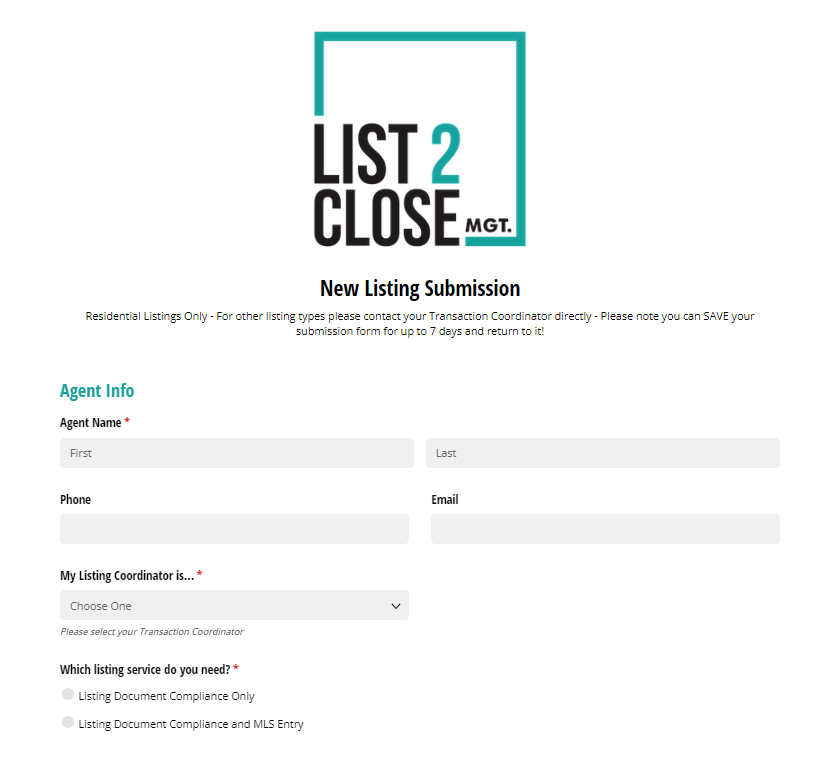 A transaction coordinator (TC) works closely with real estate professionals and is responsible for maintaining files and processing all information and documents pertaining to the sale of each home. List2Close helps over 300 real estate agents across Florida and Texas manage the paperwork and deadlines associated with a house closing.
Cognito Forms makes it easy for List2Close to collect information from agents so they can get started on their contracts right away. By creating custom forms in Cognito Forms, they can quickly collect all the necessary information that is sent directly into their system, where it's organized and stored securely. This allows them to stay organized while still providing a fast service.
One of the main reasons List2Close chose to use Cognito Forms was its easy-to-use workflow automation features. They have an online form set up for new agents that includes all the necessary fields they need to fill out in order to connect with a coordinator. Once they submit the form, their information is automatically stored in a database so admins can access it quickly and whenever needed.
They created workflows for various processes like new listing support and contract submissions. For example, when a real estate agent submits a new listing on the website, an alert is sent to the management team and assigned to a TC. They're then able to review contracts and ensure accuracy before sending them out for signature or approval.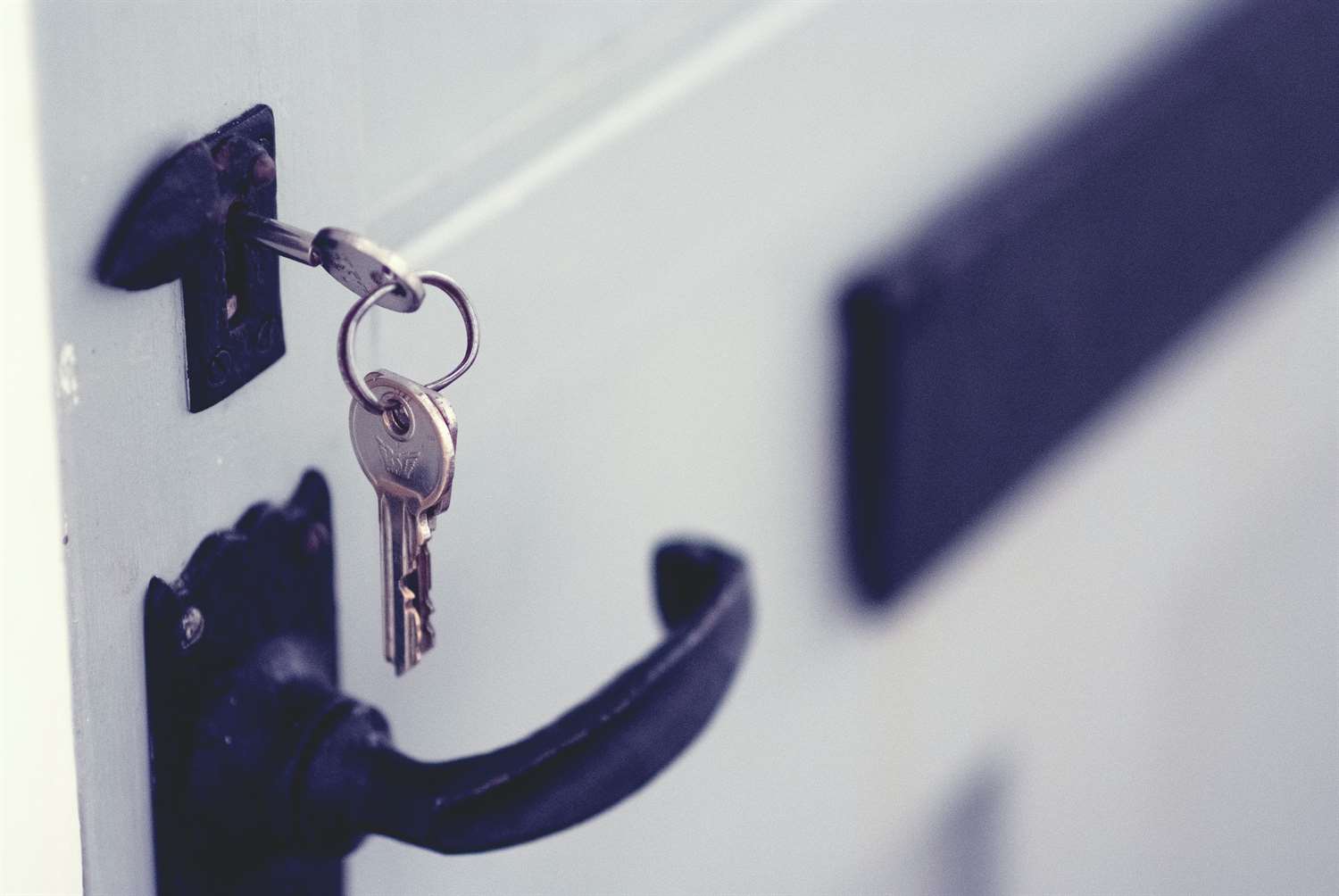 With this feature, List2Close was able to create forms that allow agents to efficiently submit contracts and coordinate transactions from anywhere without ever having to leave their homes or offices.
Streamlining internal processes
Using Cognito Forms, List2Close can also easily generate reports that give them an overview of activity across the company. They track property transactions and fee breakdowns from various projects and ensure that invoices are accurate and sent out on time.
The automated system ensures accuracy in payroll through connections with Zapier and QuickBooks, allowing them to quickly generate reports without having to manually enter data into their accounting software. Additionally, it enables them to track employee activity more easily since all the information is stored in one place.
Growing a community
List2Close has built a community of transaction coordinators who are knowledgeable about real estate transactions from start-to-finish and dedicated to helping each other succeed.
They've created forms that allow potential members of the community to apply and become part of the team – and by automating this process with Cognito Forms, are able make to sure all new agents who sign up meet certain criteria to maintain high-quality standards throughout the community.
We love the software and honestly couldn't do what we do without Cognito Forms.
Becky Olszweski, List2Close Team Support Administrator
By utilizing the form features, they have been able to grow their business, and create a community of highly engaged transaction coordinators. With Cognito Forms at their disposal, there's no doubt that List2Close will continue to thrive in the years ahead.
---