Managing a large network of clients and tax professionals is no small feat, but with the help of Cognito Forms, Boss Box Tax Solutions can process client intake securely and efficiently.
More than 20,000 clients and 300 accountants rely on Boss Box Tax Solutions for their tax needs. With Cognito Forms, Boss Box Tax Solutions was able to create intuitive forms that allowed them to streamline the accounting process. By using these forms, they were able to easily capture all the necessary data in one place and ensure accuracy across all systems. And because the forms are hosted on a secure platform, clients can rest assured that their sensitive data is always kept safe.
Managing client intake
Organizing over 20,000 clients' tax documents is no small task. However, Cognito Forms helps Boss Box Tax Solutions manage it with ease. They can organize information based on each unique client stored in the system, so when it comes time to file taxes or access documents, everything is easily accessible within seconds. This greatly improves efficiency by reducing the time spent searching for documents manually.
Security was the main concern. During COVID, everybody started filing from home. So, it was frustrating having to gather the documents, trying to find them in one place, and keep them secure.
Ravin Norman
The combination of time-saving features on their forms allows them to easily collect sensitive client data over time. They can view the entries that people have saved but not submitted, see uploaded files, and make determinations on what information is needed to complete the return.
And clients can conveniently come back to a form without losing their progress.
Improving the flow of communication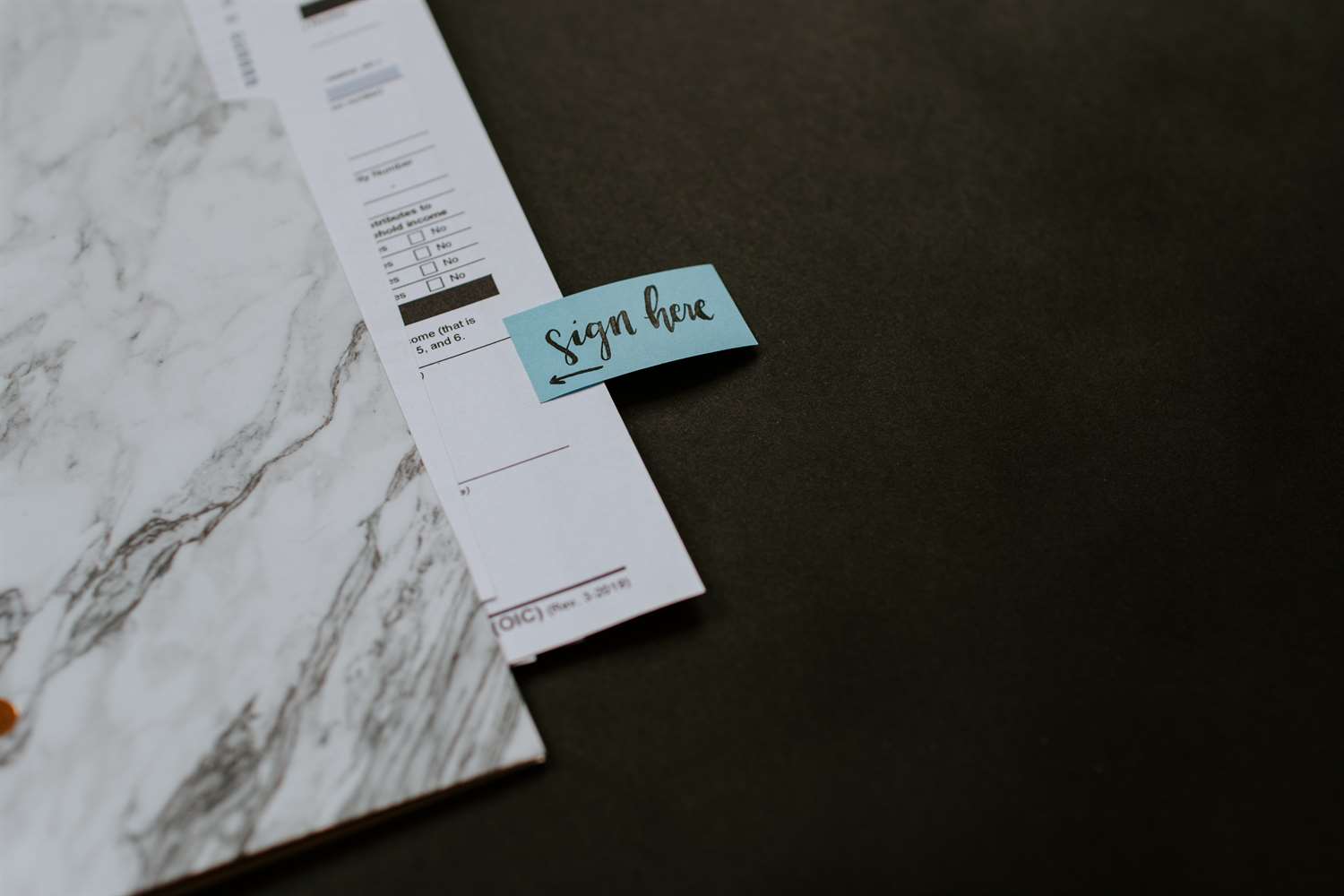 Cognito Forms streamlines the process for Boss Box Tax Solutions. It provides an automated system for communication between the company and its network of over 300 accountants. It allows them to easily track progress, initiate contact, and onboard new employees in a timely fashion.
Not only does this improve communication, but it also creates an overall better experience for everyone involved. Norman observed significant changes since implementing Cognito Forms: "It has completely improved communication by reducing the amount of back-and-forth we needed to do previously."
With improved customer management capabilities, they can keep track of who is working on what project easily. Moreover, the onboarding process for new accountants and clients is significantly facilitated by the utilization of standardized templates for forms. This greatly improves organizational skills and internal communication throughout the business.
Saving time with smart forms
Smart form features – like Conditional Logic – enable her clients to provide necessary information depending on the choices they select.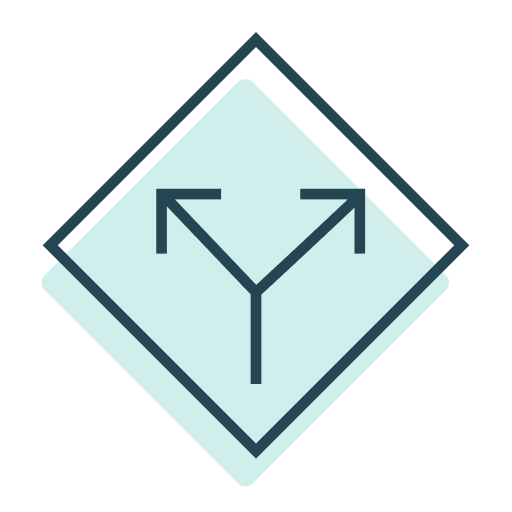 "The feature that sold me the most was the conditional logic," says Norman. "In the intake process, not everything applies to everybody. For example, I don't want to have clients looking at information about self-employment when they're just uploading their W-2. So, I love being able to filter it. I love that part."
By putting her forms to work, she's spending less time in her inbox, and more time automating menial tasks that would previously be time-consuming and tedious – increasing productivity and accuracy.
Boss Box Tax Solutions leverages Cognito Forms as an integral part of their business operations. By creating intuitive forms that automate client intake and payment processing as well as managing their network of accountants and clients, they can streamline operations while providing excellent customer service every step of the way.
Incorporating online forms into their tech stack allowed them to focus on delivering more value, becoming more efficient and organized in the long run. It's no wonder why so many people rely on them for successful tax solutions!
---