This week, we're proud to shine a spotlight on one of our longtime customers: John Corden! John is the principal of Kipper Sailing, a sailing school based in Lymington, England.
1. Tell us a little bit about your business!
John: Kipper Sailing teaches leisure and professional boaters online to pass the UK Royal Yachting Association exams necessary to skipper vessels worldwide. At any one time, we have approximately 1,500 live students located in more than 50 countries.
2. Why did you choose Cognito Forms?
John: We found Cognito when Adobe announced they were discontinuing their forms product and used the migration process to move around 50 forms. Since we started using Cognito Forms in 2015, we have been delighted by the excellent level of support and the continual release of powerful new features.
3. How does your business use Cognito Forms?
John: We use over 120 Cognito Forms to administer every aspect of our business, from student registration to administration, assignments, online help for exams, and issuing course completion certificates. Forms are tightly integrated into our Learning Management, and we use the Document Creation feature to generate automatic feedback on exercises and exams.
The comprehensive cross-field calculation and validation capabilities of Cognito Forms has facilitated an extremely complex student registration process that is embedded in the websites of our many sales agents.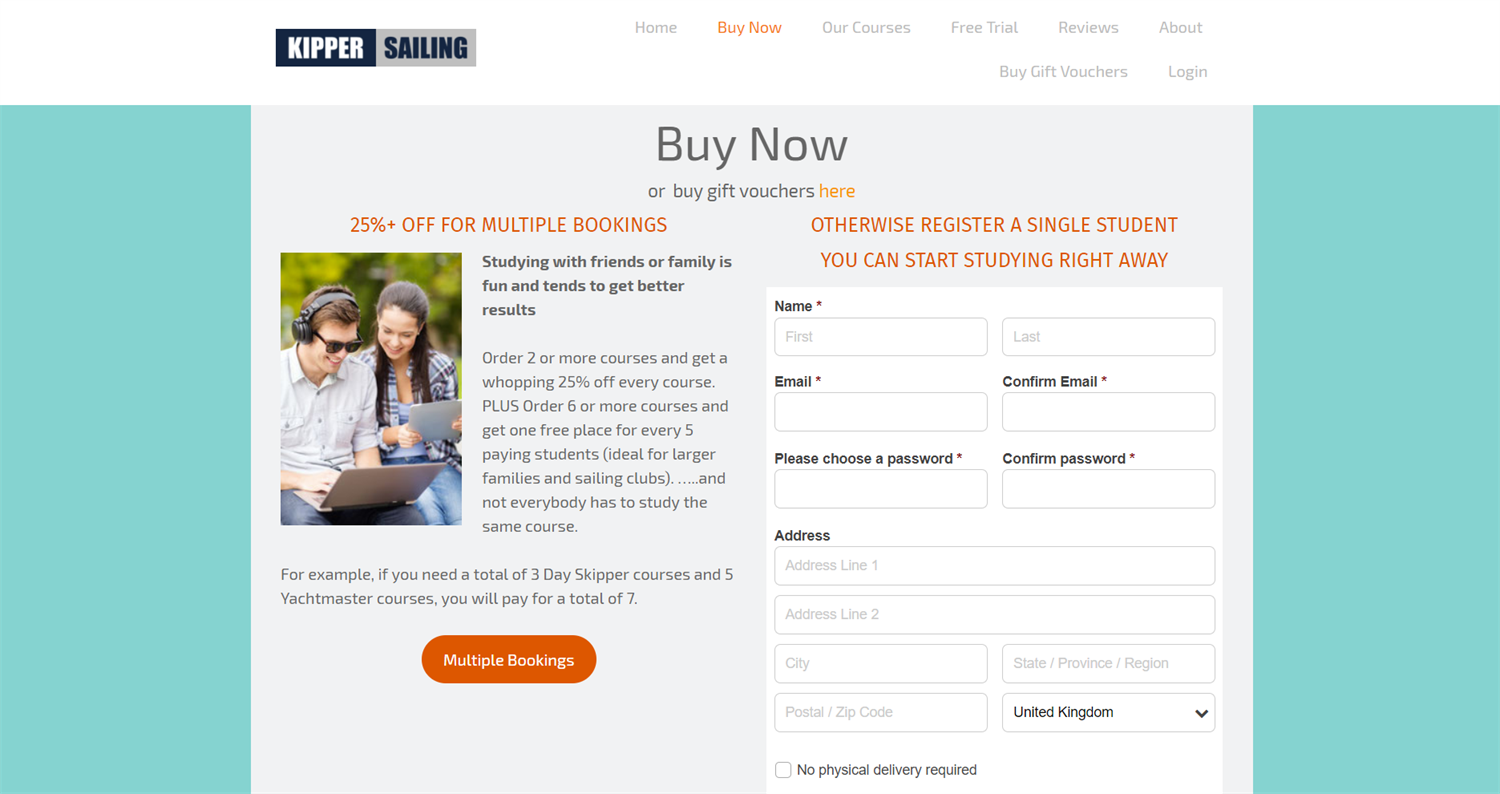 A big thank you to John for taking the time to answer our questions! Would you like to be featured in our next spotlight? Feel free to get in touch with us!
---