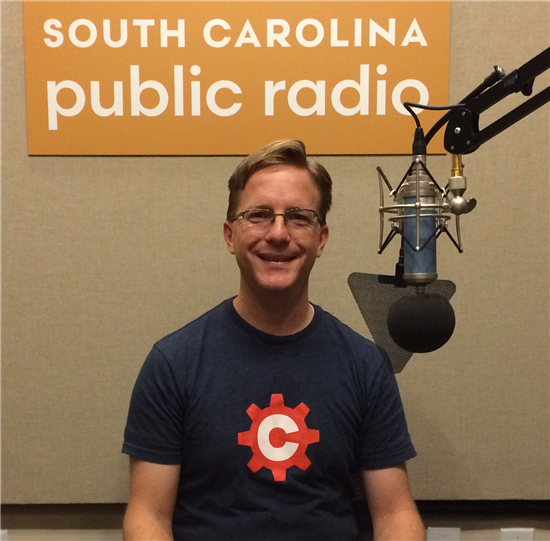 Did you hear?
Our co-founder and CEO Jamie Thomas recently appeared on South Carolina Business Review.
In the six-minute interview, Jamie discusses the company's growth, global adoption and transition to an independent self-sustaining business.
Most importantly, he spotlights the reason behind everything we do: the people who use Cognito Forms to build amazing custom solutions for their businesses and organizations.
Didn't catch the original broadcast? Listen to it now.
---
Ace is the Marketing Communications Manager for Cognito Forms. When not at the office, you can find him volunteering with the American Advertising Federation (and soon on stage with his band: the Cottontown Soul Society).