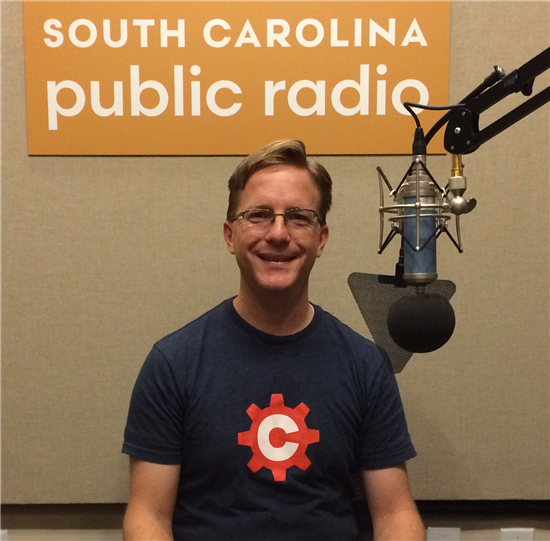 Did you hear?
Our co-founder and CEO Jamie Thomas recently appeared on South Carolina Business Review.
In the six-minute interview, Jamie discusses the company's growth, global adoption and transition to an independent self-sustaining business.
Most importantly, he spotlights the reason behind everything we do: the people who use Cognito Forms to build amazing custom solutions for their businesses and organizations.
Didn't catch the original broadcast? Listen to it now.
---