Where'd the time go?
This year's been a whirlwind of activity as we transformed our organization from an internal division of one company into our own standalone business. Along the way, we elevated our product with greater flexibility and connectivity – making forms more useful and accessible for people around the world.
Here's a look back at our highlights from the past 12 months.
January - March
The coldest time of the year saw things really heating up for us. We gained momentum toward becoming our own company. Renovations on our new space were moving quickly. And we attended lots of meetings with lawyers and accountants.
The office was a hive of activity.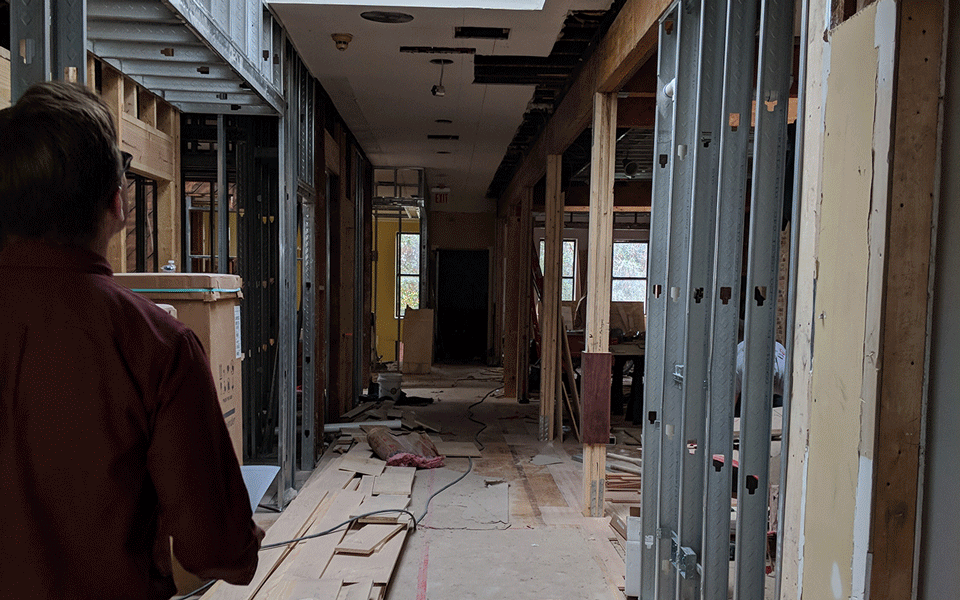 We also launched the ability to customize placeholder text in form fields. This empowered you to provide example text or other specific information directly in the form field itself.
When the end of March arrived, we moved into our new space.
April - June
On May 1, it happened… we became our own company!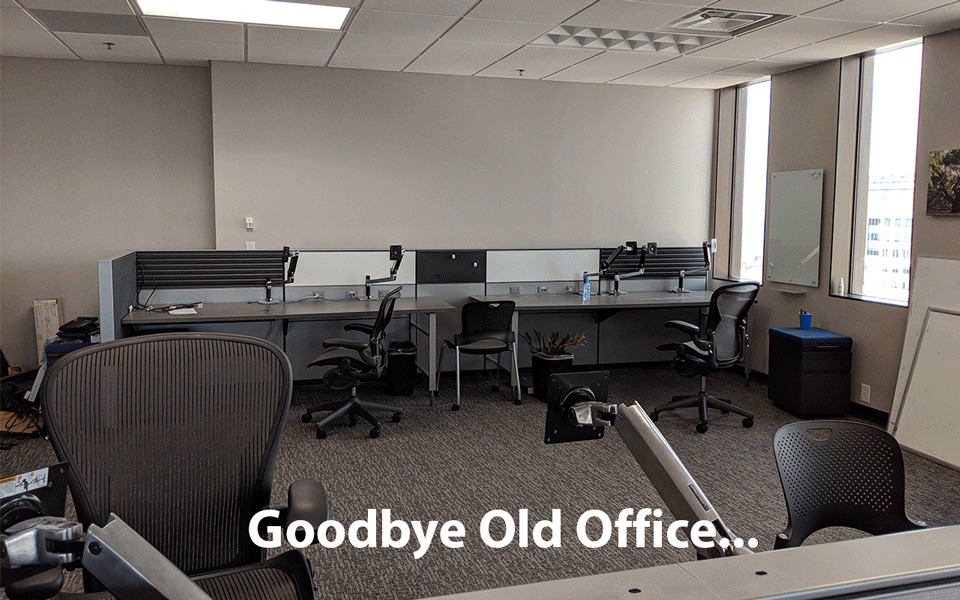 Along with our new work environment, we welcomed new employees and established new media channels. (You're following us on Insta, right?)
Shortly thereafter, we released our Data Processing Agreement. This helps ensure users can create GDPR-compliant forms for doing business with customers in the EU.
July - September
The summer months were marked by a shower of new feature releases. This started with the Card-on-File functionality that enables users to retain credit and debit card information securely and in compliance with PCI standards.
This was followed by new form-styling features that offer users more control over every aspect of their form's appearance.
Of course, it being summer, we took the occasional breather and enjoyed the company of our coworkers.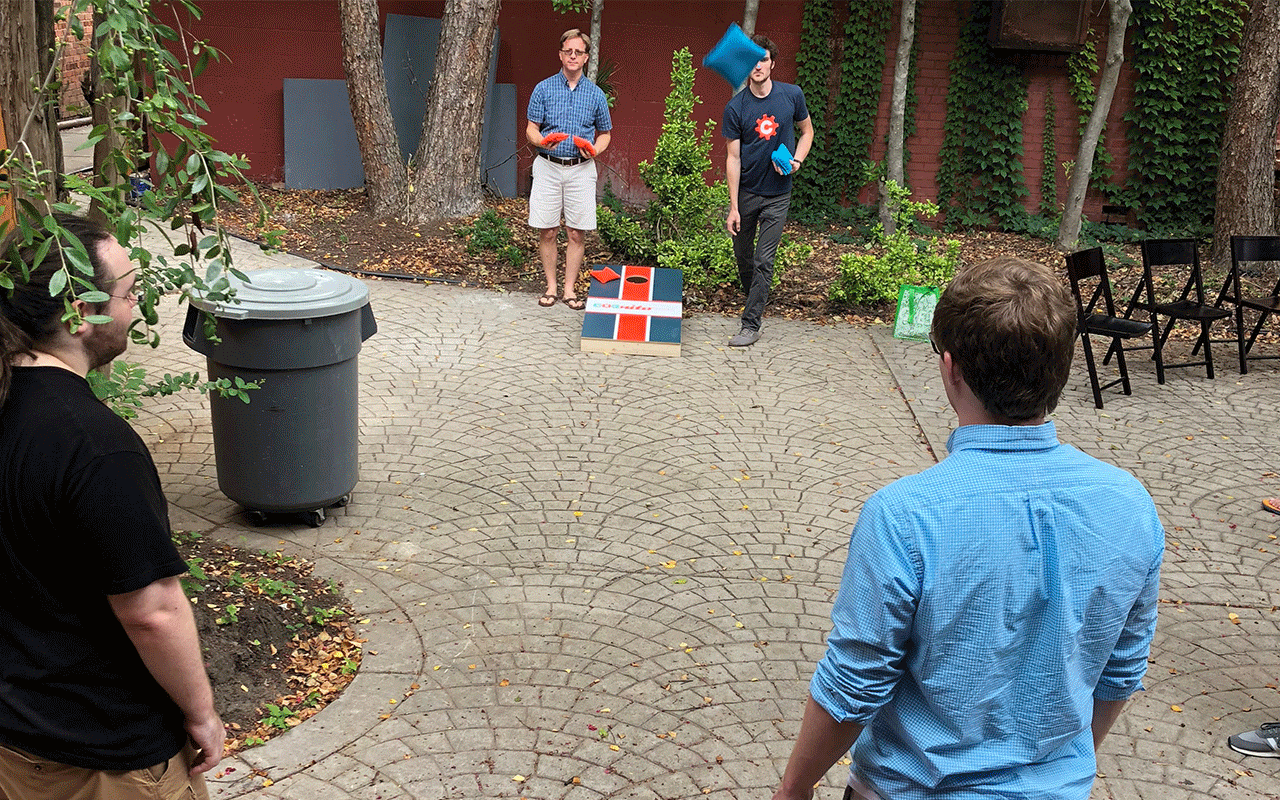 October - December
As the days got shorter, we grew our product with yet another new field type: the Lookup field. This connected the data from one Cognito Forms to fields in another form for the very first time.
We also took time to share some experiences with our local entrepreneurial community, both in person and on the air.
As we finish out the year, our 2019 plans are to do a lot more, even better and a bit faster. But that's a story for another day…
---