It's no surprise to say that technology has transformed the classroom and reimagined ways to create the best educational experience for students and their families.
Thankfully, technology has come a long way to make it easier to prep for back-to-school. And setting up tech in the classroom not only benefits students, but also provides teachers with an extra support system.
We're here with tips and tricks to help you and your students start off with success – that won't leave you with stacks of paper to sort through.
Automate time-consuming tasks
Teachers can be left with the responsibility of juggling a long list of administrative tasks that may distract from essential teacher-student time.
When simple tasks are fully automated, teachers can focus on creating optimal learning opportunities for their students — and an automated system is better able to support the needs of both staff members and teachers. Setting yourself up for success in the classroom can:
Build better classroom management
Power registration & onboarding
Prepare students for success
Streamline outdated processes
Gather instant feedback
Build better classroom management
With the growing amount of classroom management strategies out there, it can be tough to nail down a style that works for you.
But fear not! Start out by digitizing your classroom with templates you already use as tools in your classroom. This way you'll be able to maintain your teaching style while accommodating the different ways your students learn.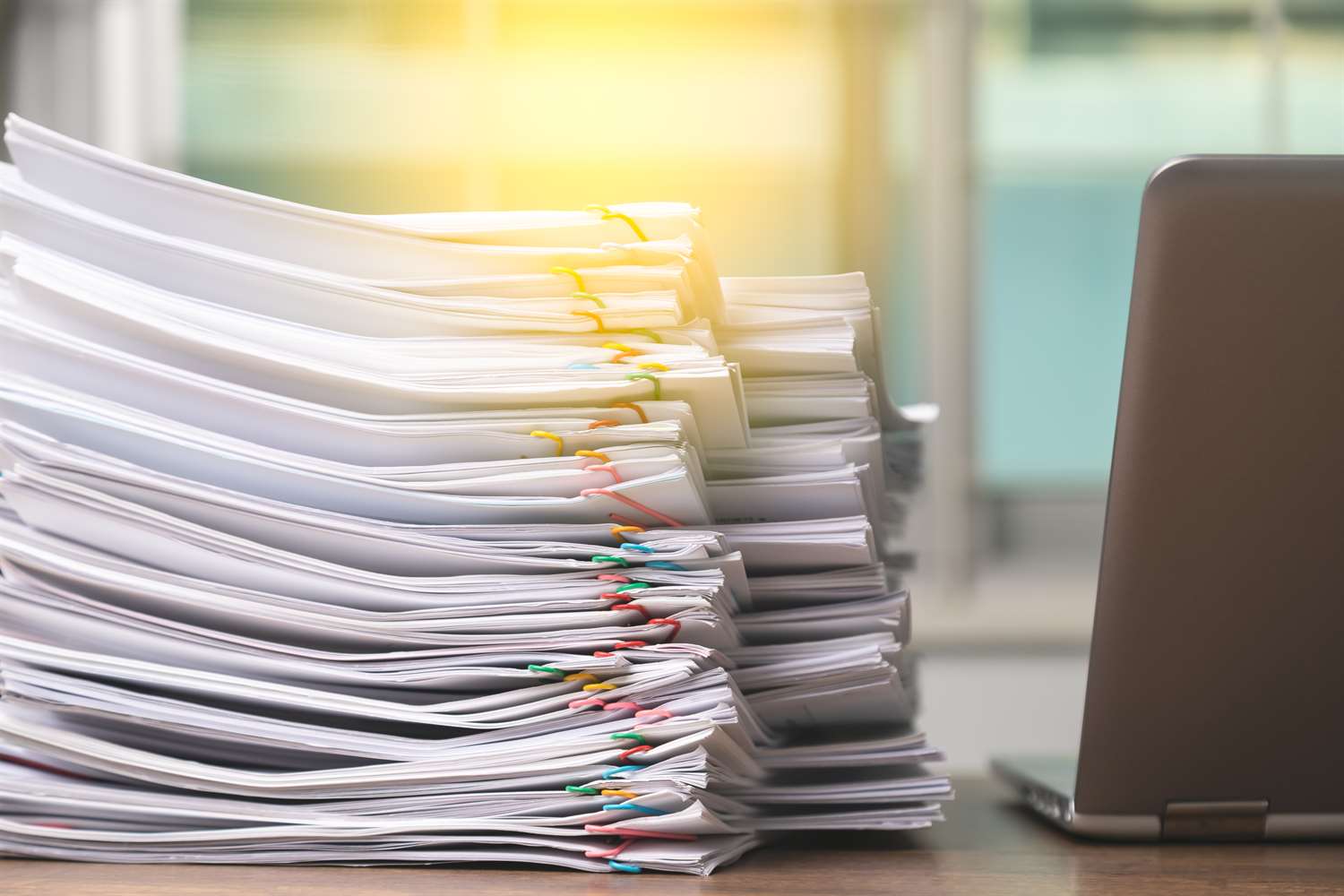 Digitize your classroom by turning paper forms – such as Parent-Teacher Conference forms, Reading Logs, and Permission forms – into online forms. You'll enable students, parents/guardians, and yourself to get work done faster and more efficiently.
Power your class registration & onboarding
How much better would it be to collect registration information digitally, rather than sending paper forms to multiple people and offices?
As you start to review your current systems in place and look for opportunities to improve, you may want to start with student registration & onboarding.
Think about what information you need to collect from your students, and then customize forms to meet your initial needs. And using automated technology, like Cognito Forms, enables you to route your forms to all relevant people for them to review or sign/approve.
Templates like our Media Release Form, School Admission Form, and New Student Questionnaire are great places to start!
Prepare students for the future
Gather instant feedback from students about course materials, personal information, and curriculum with online forms. Then use this data to prepare your students and optimize learning opportunities throughout the school year.
Keep in mind that you don't have to fully automate everything right away. Instead, choose a flexible automation system, such as Cognito Forms, to design a process that works for you – one step at a time.
Save yourself time and take back your day-to-day responsibilities by integrating digital workflows that automate repetitive processes in the classroom. And set you and your students up for success!
---