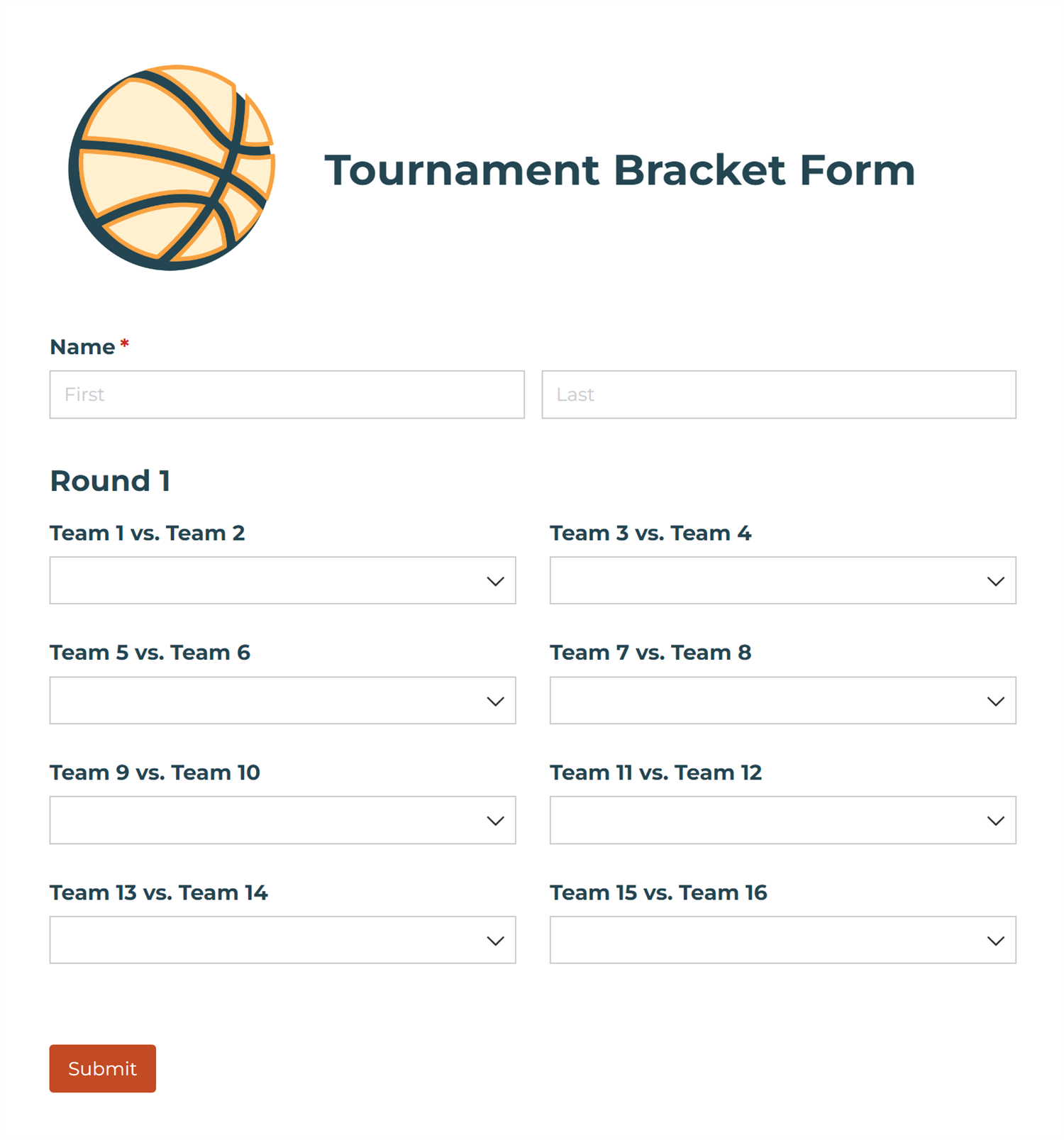 Are you a fan of tournament-style competitions? 🏀🏈
Whether it's basketball, football, soccer, or even video games, the excitement of watching teams progress through the competition is hard to beat. But keeping track of all the games and who's playing can be a challenge. That's where sports brackets come in.
A sports bracket is a visual representation of the tournament structure, showing the progression of teams through the competition. And with the excitement of the basketball season upon us, Cognito Forms has created a Basketball Bracket template to help fans join in on the fun. But this template can be easily adapted for any sport or competition, making it a versatile tool for tournament organizers and fans alike.
Cognito Forms offers two types of sports bracket templates: an undecorated template for customization and a decorated sports bracket ready for immediate use. The undecorated template allows you to add team names, logos, and other information, making it perfect for those who like personalizing their brackets. With step-by-step instructions and tips, personalizing the template is easy.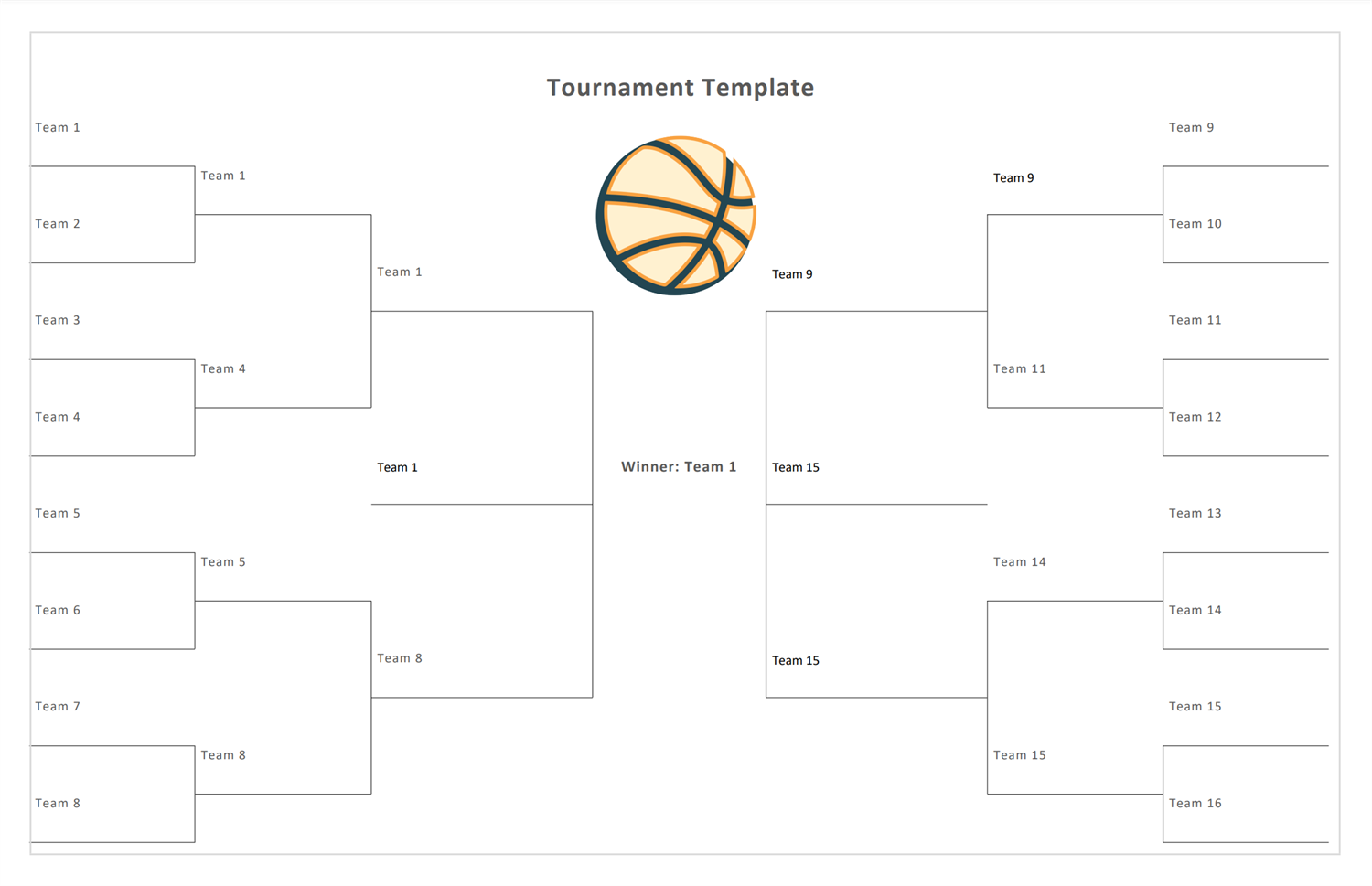 What's the fun of keeping track of the games if you can't share the excitement with friends? That's where the sports bracket template comes in handy. You can easily share the bracket with friends to join in on the friendly competition. To make the experience even better, why not add a little friendly competition or a fun reward for the winner?
Whether you're a basketball fan or just looking for a way to organize and track a tournament-style competition, the Cognito Forms' Tournament Bracket template is a versatile and fun tool. Join in on the excitement and try it out for yourself!
---