Online forms are a part of life in the digital world. They are used to collect data and gather feedback. Whether using a form to collect customer data, conduct surveys, or take orders, you must make your form as accessible as possible.
For example, 50% of online activity happens on the phone, so creating easy access for mobile and desktop users is vital. In this blog post, we'll explore five easy options to share your online form with anybody and everybody who needs it.
Text a Link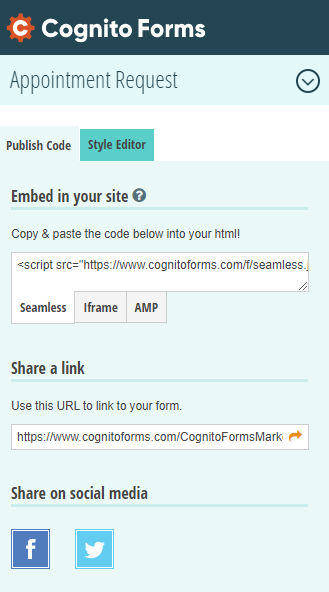 Texting is quick and efficient – perfect for sharing links to your online forms. To text someone a link to your form, copy the URL of your form from the publish tab, add it to a text message, and send it off! This method is beneficial when sending to a handful of individuals or if you work with clients who may not be as tech-savvy as others – and they'll appreciate how simple it is to access your online forms through their phones.
Email a Link
The classic method of sending emails remains one of the most effective ways to share links in general - not just links to forms! Copy your form URL into any email platform (MailChimp, Gmail, Outlook) and send away! You can also include additional information about why you're sending this link and what they should do when they open it up.
Share a Link on Social Media
Social media platforms like Twitter and Instagram are great places for sharing links quickly and easily with thousands of potential customers or followers at once! All you need to do is copy your form URL into any social media post or tweet – then hit "post" or "tweet" and watch your followers engage with your content in real-time! It's easier than ever to promote your online forms quickly and effectively.
Create a QR Code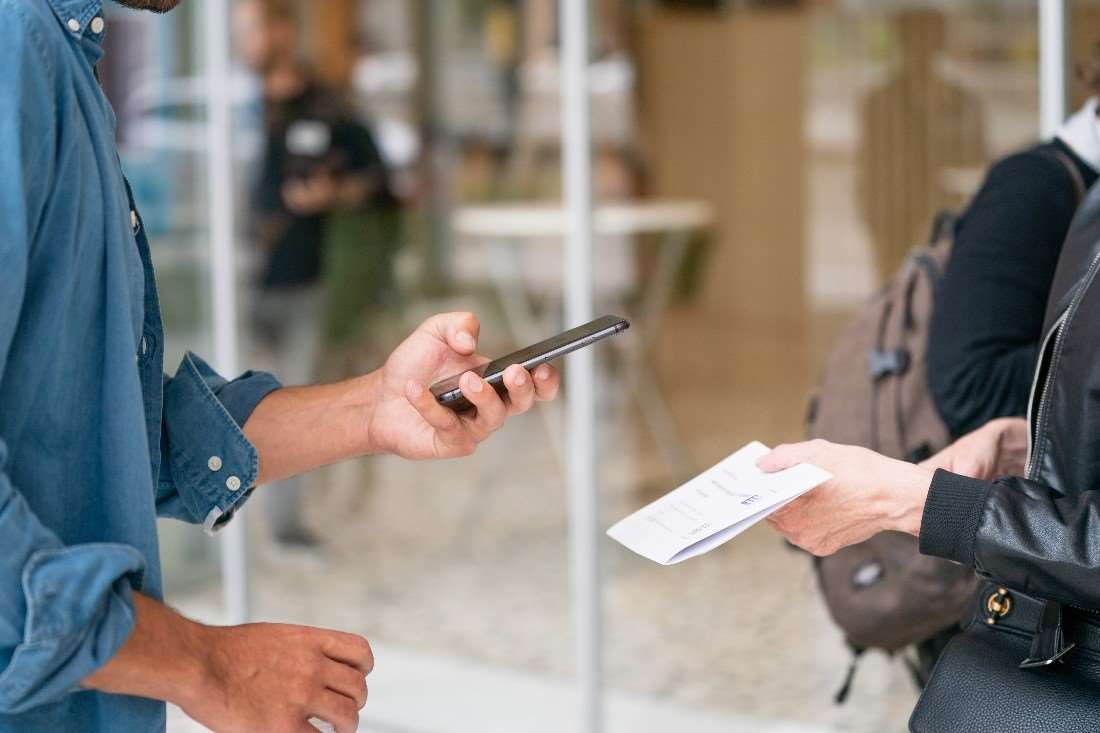 QR codes are everywhere nowadays – on product packaging, restaurant menus, and even billboards! A QR code is an image that contains encoded information. When scanned by a smartphone or other device, it takes users directly to the website or page associated with the code. For example, to create a QR code for your online form, use an online QR-code generator and print the code on any material (t-shirts, mugs, paper). This method is especially effective when you have clients or employees in person.
Embed the Form on Your Website or Landing Page
For those who want more control over the forms appearing on their website/landing page(s), embedding is always an option. Three options for embedding your form directly on the page are seamless, iframe, and AMP. Doing this will give visitors immediate access without having them navigate away from that page first - which can help reduce friction while increasing conversions on whichever page(s) it's embedded on!
Sharing an online form doesn't have to be complicated – plenty of easy methods are available to get this done quickly and effectively! We recommend using several or all methods to make it easier for your customers and increase form engagement.
With these five easy options, which method do you find brings in the highest engagement?
---