If you need to attract leads for your small business, it can be difficult knowing which approach is best in a digital world where customers are flooded with information from a variety of online channels.
In this article, we'll explore the best practices for lead generation and offer practical tips on how to generate high-quality customers.
What is lead generation?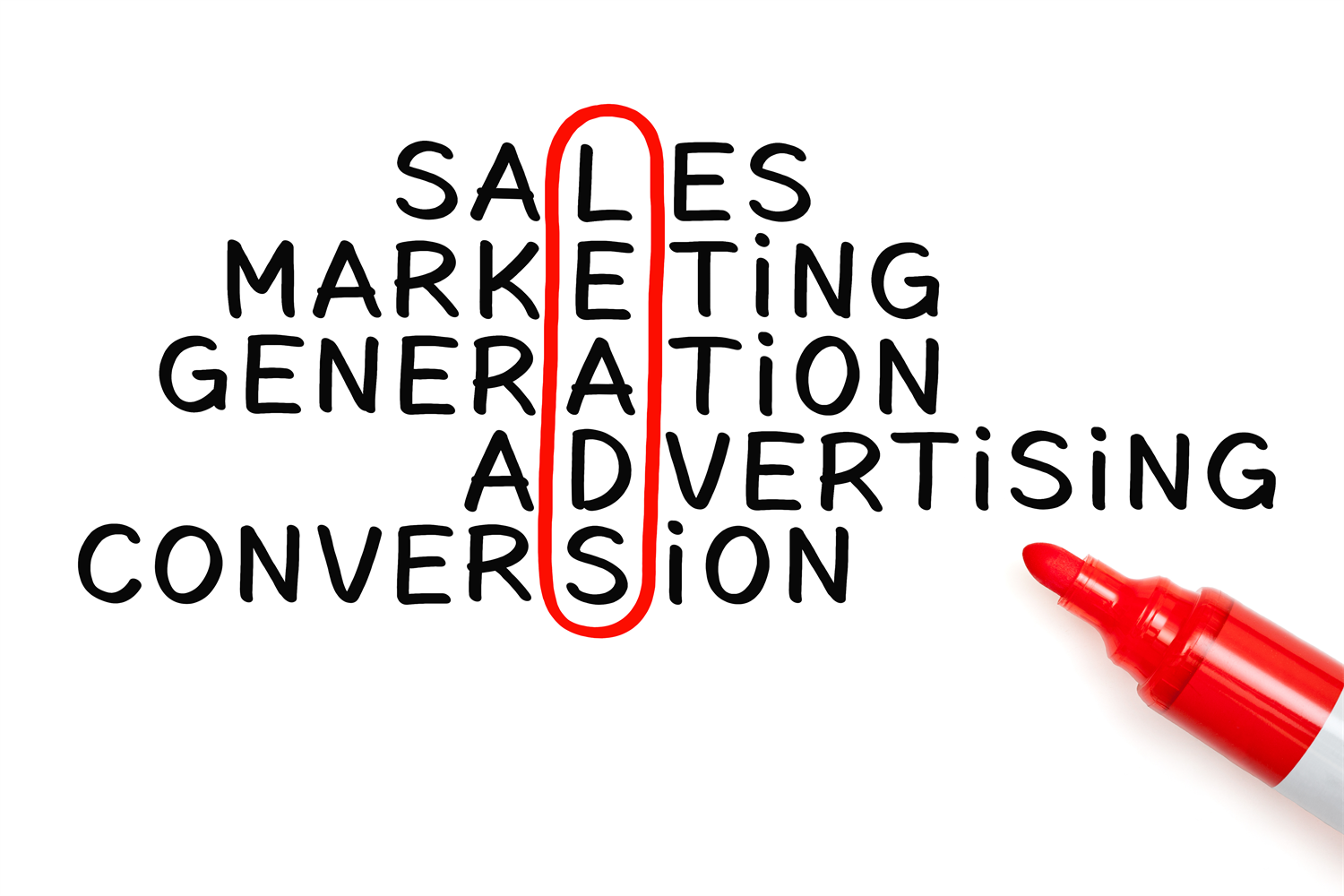 A lead is potentially anyone who expresses an interest in the goods or services your business offers but may not be ready to buy-in just yet.
Lead generation is a marketing process of capturing these potential customers and engaging your target audience to the point where they want to give you their information.
This process works by driving traffic to your website, capturing visitor information and nurturing those who fit your buyer personas. It is essentially the first step in building a meaningful and effective relationship with your customers.
According to Ruler Analytics, 37% of marketers found generating high-quality leads to be one of their biggest challenges. Successful lead generation can be achieved in a variety of ways through:
Landing pages – Landing pages collect information about visitors you can later use to target for sales.

Email – Email is a great lead generation tool because the recipients are already opted-in to your communication and familiar with your brand.

Social media – Social media provides a unique opportunity to engage with potential customers in meaningful ways and inspire them to take action. By harnessing the power of digital platforms, you can connect your business or product directly with active users around the world.

Blogs – Blogs are a powerful tool to establish yourself as an expert and inform your audience about all the features and benefits of your product, while also providing valuable content where you can showcase unique offerings.

Events – Live events are a great way to make the most out of your leads. You can easily connect with your target audience and quickly identify who is more likely to become a customer - making it a powerful tool for any sales strategy.
Best practices for lead generation
After you've defined your lead generation process, keep these tips in mind to ensure you're getting the most out of your efforts:
1. Do your research
To ensure success in your lead generation campaign, it's key to identify specific goals from the start. Doing so will establish a foundation for evaluating progress and ultimately measure how successful your efforts are.
Understanding the needs and preferences of your target audience is essential to developing products or content that resonates with them. Failing to apply relevant personas can result in targeting users who don't need – or even want – what you have on offer.
2. Generate effective content
Content creation is a critical part of the sales funnel. Generating informative materials on your website and social channels gives visitors an opportunity to explore what you offer without having any pressure towards making a purchase – and it's well worth investing in this type of content as these leads often become valuable customers later down the line.
It's your responsibility to create enticing offers at every stage and include calls to action (CTAs) for these offers throughout your site.
2. Test and use your data
Already seeing success from your marketing efforts? Use this knowledge to inform how you approach further lead generation tactics.
Pay attention to the pieces that perform well, whether it be popular blog posts or emails opened often. Are there any common features of these items, such as tone and style? Utilize what works for your audience with other forms of content like display ads and social media posts.
Don't forget about testing either – try slight variations in headlines, images, body copy, etc. so you can see which aspects resonate most with leads. And don't miss out on opt-in opportunities along the way.
4. Be consistent with messaging
Tap into the most successful lead-gen strategies by presenting consistently across all channels and delivering on your promises.
Focus not just on getting a new email address, but also maintaining relationships with customers that can last for the long haul – building each interaction up over time to create meaningful connections that will potentially convert to sales down the road.
5. Create enticing offers at every stage
People at different stages of the purchasing journey want different things.
Someone who is just curious about seeing what's out there isn't likely to respond to a free demo offer, but someone who is further along the funnel might.
Make sure you're offering something for every buying stage and that you have clear CTAs throughout your materials. A little creativity goes a long way in reaching your potential customers.
6. Maintain a lead database
Lead generation software and tools can provide invaluable insights into the people visiting your website (such as their name, email address, or what they're viewing on your site), all helping increase engagement.
By using modern systems that help track and store leads in a database, it's easier than ever for marketing teams to gain deeper understanding of customer behavior patterns.
7. Consistently remarket
Remarketing, or retargeting, can be a great ally in raising your conversion rates and ROI. Think of it like this: those visitors who have already taken the time to learn about you are more likely to turn into customers or take action on behalf of your business.
Website-based remarketing helps you stay in touch with those who have explored your site, while engagement-based remarketing allows you to target individuals interested in the conversations and media going on about your brand. Harnessing both strategies can help ensure a comprehensive reach for all of your advertising efforts.
---