Managing a nonprofit organization can be overwhelming, but online tools can help make things easier. One of the most powerful tools for nonprofits is Cognito Forms.
This versatile tool can simplify common nonprofit processes like fundraising, volunteer management, and event planning. We'll show you how customizing Cognito Forms templates can help you maximize your potential and achieve better results.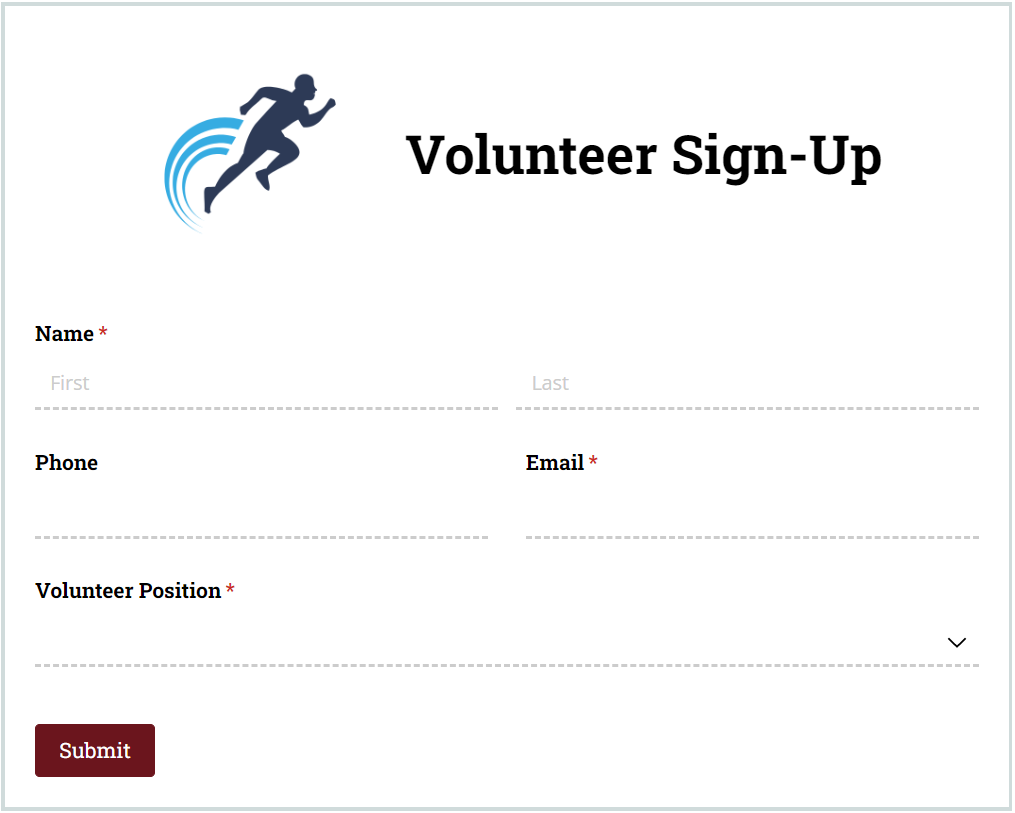 Fundraising
Fundraising is one of the most challenging tasks that nonprofits face. Cognito Forms provides a range of templates for donation forms, volunteer applications, and sponsorship forms that can make the fundraising process smoother.
By customizing these templates to capture donor data, collect payment and set up custom workflows, you can make fundraising more efficient and effective.
Volunteer Management
Volunteers are the backbone of any nonprofit organization, but managing them can be a daunting task. Cognito Forms offers templates for volunteer sign-up, volunteer scheduling, and tracking.
By customizing these forms to capture relevant information, you're able to improve communication with volunteers and build a community that supports your nonprofit.
Event Planning
Events are an essential part of nonprofit organizations, and Cognito Forms can help you manage the process – no paper required. Cognito Forms provides templates for event registration forms, RSVP forms, and event feedback and evaluation forms.
Start by promoting and selling tickets online with custom registration & RSVP forms and collect feedback forms after the event has ended. By customizing these forms to capture attendee preferences and using features like workflow link sharing to limit form availability, you can plan events more efficiently and achieve better attendance.
---