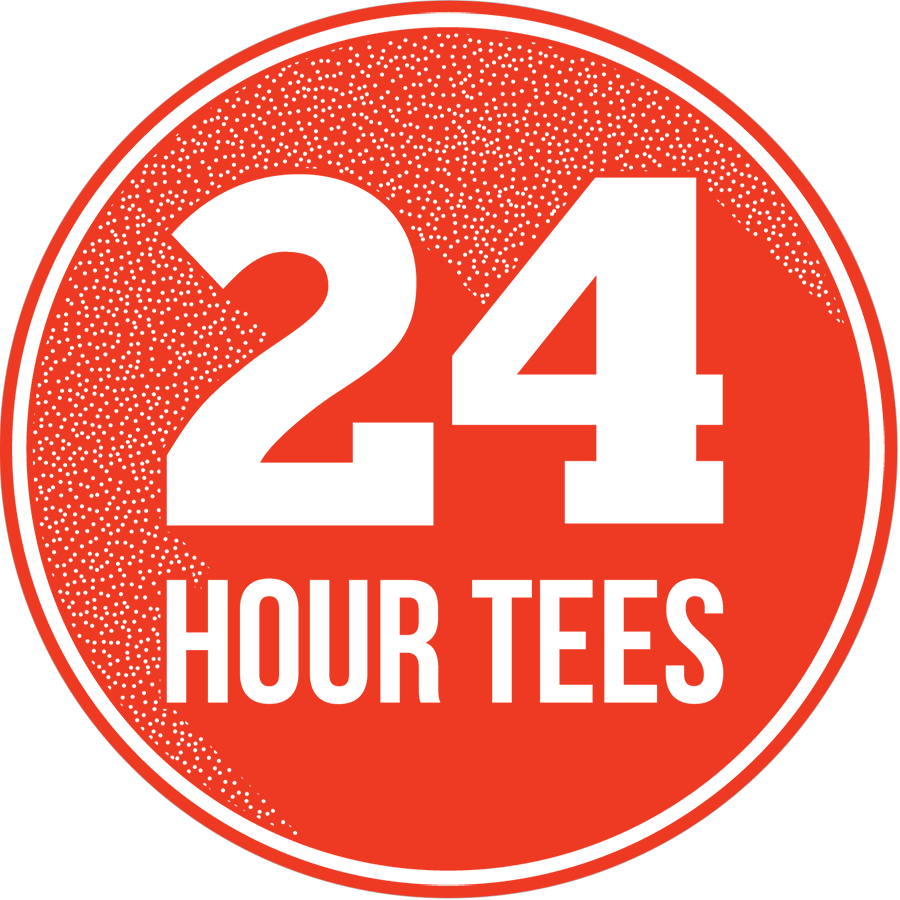 How time flies! For the last customer spotlight of 2018, we had the opportunity to interview Chais from 24 Hour Tees!
1. Tell us a little bit about your business!
Chais: First off, thank you for asking about our business – we're excited to help people learn more about who we are as a company! We're called 24 Hour Tees and we're a custom apparel and accessory print shop. We're located in the middle of the state of Nebraska, which is in the middle of the United States, so basically, we're perfectly positioned to help customers all over the USA!
As our literal business name implies, we have the ability to complete and ship custom printed orders within 24 Hours, if requested by our customers (a rush fee can apply to print after normal hours if needed and for next day air shipping). We print as few as one item per order (which could include a shirt, hoodie, coat, koozie, hat, bag or hundreds of other product types), or up to thousands of items at once (our largest order to date was 10,000 custom printed shirts)! Our catalog will give you a great idea of what types of items are available for custom printing.
We're a very tech-focused company (text message updates & approval forms that make peoples lives easier, as one example), and we also provide basic design assistance at no charge. There are many businesses and individuals that have an idea they want to be printed, but maybe they don't know how to create it themselves – that's where we can help. :)
If we're highlighting the full spectrum of what 24 Hour Tees is, then we have to let people in on the fundraising portion of our business. It's common for us to raise over $10,000 within 6 months for individuals and organizations that want to sell custom printed shirts and accessories for a cause. We manage every step of the order – from order form creation (using Cognito Forms) to print & fulfillment.
If you know an individual or a business that wants to work with a progressive apparel & accessory custom print shop, then 24 Hour Tees is who you want to talk to (info@24ts.net)! :)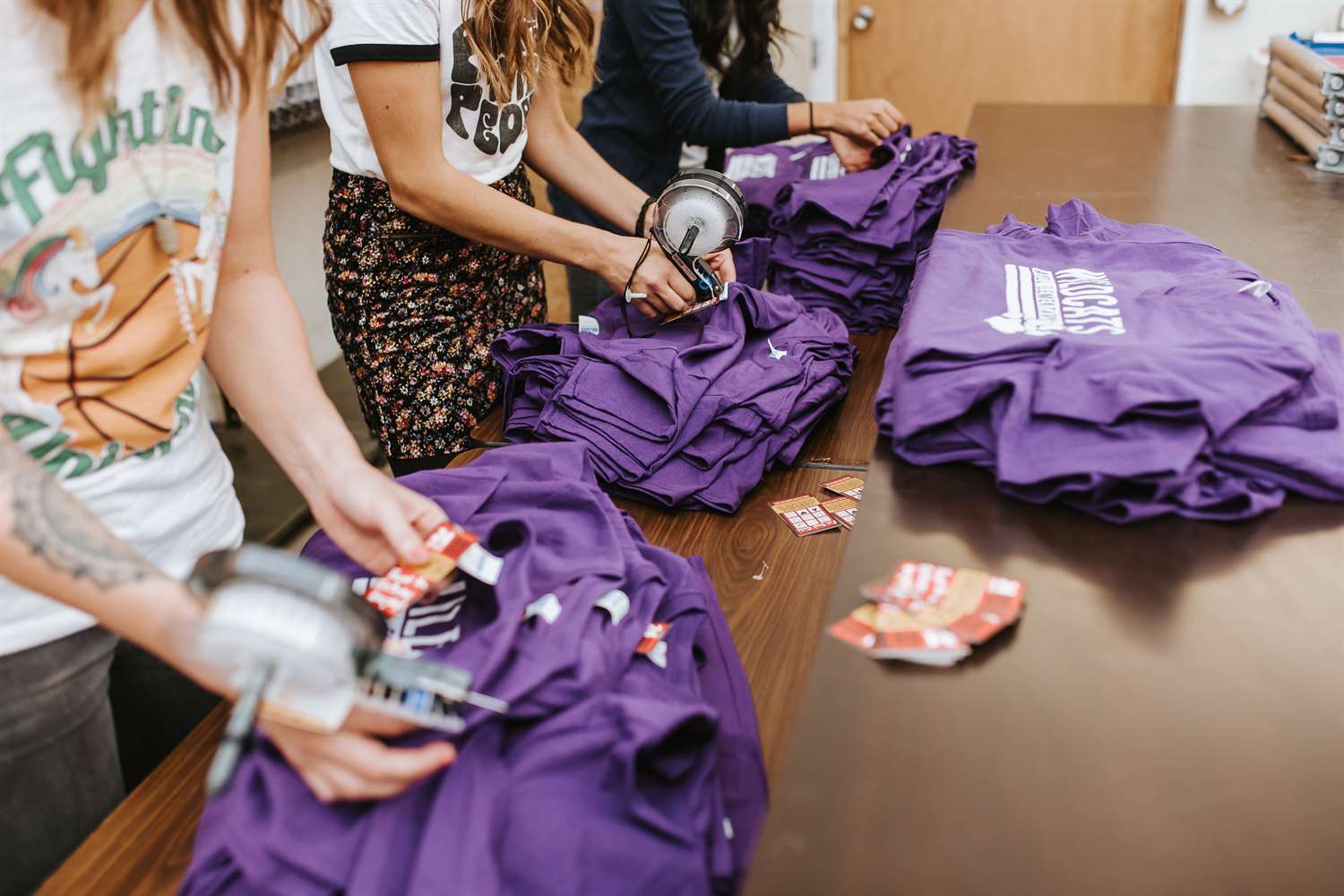 2. What made you want to try Cognito Forms?
Chais: When we started using Cognito Forms, it was because we were working with other form managers that were lacking substance. Too often the other tools were 'more pretty than functional.' So for us, it came down to this one question: "What is the most advanced third-party form manager out there (with an API that plays nice with others)?" After giving Cognito Forms a trial run (migrating over a couple forms from Wufoo), we were sold by the conditional logic features and the advanced If/Then capabilities. Honestly, to date, we haven't seen another form manager service out there that can compete with Cognito Forms! If you keep the progression rolling, we'll most likely stick with Cognito for life!
3. How does your business use Cognito Forms?
Chais: We use Cognito Forms in SO MANY WAYS!!! You are our default way to collect data! More specifically, we have an embedded quote form on our shirt shop website. We have an internal order form (that we use to collect customer's order information while they're in our retail store). We have an exit form (which auto fills in form fields via a dynamically generated URL, which is pulling in customer info from their order records). We have event forms (for whenever we throw events - big or small). We have employee application forms, apparel mess up forms that auto send info to vendors, contest forms, and even terms and conditions forms. Seriously, for every way we have to collect data, Cognito Forms is our primary answer!
We very much appreciate what your company has provided to us and it's even better that you actually listen to our criticisms and feature requests! Thank you for all you do!
Thank you so much to Chais for taking the time to answer our questions!
Would you like to be featured in our next spotlight? Be sure to get in touch with us!
---