Today, Cognito Forms celebrates five years in operation!
Founded on December 10th, 2013, Cognito Forms was the result of over three years of planning and development. Originally a small group of web developers and designers working in Columbia, SC, our customers came to us because they weren't satisfied with their current product or processes. With no other options on the market, we found ourselves building custom solutions from scratch in order to meet our customers' needs. After repeating this process, customer after customer, we decided to create a single platform for our customers that empowers them to directly solve their own problems – no coding knowledge necessary!
Since its launch, Cognito Forms has built a diverse and rapidly-growing worldwide customer base. All types of business and organizations from across the world (ranging from businesses and universities to local governments and healthcare providers) use Cognito Forms to streamline their work processes and boost their productivity. Ultimately, our key objective remains the same: to deliver long term business solutions with the most advanced, affordable, and user-friendly form builder on the market.
"Five years ago, when we launched Cognito Forms, we said that we were creating a platform for building applications to empower our customers. We started by releasing a "simple and easy-to use form builder that allows users to quickly build a form, include it on their website, and start capturing entries without having to do any development," said Jamie Thomas, CEO of Cognito Forms. "I am proud of the commitment of our team to this initial vision, embracing the idea that 'powerful' and 'easy to use' were not mutually exclusive. I am also proud of our customers, and the innovative ways they have used Cognito Forms to improve their organization or even create new startups!"
"I am excited about the future of Cognito Forms and the opportunities we have to really nail that 'app building' goal we set out to conquer. We have an incredible fast-growing team working tirelessly every day to improve the product and help our customers be successful using it. And we have customers really stretching the envelope and providing critical feedback that shapes our direction and inspires us to keep innovating."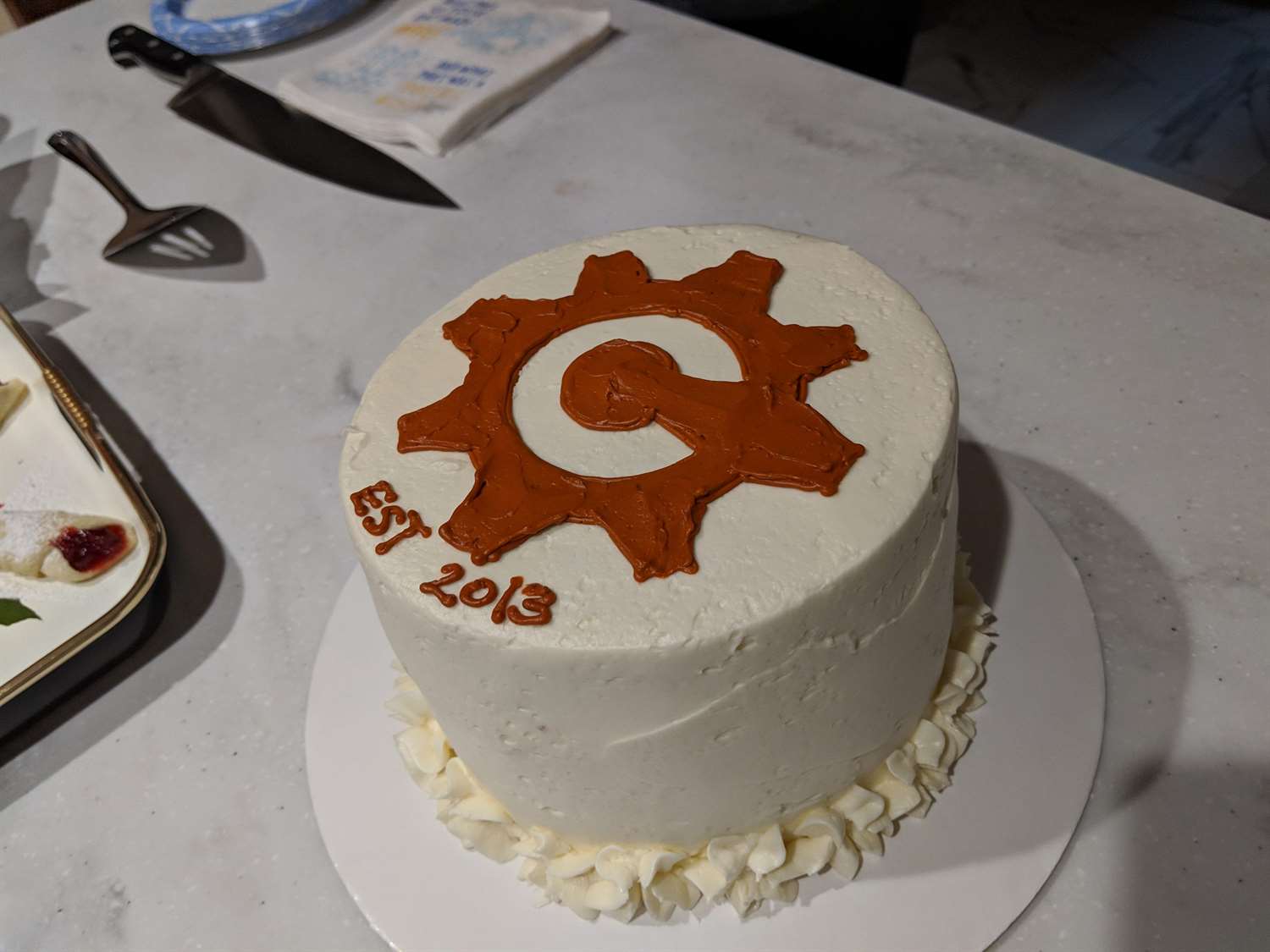 Here's to another five years!
---