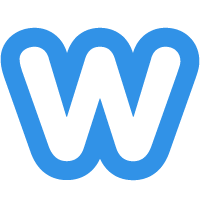 Weebly is one of the most popular web-hosting services for professionals and business owners. Offering an intuitive drag-and-drop website builder with a multitude of free features (like the ability to add custom CSS/Javascript, create a blog, or archive your site), many Cognito Forms customers utilize Weebly to help run their organizations. And, with our Iframe embed option, you can easily embed your Cognito Forms directly into your Weebly site!
To begin, open your site builder in Weebly and add the Embed Code widget wherever you would like to place your form. Then, go to your Cognito Forms account and copy your form's Iframe embed code (not the Seamless code) from the Publish page in your form builder. Finally, head back to Weebly and select the Edit Custom HTML option in your Embed Code widget. After you paste your Iframe embed code into this area and publish your changes, your form will appear embedded on the page!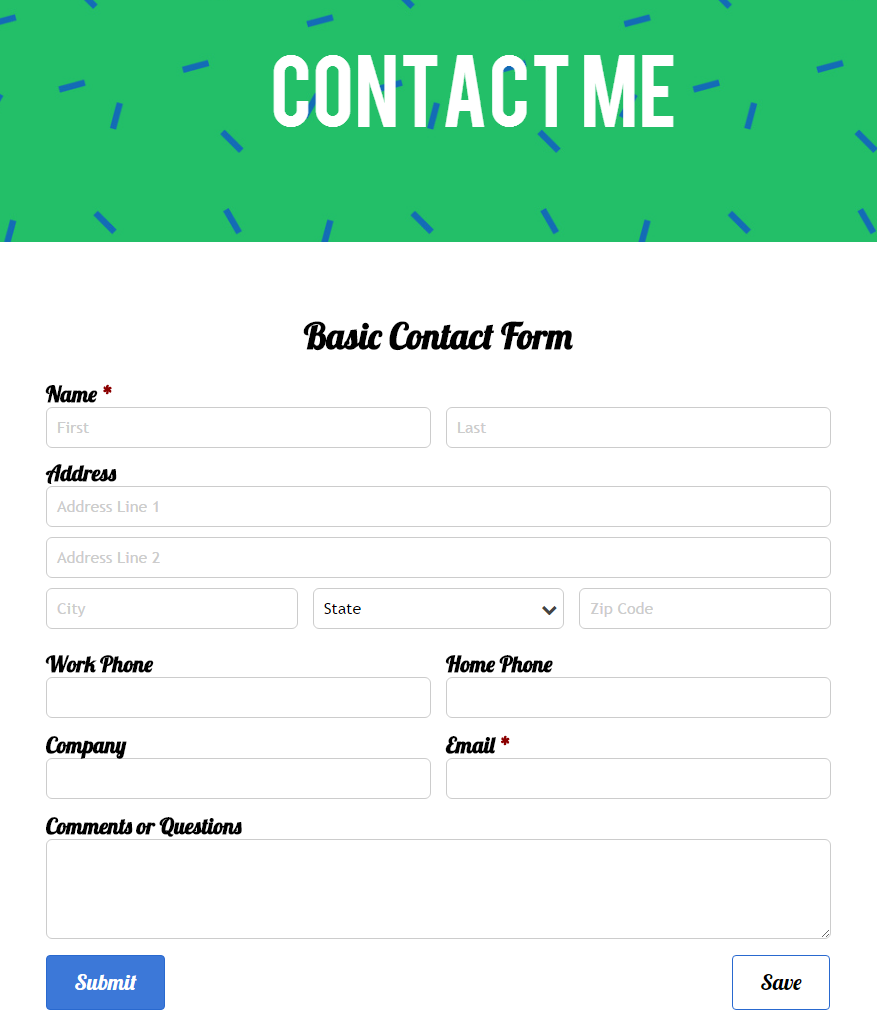 For more information about publishing your forms in Weebly, refer to our help topic.
---
Nadia is the Marketing Coordinator for Cognito Forms. In her spare time, Nadia enjoys listening to French house, drinking iced coffee, and talking about herself in third person.