Founded in 2007 by three best friends, Jimdo is a web hosting service designed to make website building fun and easy for everyone. With a plethora of well-designed templates to choose from and an extremely affordable set of pricing plans (starting from free!), you can create a beautiful website in Jimdo in just a couple of minutes.
Embedding your Cognito Forms into your Jimdo website is also a quick and easy task. First, you can use the Style Editor (located on the Publish page in your builder) to customize the appearance of your form and match it to your website's design. When you're finished styling, copy your form's Iframe embed code from the Publish Code tab.
Next, log in to your Jimdo account and add a new element to the page where you want to embed your form. From the list of element options, select the HTML Widget and then paste your Iframe embed code: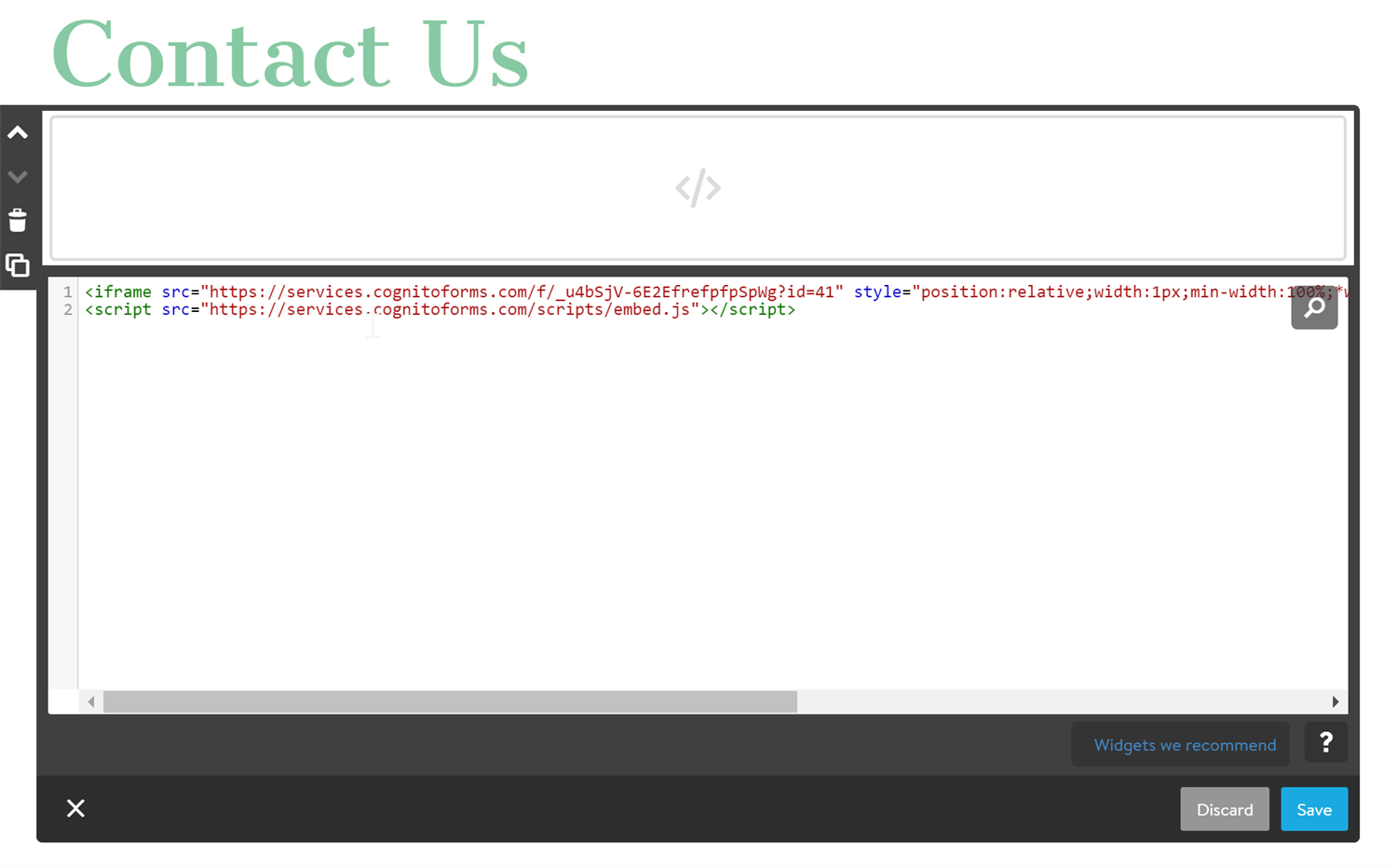 Make sure to save your changes, and then open up your published website to view your embedded form!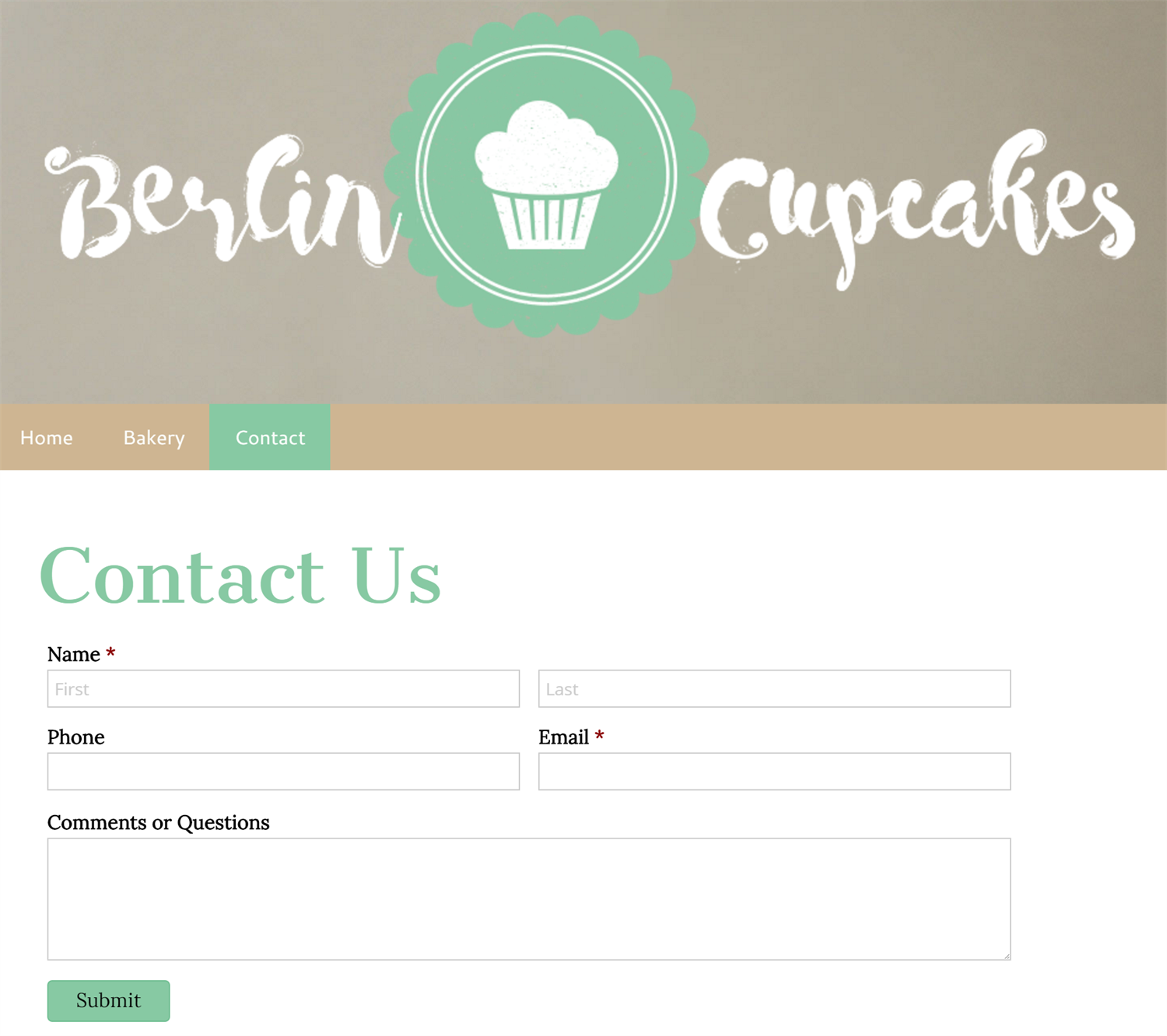 For further instructions on how to embed your forms into Jimdo, please refer to our help topic.
---
Nadia is the Marketing Coordinator for Cognito Forms. In her spare time, Nadia enjoys listening to French house, drinking iced coffee, and talking about herself in third person.