Launched in 2008, Webnode is an incredibly easy-to-use website builder that's helped over 27 million users create their own websites. Whether you need a simple site for personal use, or a professional website for your company, Webnode allows you to create exactly what you need - no programmers, designers, or paid hosting necessary.
If your organization uses Webnode, you can take advantage of the ability to embed your Cognito Forms directly into your website. It's easy: first, use the Style Editor (located on the Publish page in your builder) to customize the appearance of your form and match it to your website's design. When you're finished styling, copy your form's Iframe embed code from the Publish Code tab.
Next, log in to your Webnode account and add a new content block where you want to embed your form. From the Add Content menu, select the HTML option and paste your Iframe embed code: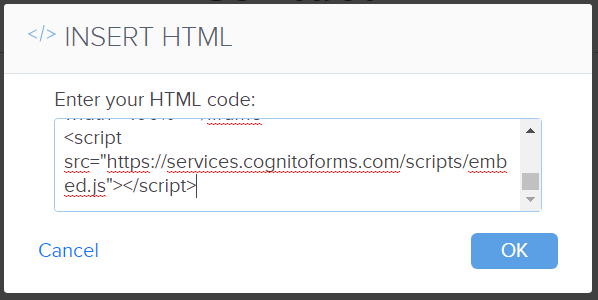 Make sure to save your changes, and then open up your published website to view your embedded form!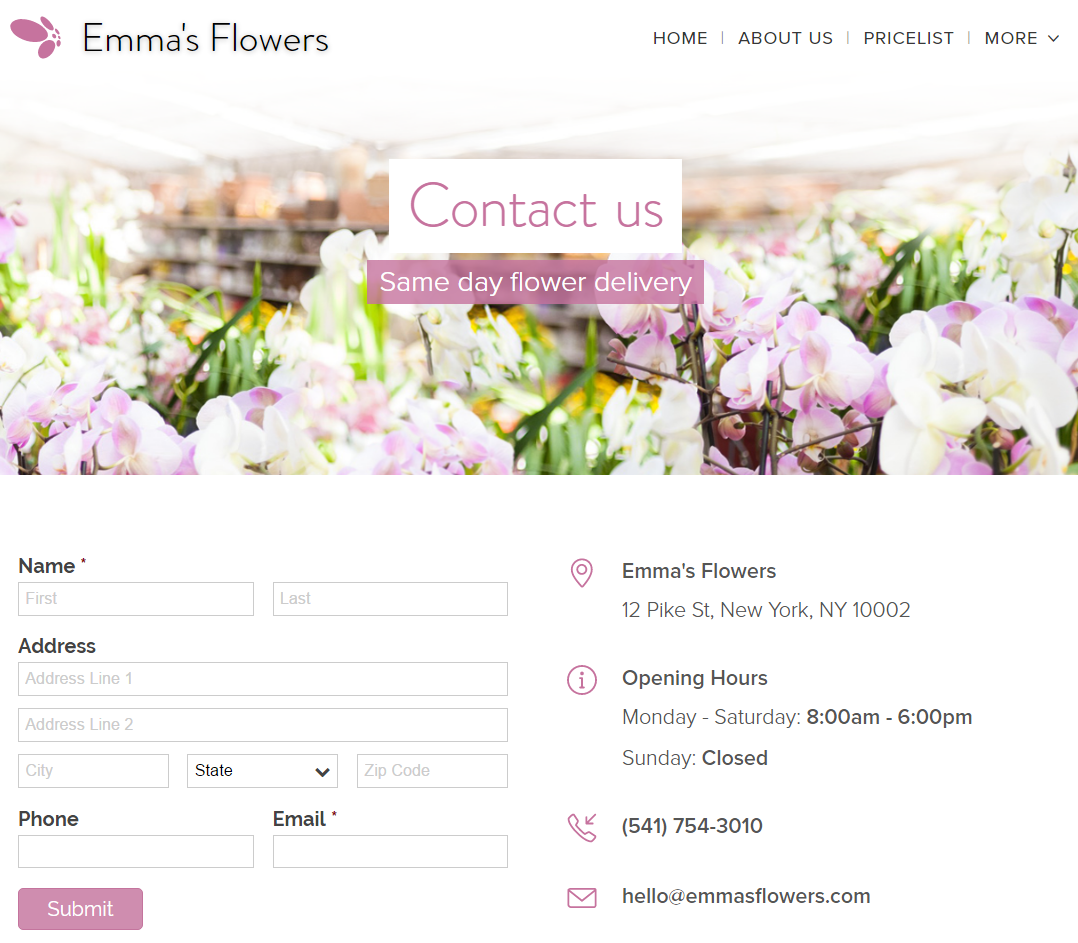 For further instructions on how to embed your forms into Webnode, please refer to our help topic.
---
Nadia is the Marketing Coordinator for Cognito Forms. In her spare time, Nadia enjoys listening to French house, drinking iced coffee, and talking about herself in third person.