Squarespace is an online website builder with beautiful templates and an intuitive user interface. Whether you're creating a website for your business, an online portfolio, or even a page for your wedding, Squarespace allows you to create a stunning, polished website in a matter of minutes - no coding knowledge required.
For our users with Squarespace sites, adding your Cognito Forms to your page is a breeze. First, go to the page you want to add your form to, and click Edit in the content field to add an Insert Point. In the box that appears, scroll down to the More section and select the Code block. Now, you can copy the embed code from the Publish page of your form builder and paste it into the Edit Code box.
Make sure to save your changes, and then log out to view your website. Your form now appears on the page!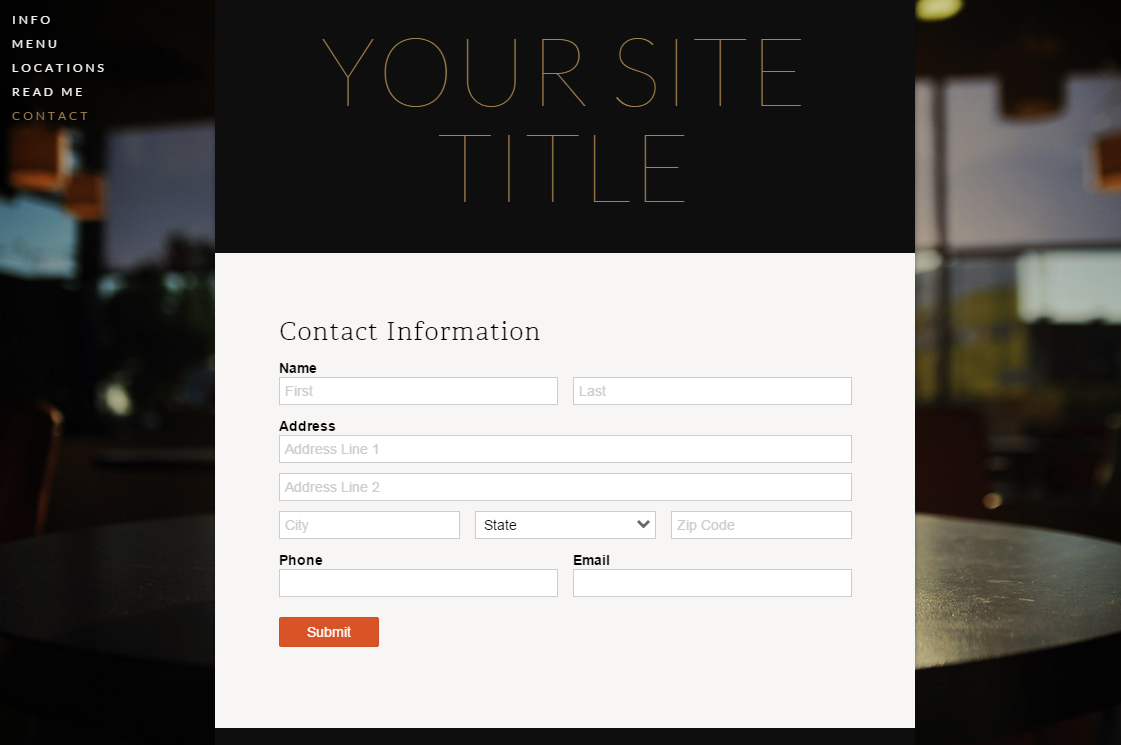 For more information about publishing your forms in Squarespace, refer to our help topic.
---
Nadia is the Marketing Coordinator for Cognito Forms. In her spare time, Nadia enjoys listening to French house, drinking iced coffee, and talking about herself in third person.