Over the years, our team has created some highly functional (and great-looking 👀) templates. But what templates stand out among the rest?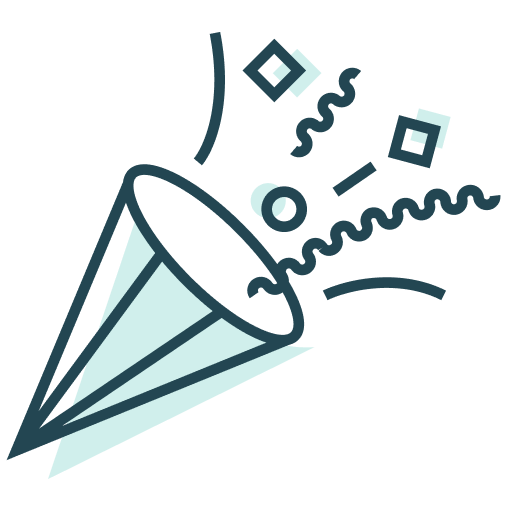 We've put together a list of some of our top templates that you may want to add to your tech stack – in hopes they can elevate your own automation processes:
Simple to use. We've covered the groundwork. Try out one of these templates and build a form in no time.

Easy to distribute. You need to get your form in front of people, and the more tools you have to do that in the way your customers need, the better.

Customizable. Your company's forms are an extension of your brand, so customize the colors, branding, and layout of your form to make a good impression on your customers.

Useful analytics tools. The data you collect is nothing without the tools to analyze it. We make it easy to export entry data.
Basic Contact Form
You don't have to be a coding expert to create a form that works for your business. And starting with a basic contact form gives you a way to get to know more about your customers' needs.
Potential customers are often attracted by ways to get in contact with your business. And creating custom contact forms is a great way to give your brand a unique voice in the market. Our basic contact form template acts as a starting point to collect requests and feedback.
It's also easy to customize and modify, embed on your website, and start accepting responses. And don't forget to set your notifications to automatically alert the appropriate staff members whenever your form is submitted!
Want to start accepting service requests and create contracts to receive payment from your customers? Improve your communication process by trying out our contract form.
Basic Sales Form
Our basic sales form template is a crucial starting point for your business or organization. Try it out to:
➡ Launch your business online.
➡ Customize it for your company and products.
➡ Set up calculations to total your orders.
➡ Integrate online payment.
You can even add promo codes and discounts. And we'll make it easy for you! Check out our order form template with the coupon code already embedded.
Employment Application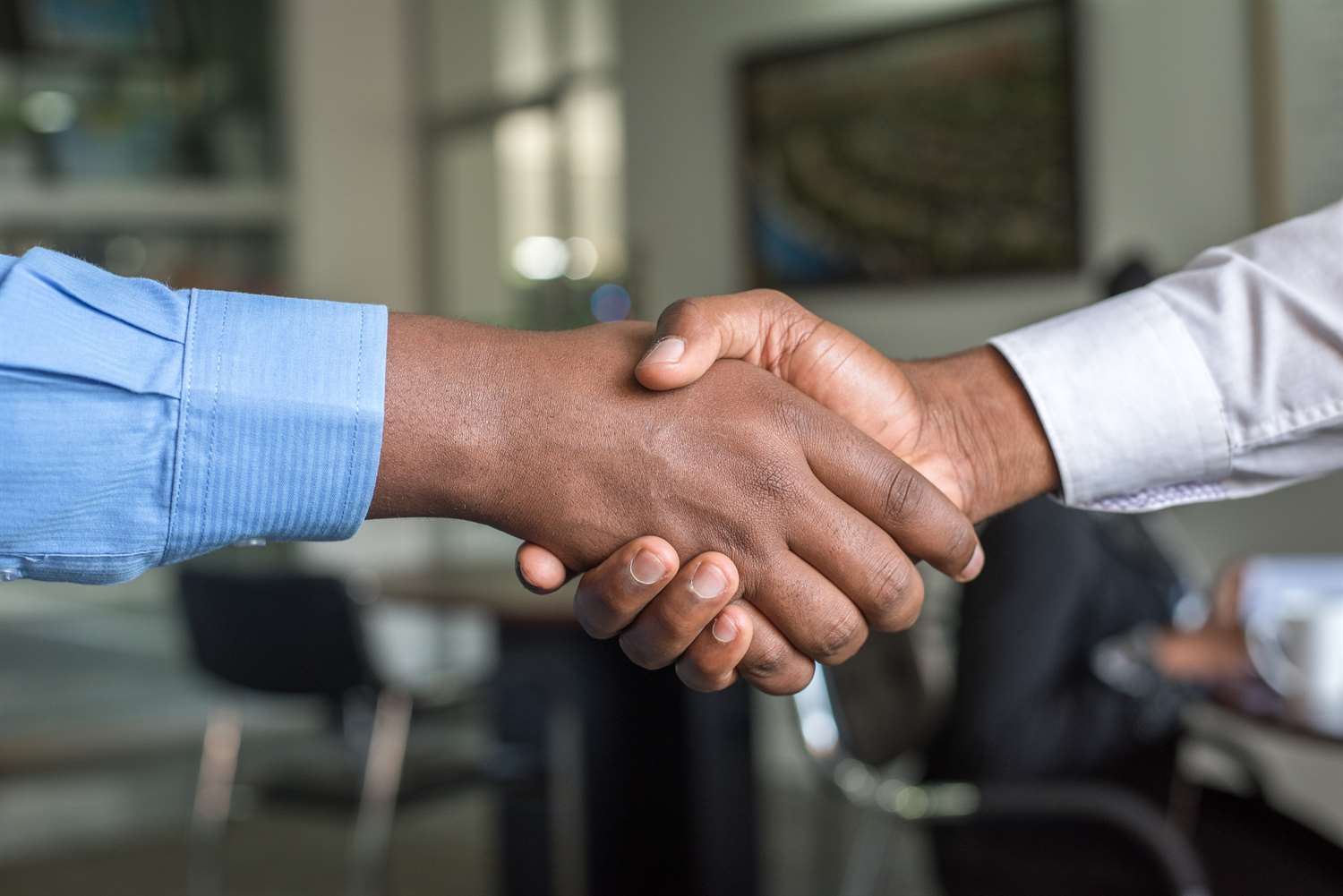 Job applications need to be concise and well-formatted. They're useful tools – especially in HR departments. Our basic employment application template is structured to contain essential information that is specific to the job/role you're hiring for.
Enable applicants to upload their resumes directly into the form, and provide repeating sections that scale with applicants' work history and educational experience. Add conditional logic to route applications directly to the appropriate hiring managers with our custom email notifications. Set up the form for your organization, add or remove fields as needed, and embed it on your website to begin collecting applications.
Basic Food Order Form
Use Cognito Forms as your first point of sale, and enable your customers to submit an order quickly and efficiently. 🍔 With repeating sections that allow you to collect an unlimited number of orders, you can keep each one of your customers satisfied with a basic food order form.
Easily add a payment field to take online payments directly through your form when the order is placed. And offer promo codes customers can use for discounts.
Summer Camp Registration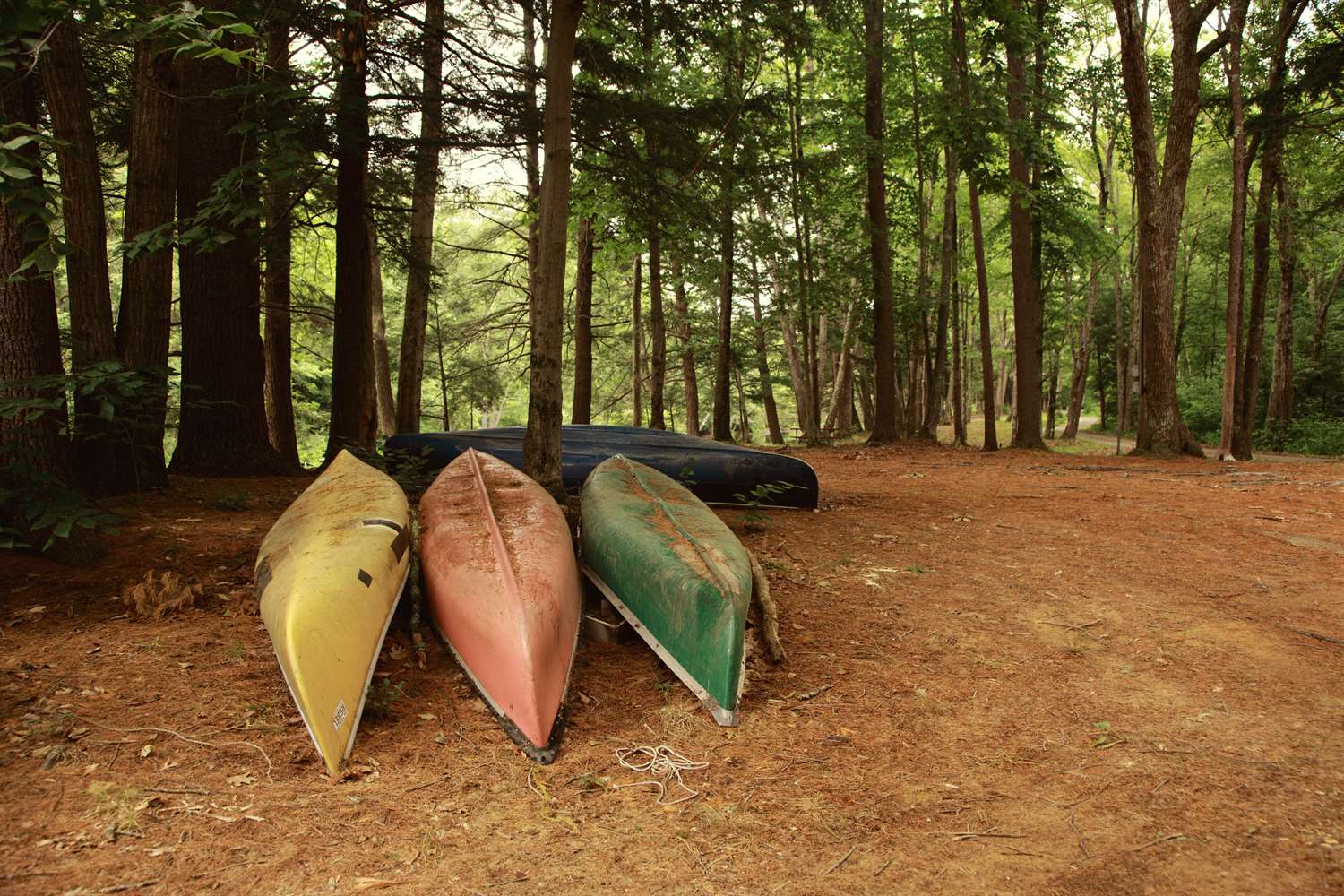 Ensure you have happy campers this summer with our most popular summer camp registration template. Embed online payment (we're partners with Stripe, Square, and PayPal) directly into your registration form as part of sign-up, register multiple campers on the same form using repeating sections, offer early bird discounts, and more.
Start with our template, customize it for your camp, and add any additional fields and functionality you like. Then, embed it on your website and begin accepting registrations.
Want to receive feedback on your campers' experience? Try out the summer camp experience survey to make their experience even better next year.
Event RSVP
Whether you're hosting a small dinner or a massive party for you and 100 of your closest friends, you're going to need help planning. But knowing just how many people will attend and what you'll need to prepare can be a little tricky.
This event RSVP template covers who will be attending, if they're bringing any additional people, and is customizable to fit the needs of your event.
While you're at it, connect your event RSVP with a membership registration to seamlessly connect your planning process!
Volunteer Sign-Up
No matter what your event is, can use our free volunteer sign-up form template to instantly collect registrations online.
Collect details and alter the quantity limits to fill the correct amount of volunteer slots. Customize the template with your organization's branding, and add any additional fields. Then, embed it directly on your website to begin accepting volunteers.
Check out our full list of templates here.
---