Interviewing for a job is a two-way process. It's not only a time for candidates to show off skills and experience, but a time for them to analyze the organization to see if it is the right fit for their needs.
According to LinkedIn, nearly 4 in 5 candidates say the overall interview experience they receive is an indicator of how a company values its people.
Whether you are a first-time job seeker or an experienced professional, navigating the interview process can be daunting. You want to make sure that your interviewer is genuinely interested in getting to know who you are and what strengths and skillsets you bring to their organization; after all, this could end up being your future workplace!
With such high stakes it's important that candidates not only familiarize themselves with potential questions but also become aware of how they might differentiate between a healthy work environment and one that isn't suitable. Read below to learn more about how recognizing these signs during interviewing will put yourself in control of finding success.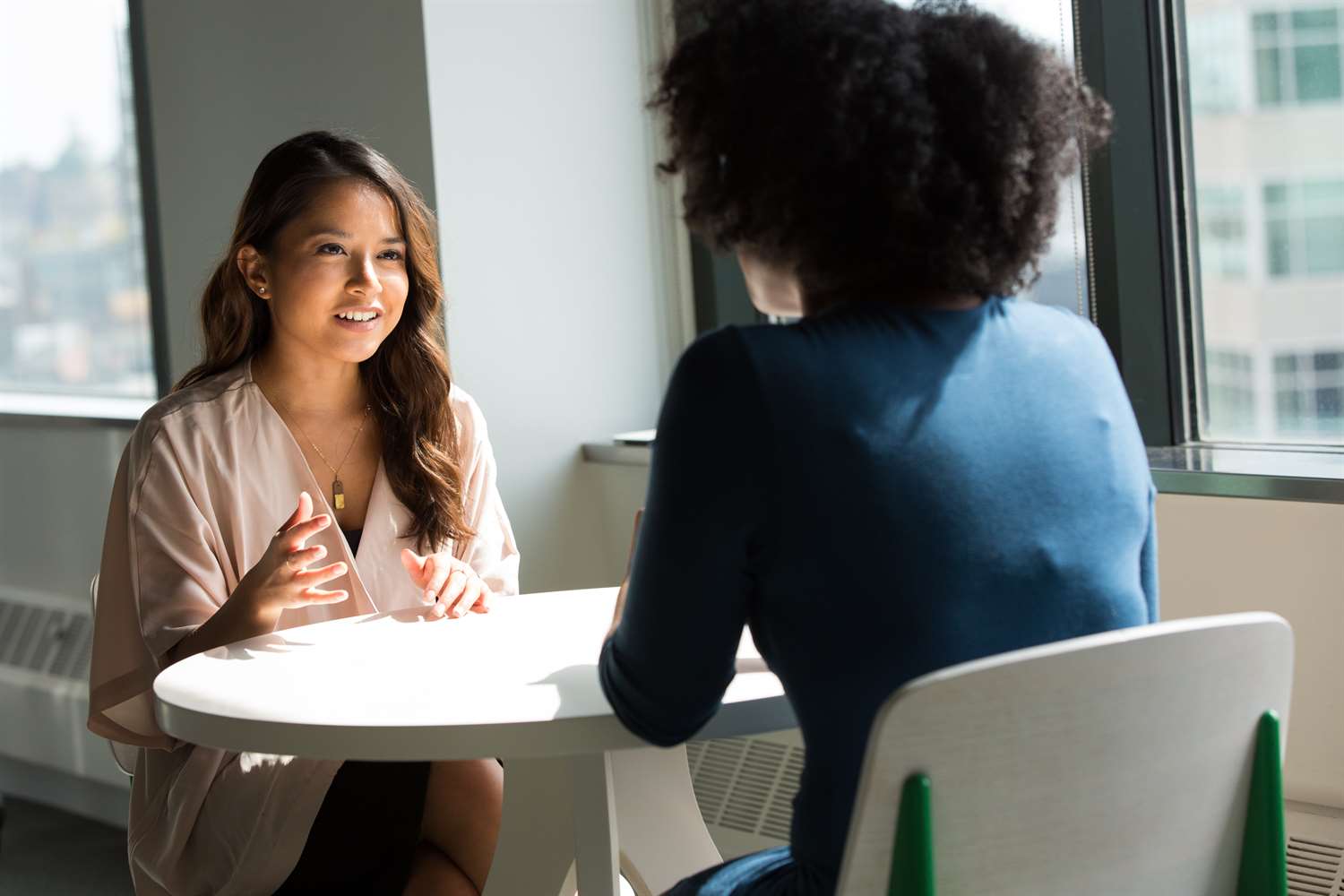 Do your research
Websites like Glassdoor and Indeed provide valuable insights into company culture, salary ranges, and reviews on the company prior to your interview.
View the company's LinkedIn page. Do they seem like they have a good company culture? Do employees post about their work experience?
Also, take a look at their mission statement. A positive mission statement outlines the goals and demonstrates behavior that exemplifies the highest commitment to quality and service to each other, the company, customers and shareholders. If the company sets out to achieve its goals in ethical, honest ways with an elevated sense of purpose to improving the planet and humanity, this is a good sign that they will value their employees in the same way.
Ask the right questions
According to a CareerBuilder survey, two-thirds of workers say they've accepted a job only to realize it was not a good fit, with half of them quitting in the first six months. There are several reasons this could happen, including feeling like you've been sold a false bill of goods or realizing that the culture is not consistent with your values.
Here are some questions you should consider asking during your interview to make sure the job and culture are the right fit for you:
What is the job turnover rate?

Why is this position open?

What's the tenure of team members?

Do they invest in employee training opportunities?

What are their team values?
Pay attention to communication during your interview
During the interview process, good listening skills should be noticeable. Are they asking open questions? Are they engaged when you are speaking and fully present?
81% of job seekers responded that employers who continuously communicate the status updates improve the candidate experience. How are they communicating next steps? And are they following through when they give you a time that they'll be getting back to you?
During the interview process, when asked the same question are you getting the same answer from both leadership and peers? Inconsistent messaging is an indicator of poor communication. If they can't get it right during a process when they should be on their best behavior, it certainly won't get better if you join.
Note what is working within the company
What behaviors are recognized and rewarded within the organization? Does the environment seem like they force employees to compete with one another? Is taking risks encouraged? Does the organization focus on hiring versus retaining? These are all signs of a toxic culture that does not allow for creativity and teamwork.
You don't want just any job – you want the right job. And by following these tips, you'll be able to gain a better understanding of the job environment even before you consider an offer. Good luck and happy hiring!
---