As the coach or manager of a sports team, you probably know how hard it can be to keep track of everything – from schedules to player information to game results. It's a lot to handle, and it can be easy to start feeling overwhelmed. Fortunately, an online form builder can double as a sports management tool to up your game.
Seamless player registration
According to Gitnux, approximately 36% of all high school students play high school sports. And creating a straightforward registration process is crucial for a successful youth sports experience. Unfortunately, many organizations still rely on antiquated pen and paper methods. Providing a quicker and easier way to sign up for these groups is more critical than ever.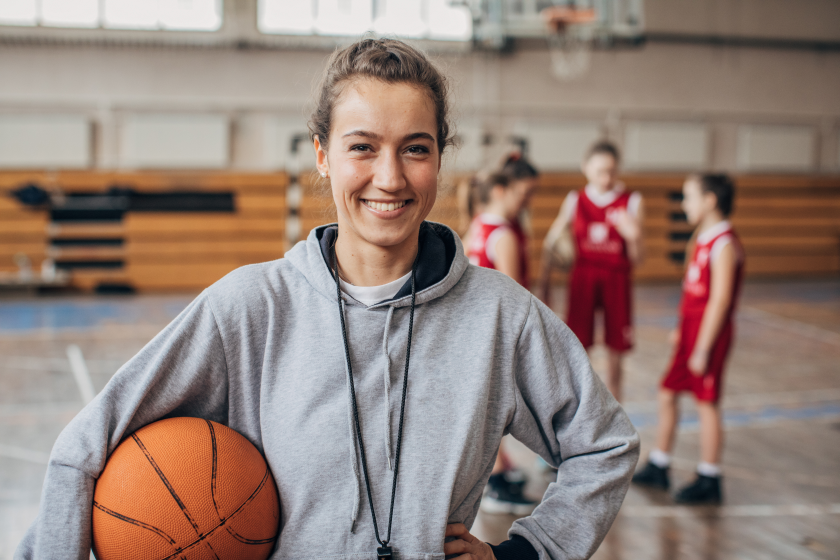 There are numerous benefits to switching to a digital team registration system for parents and their kids. Parents can register their children for multiple sports activities in just a few minutes on any device with an online form. Digital efficiency simplifies team management, affording extra time to tackle the rest of your to-do list.
Use online forms to gather basic information such as name, address, and contact details, and use it to get more specific information, like player health history and emergency contact information. And don't forget to share your form easily with teammates and parents.
Sports injuries are a common occurrence in the world of sports, unfortunately. To ensure everyone's safety, sports organizations, schools, camps, and other institutions that offer sports programs often require parents to sign a waiver. And dealing with paper waivers can be a hassle – sometimes getting misplaced or lost.
Cognito Forms has the convenient feature of gathering digital signatures, making the process much smoother for everyone involved. Plus, it's safe and secure.
Payments made easy
Managing finances is probably the last thing on your to-do list. But online forms can be especially helpful for collecting and managing funds for tournaments or other events. You can also create forms to collect payments for player fees, uniforms, and other expenses. This can save a lot of time and hassle compared to handling cash or checks.
Set up your next booster fundraiser using Cognito Forms, share with parents, teachers, and others at your school to spread the word and collect donations.
Improved communication across your team, parents, and your community
Managing and organizing contact information for hundreds of players using paper forms is just not feasible anymore. An integrated workflow can help you communicate important team updates (like league policies & events) to whoever you need to share with.
Track game results and player stats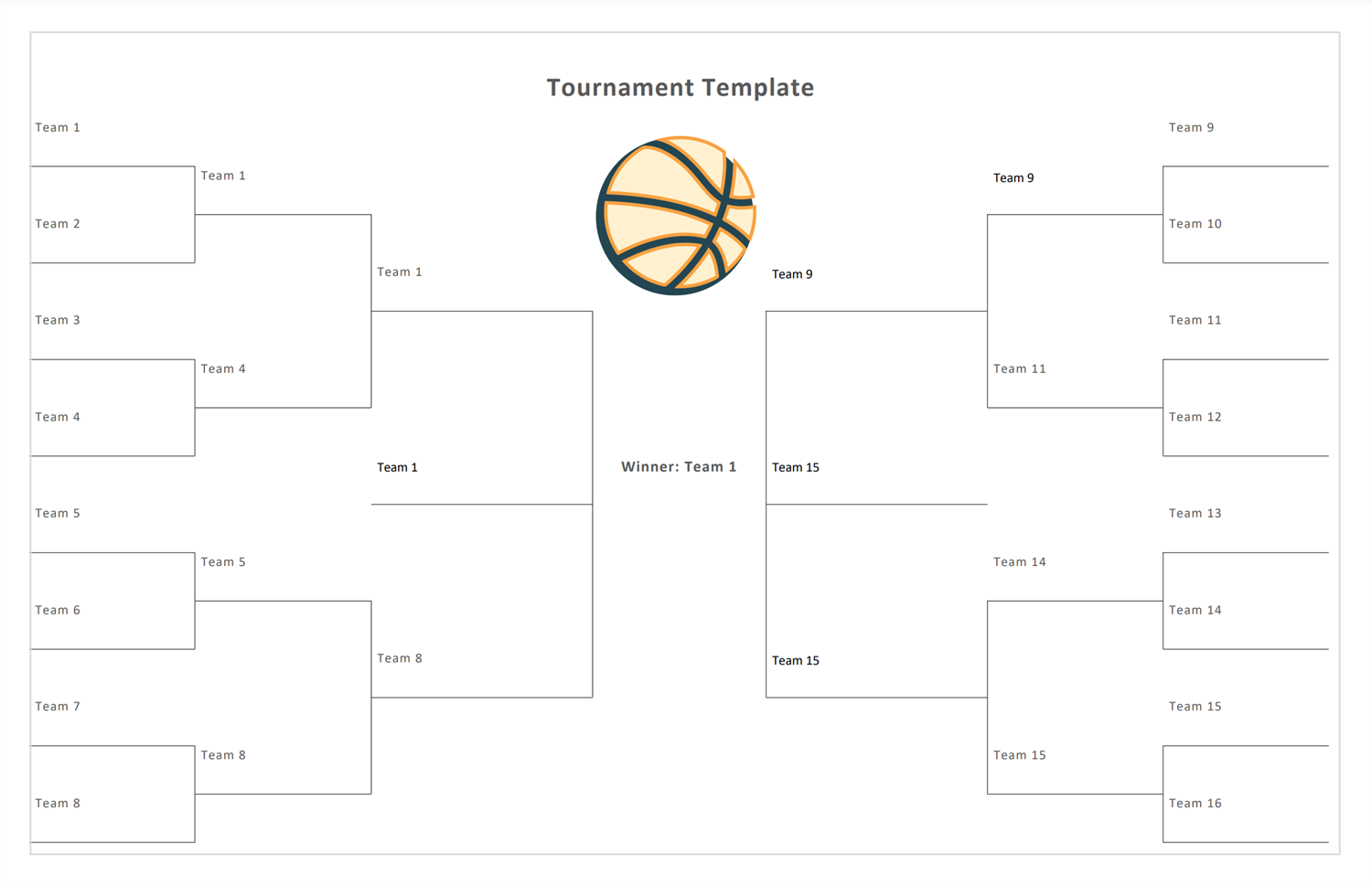 Cognito Forms can be used to track game results and player stats, so you'll have a clear idea of how your team is ranking throughout the season.
You can also use online forms to track stats for each player, which can be beneficial when it comes time to choose starters or adjust your game plan – and is effective for sports like basketball, where stats can have a big impact on how you plan and strategize.
Hosting a tournament at your school and need a way to track team progress? Try our free Sports Bracket form template.
Managing a sports team can be a lot of work, but with online forms, it doesn't have to be. Whether you're a coach at a K-12 school or you manage a youth or adult team, Cognito Forms can help you manage your team more effectively. Give it a try and convert your team management from paper to digital before the next season begins.
---