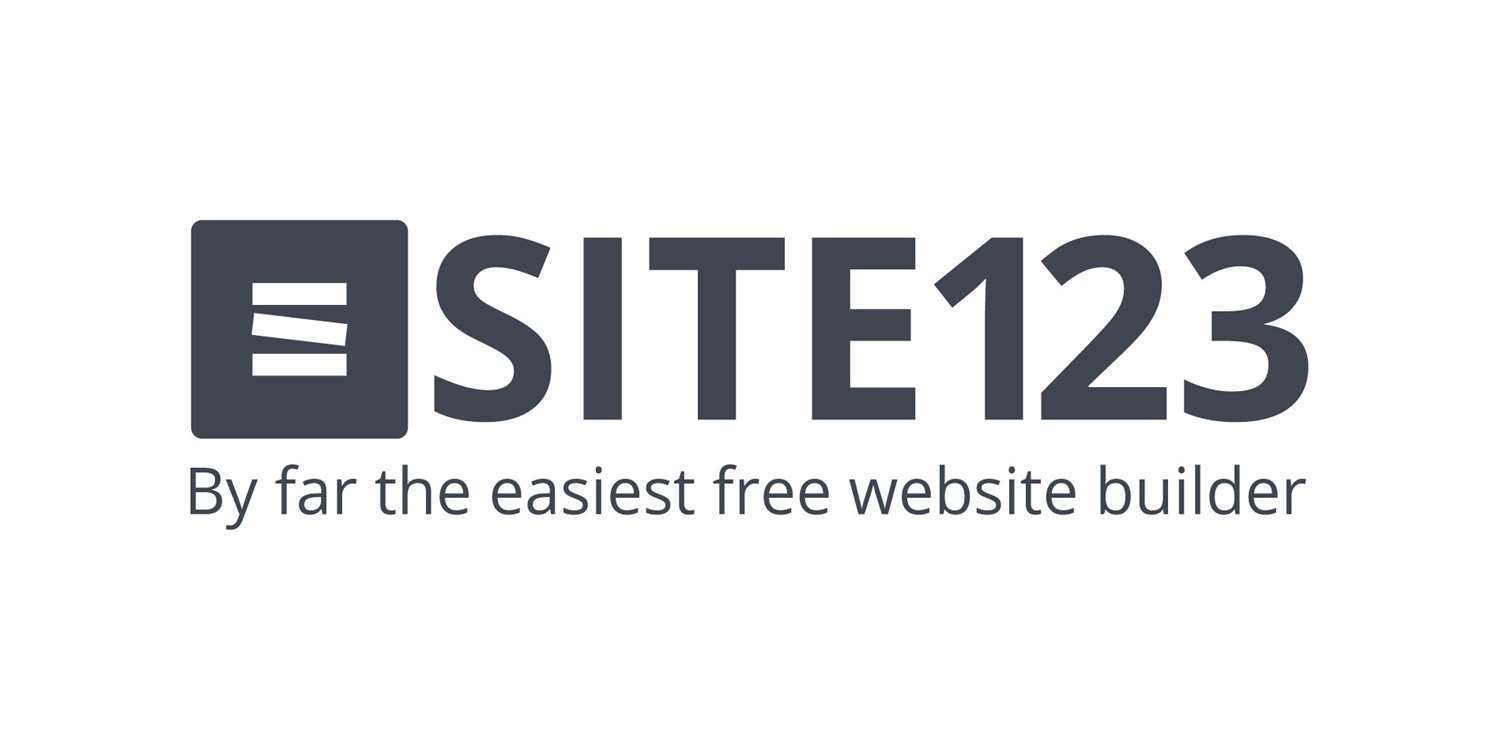 SITE123 is a free website builder with a plethora of pre-made templates and an extremely easy-to-use interface. It allows businesses (both big and small) to build and maintain their own websites without needing to hire a professional or learn any coding.
Adding your Cognito Forms into SITE123 is a piece of cake; first, copy the Iframe embed code from the Publish page of your form builder. Next, log in to your SITE123 account and open the page you want to add your form to. In the page content editor, simply paste your Iframe embed with the rest of your content. Save your changes, and close the content window. When you open it again, your form will appear embedded into the editor: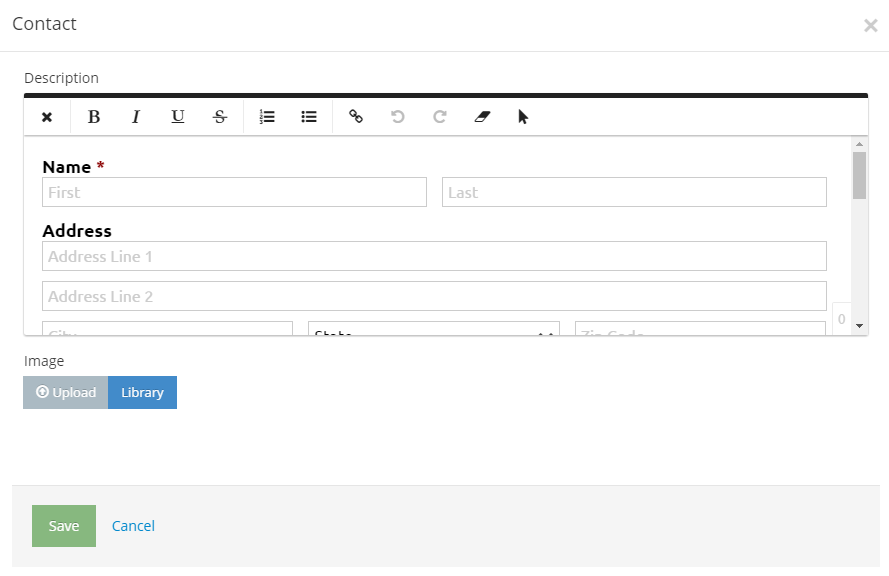 Make sure to publish your changes, and then open up your website. Your form now appears on the page!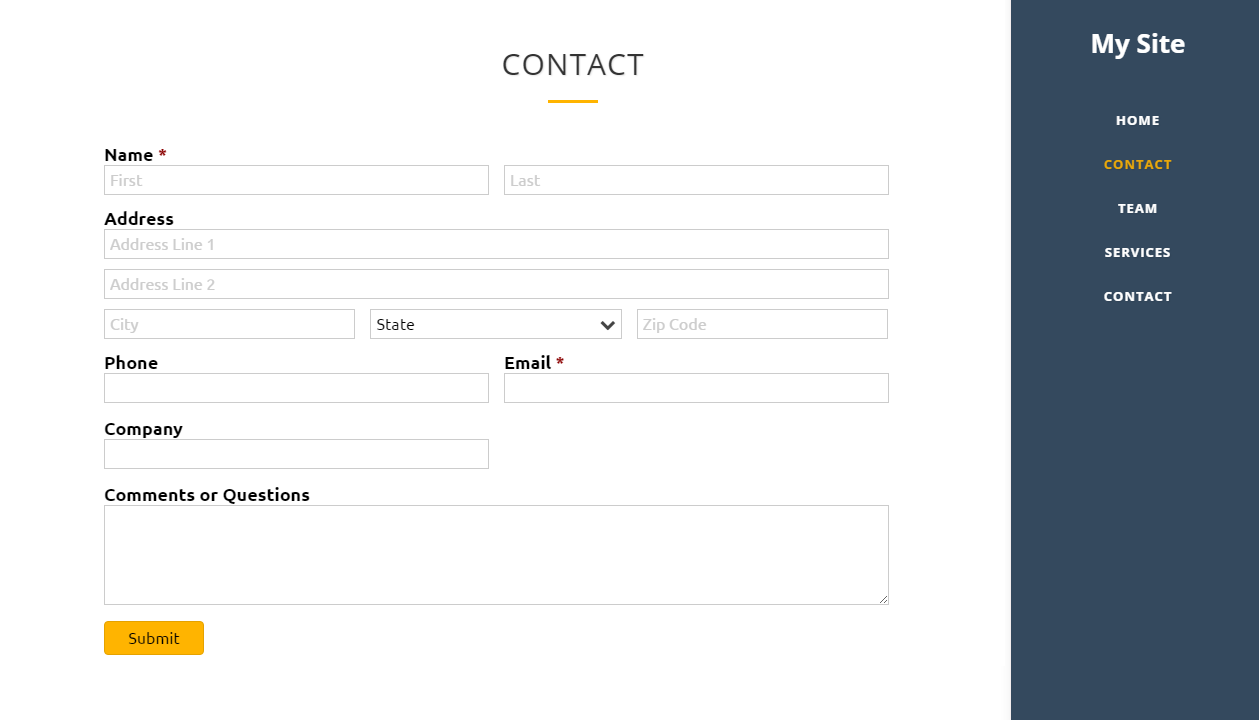 For more information about publishing your forms in SITE123, refer to our help topic.
---
Nadia is the Marketing Coordinator for Cognito Forms. In her spare time, Nadia enjoys listening to French house, drinking iced coffee, and talking about herself in third person.