Cognito Forms continues to be named among the best online form builders by technology and productivity publications around the globe.
We always appreciate it when tech journalists, reviewers and bloggers use their platforms to share their thoughts about ours. And we're happy to offer this selection of articles featuring unsolicited coverage of Cognito Forms.

Tech Radar
Best online form builders of 2021
As the largest UK-based consumer technology news and reviews site, TechRadar offers readers news, reviews and their own opinions on everything tech.
On their annual list of the best online form builders, they praise Cognito Forms for our powerful calculations, convenient repeating sections and intuitive conditional logic.
---

Charity Digital
How to gather data: ask the audience
Check out this article from Charity Digital, featuring best practices for developing online surveys and questionnaires.
They offer tips for gathering and leveraging your data, and recommend Cognito Forms as a platform for gathering that data from your constituents. (They like Cognito Forms because you can also use it for your membership and event registration forms – making it a more cost-effective solution for non-profit organizations.)
---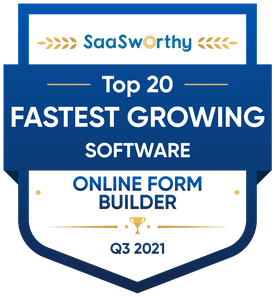 SaaSworthy
Top 20 Fastest Growing Software
SaaSworthy helps stakeholders choose the right software-as-a-service tools. They provide detailed product information and unbiased reviews gathered from sites such as G2 and TrustPilot.
We're proud to have made their lists both for the Top 20 Fastest Growing Online Form Builders, as well as the Top 20 Most Popular Online Form Builders.
---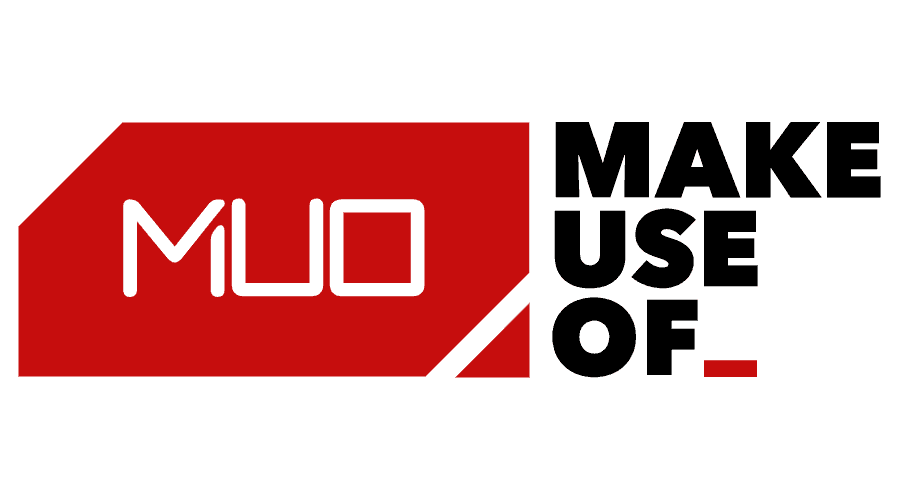 Make Use Of
The 6 Best Ways to Create Forms Online
This online technology publication aims to equip readers with the know-how to make the most of today's tech.
In this article, they offer their take on the six best online form builders, based on ease-of-use, overall value and performance. We're happy to see we made their list.
---