Today, Cognito Forms celebrates our eighth anniversary.
Launched December 10th, 2013, Cognito Forms was the result of several years of planning and development by a small group of IT consultants. Driven by our desire to help businesses of all sizes rethink their existing workflows and solve their own unique challenges, we developed a platform that was simple enough for anyone to learn, yet sophisticated enough to address complex operational challenges.
Since then, we've only grown more committed to our vision. We're continually expanding the platform's functionality and enhancing its performance to empower our worldwide user base.
From streamlining COVID-19 vaccinations for more than 1.2 million people to facilitating the adoption process for rescued dogs, our customers never fail to inspire us with the ways they use our platform. As the year comes to a close, we have our sights set upon the next 12 months of innovation.
But first, let's look back at a few highlights from the past year.
Q1: January – March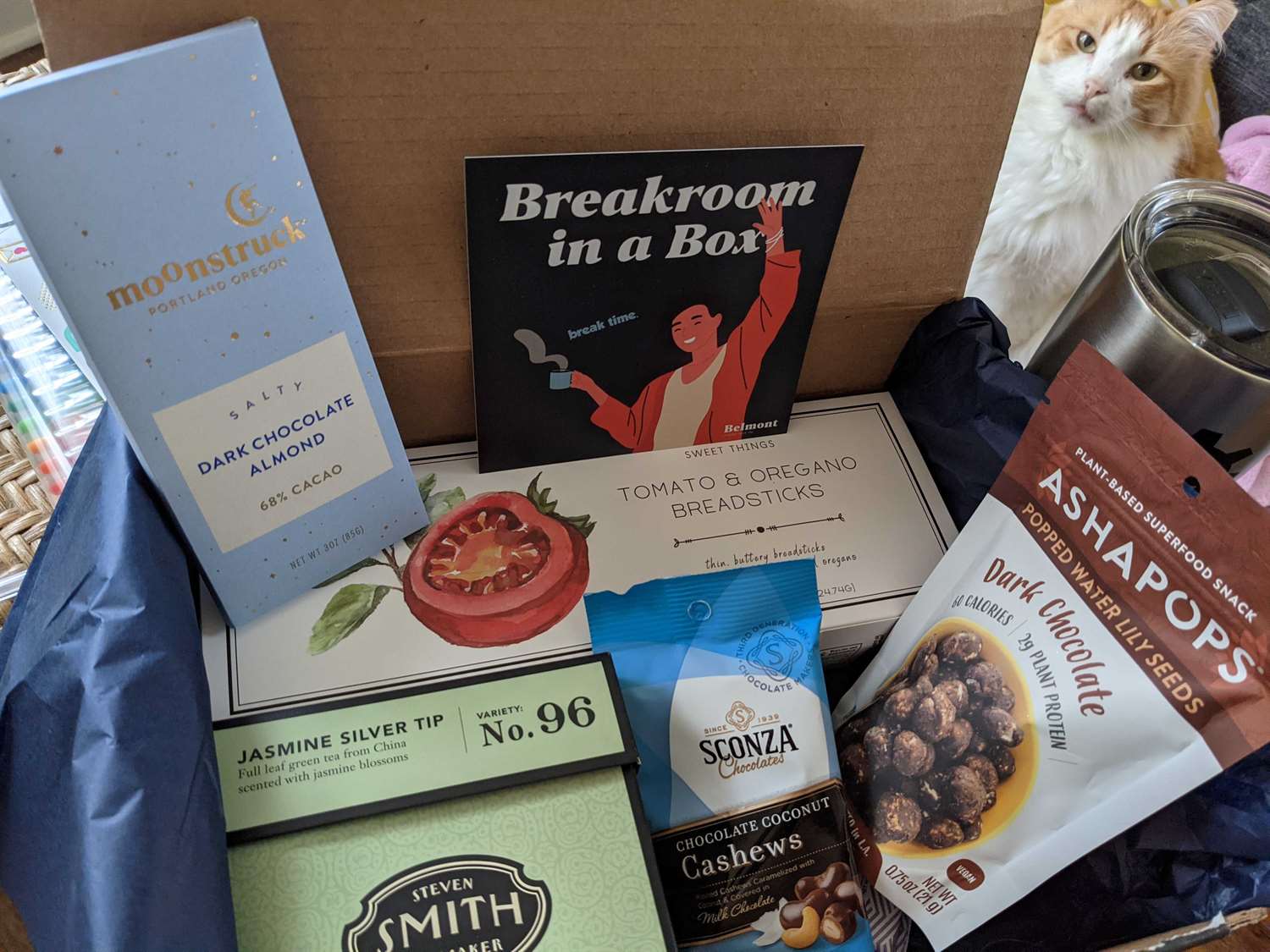 During a winter of working from home (and snacking in our virtual breakrooms), we introduced new resources to help customers take full advantage of their accounts.
In February, we launched our Business Automation series in which our CEO and cofounder, Jamie Thomas, provides deeper insights and techniques regarding business automation. Shortly after, we shared our payment video series, a collection of tutorials that explores the process of building both simple and complex order forms.
Additionally, we debuted a newly redesigned account settings page that makes it simple to upload and update your profile image. (Keep your eyes peeled for more design changes in the next few months!)
Q2: April – June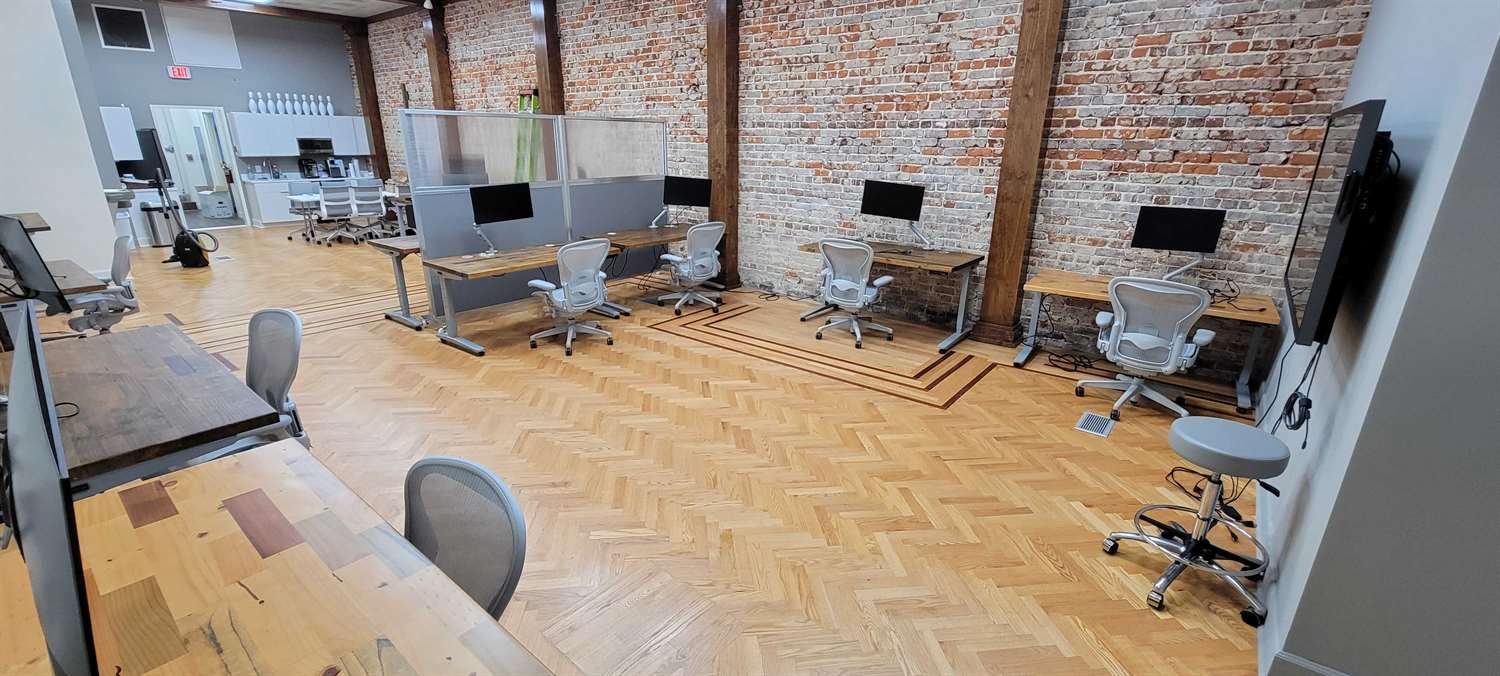 In early May, we completed our SOC 2 Type II security audit. This process confirms that we adhere to practices that help provide both data security and operational reliability for our customers. In the spirit of security, we also began requiring new Cognito Forms users to verify their email address after signing up.
On June 7th, after 15 months of working from home, we officially reopened our office on a volunteer basis. Prior to reopening, we gathered feedback from our team and used their input to implement a new hybrid work model that is still evolving.
Q3: July – September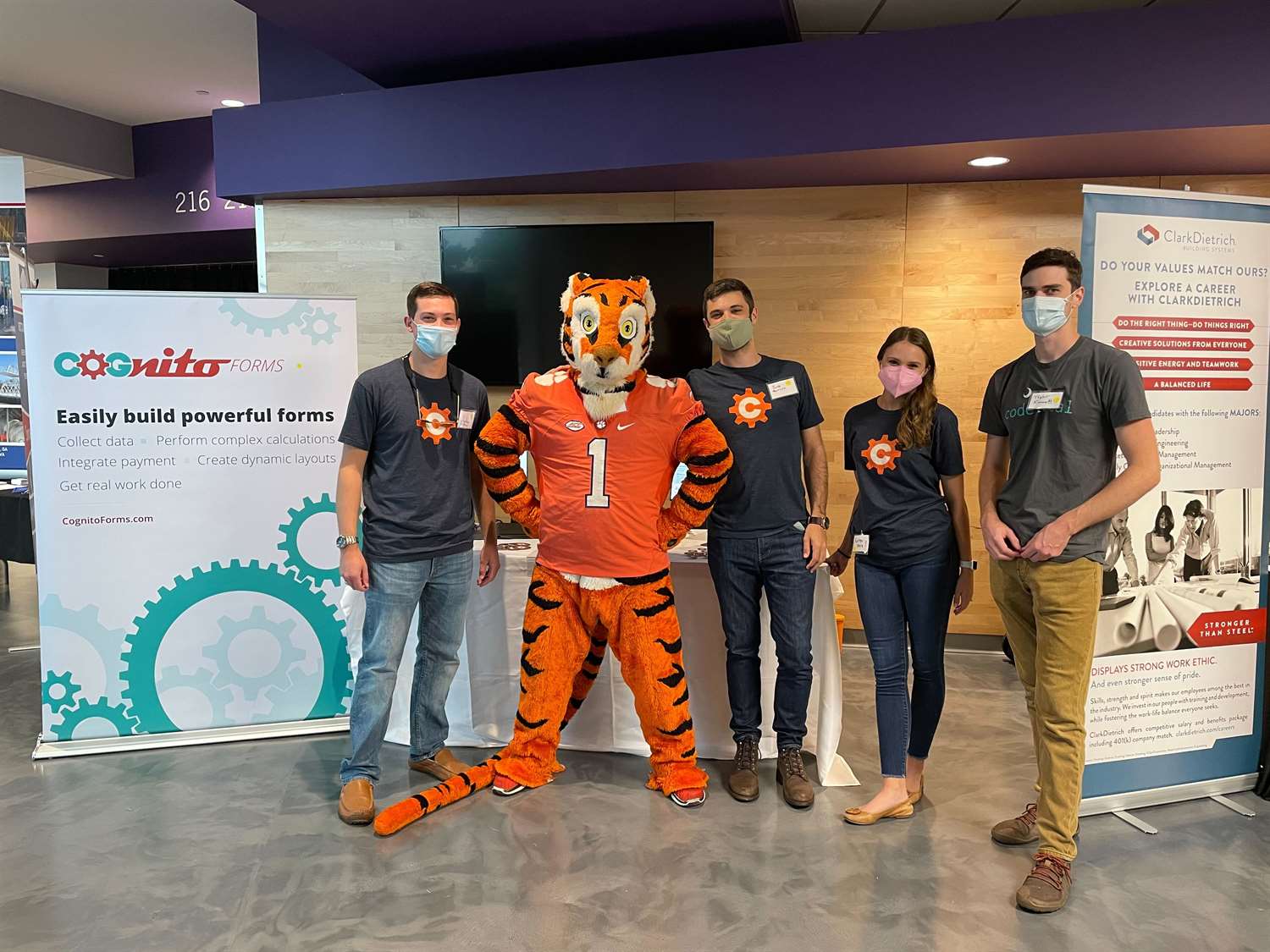 In the summer months, we launched yet another security feature: two-factor authentication. This extra layer of security helps to better secure your personal account and protect your organization.
As the world started to (slowly) open back up and in-person events were making a comeback, we added a new Membership Form Template with Connected Event Registration Forms. These forms utilize Lookup fields to collect new member information and validate membership status whenever someone registers for an event.
Q4: October – December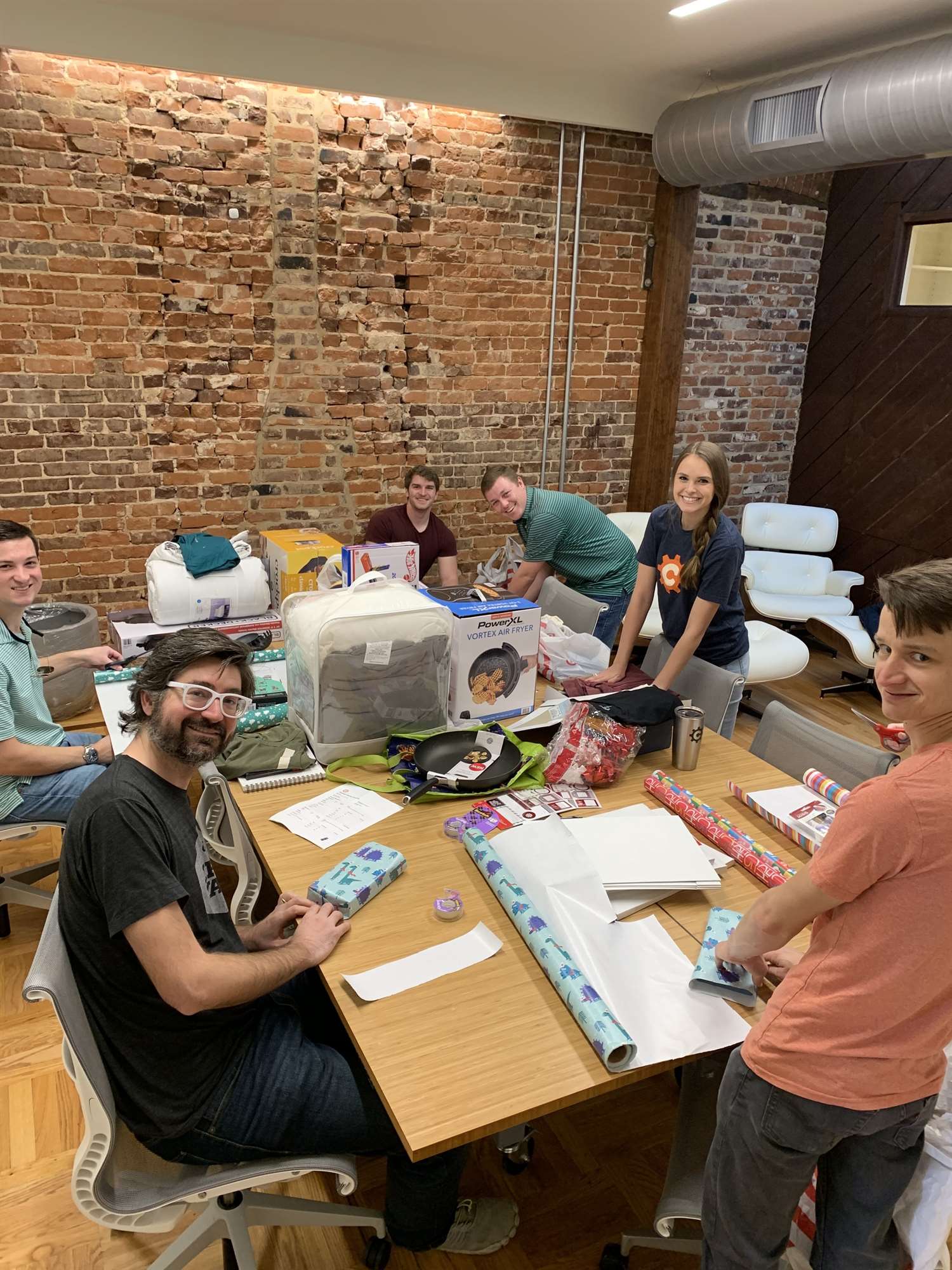 In October, we launched Read and Unread entry statuses. This new functionality allows you to automatically mark which entries have been viewed, and view individual entries without changing the Submitted/Reviewed status.
Finally, after an intense period of planning and extensive testing, we officially released Cognito Forms V2 in November. This new version of our platform delivers faster performance and increased usability. It also lays the groundwork for even more exciting future development.
While both our platform and our customer base have evolved and expanded over the years, we strive to remain true to our core values in 2022 and the years to come.
Happy Holidays!
– The Cognito Forms Team

---