Going digital can be a tricky transition, but the right tools make it easier. Workflow automation platforms like Cognito Forms are essential for nonprofits already settled in the digital space or just starting out – they simplify procedures, cut down on manual labor and save some serious bucks.
According to Zippia, there are 1.5 million nonprofit organizations in the United States alone, and the nonprofit sector is the 3rd largest workforce in the United States.
The nonprofit world has been completely revolutionized over the past decade. Organizations must now adjust to the ever-changing digital era to attract and engage donors and volunteers, while still staying true to their core missions. As a result, nonprofits are restructuring and pursuing more innovative programs – all of which is happening primarily online. Jump into this article to learn why you should incorporate workflow automation in your organization.
Why workflow is essential for nonprofit teams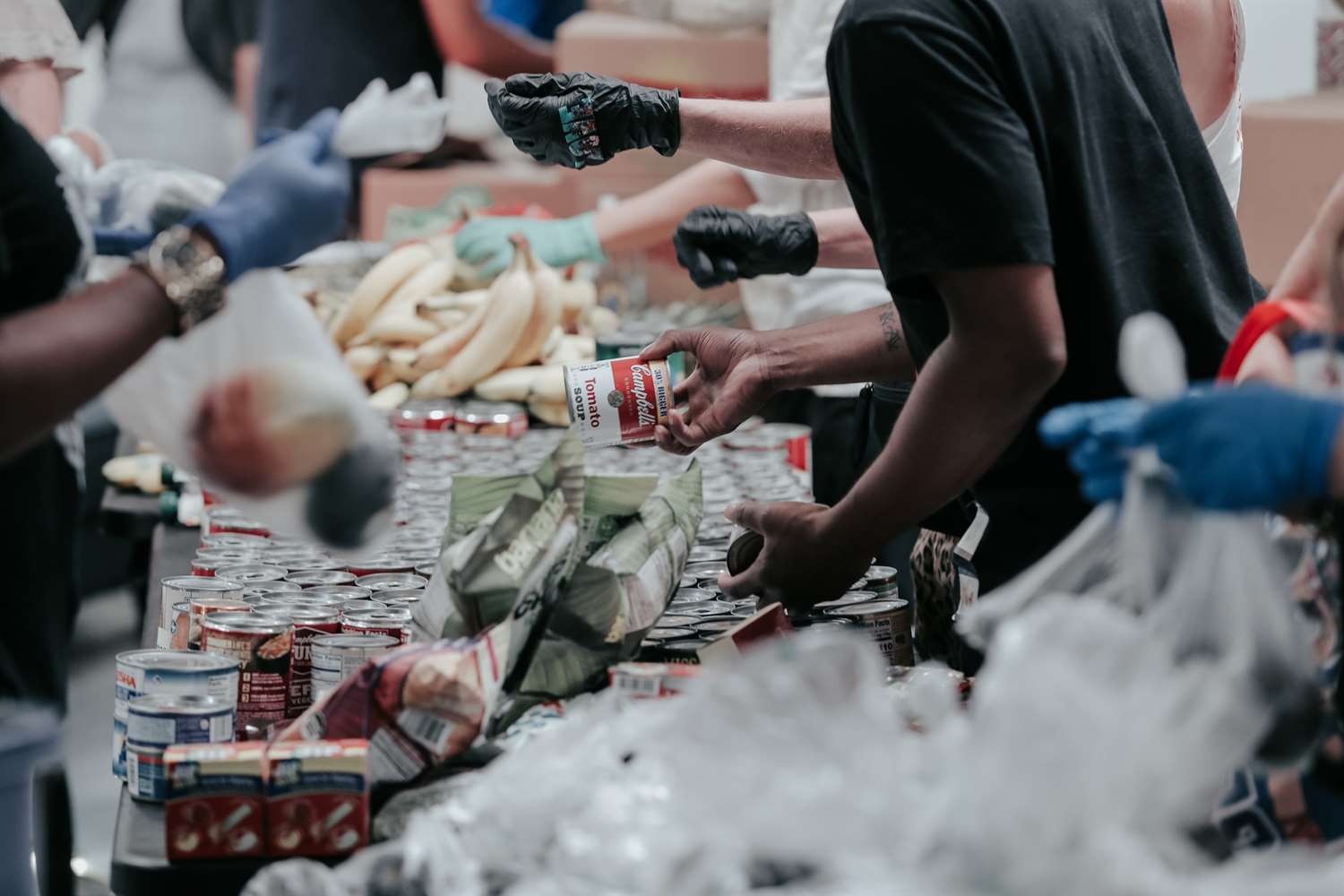 Whether you need to build a system to coordinate a fundraising event or manage memberships – a workflow automation system provides the tools to automate any process:
Manual and repetitive work can be eliminated. Nonprofits are constantly juggling various administrative tasks in addition to their primary focus of serving their mission. These tasks can take up a significant amount of time and often require manual efforts to sort through data and manage processes. However, with the use of Cognito Forms, nonprofits can automate these tasks, eliminate repetitive work, and simplify their overall workload.
Teams have clear communication about tasks and priorities. Cognito Forms offers features such as entry auditing, conditional logic, and automated confirmation emails, which allow nonprofits to work across multiple departments. Additionally, Cognito Forms integrates with various software like Microsoft Power Automate, Make, and Zapier – enabling seamless data collection and transfer. Try setting up a Slack integration to improve your communication across teams.
Critical information is collected as efficiently as possible. Get the most out of every project and make sure you're getting reliable, valid results – it all starts with collecting quality data. That's why our data collection tools are designed to give you effective insights quickly and easily.
Build robust nonprofit workflows with Cognito Forms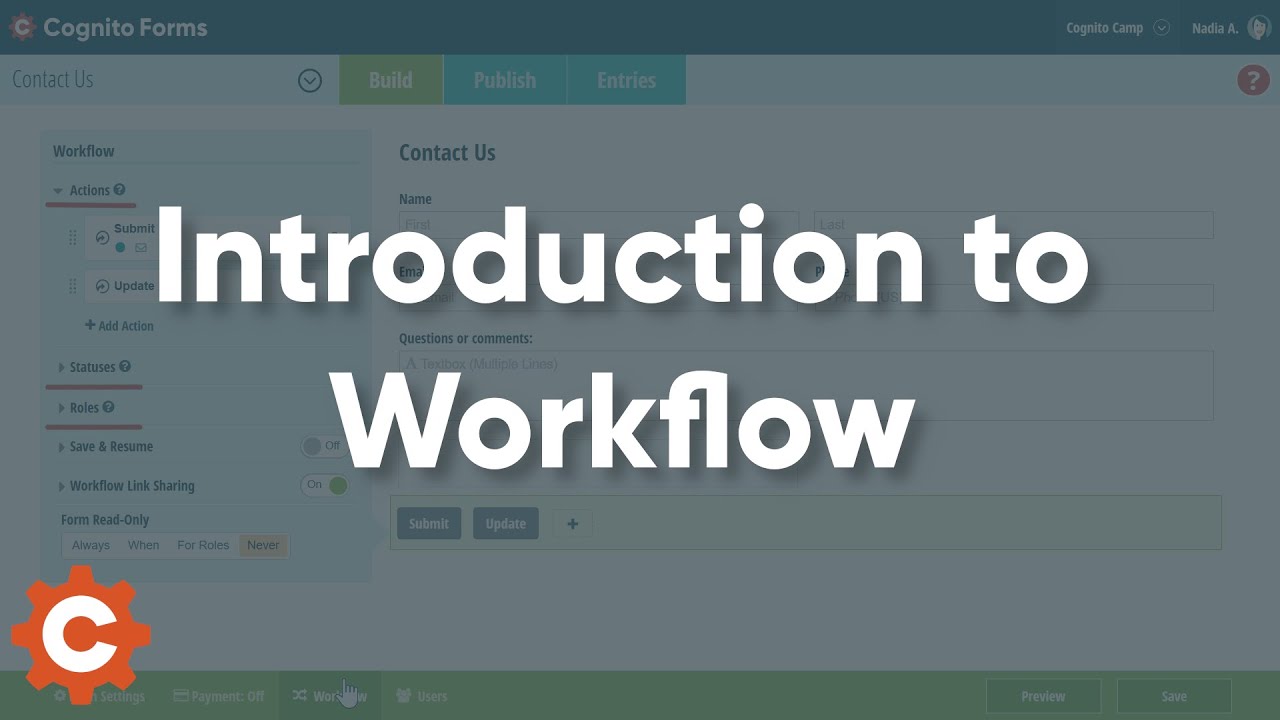 Workflows within nonprofits can be shared with anyone inside or outside of your organization – employees, partner organizations, locations, or agencies. And information and data can flow easily between the right people in a consistent and secure way.
Also, nonprofit organizations need a cost-effective solution that allows for both the creation and continued use of customizable, automated processes that can:
Track and summarize requests that require approval from multiple departments.

Process volunteer applications.

Improve and standardize reporting and data collection.

Limit or completely replace manual and paper-based processes for personnel actions.
In the nonprofit realm, limited resources shouldn't be spent to solve these complex issues. With a no-code automation platform and a full-service solution like Cognito Forms, you don't need to be in IT to implement workflow automation in your organization.
Whether you start with a pre-built template or build one from scratch, you can be up and running with your own workflow solution.
Use cases for nonprofit workflow
Once you've decided what processes you'd like to set up for your nonprofit automation, you can begin to design a workflow system in Cognito Forms. And a great way to start is by checking out our free templates for inspiration.
Quick Tip
In many cases, we offer a discounted rate for nonprofits at any of our plan levels for non-educational, non-governmental organizations that are tax-exempt under section 501(c)(3) of the Internal Revenue Code.

---