Use This Template
Grant Application Template
Simplify your applicant screening and selection processes.
This Grant Application form template paired with our Voting Form template helps make your applicant screening and selection processes seamless. This template combination eliminates the need to spend time exporting and sharing individual applications by automatically storing them in one easy-to-access shared location.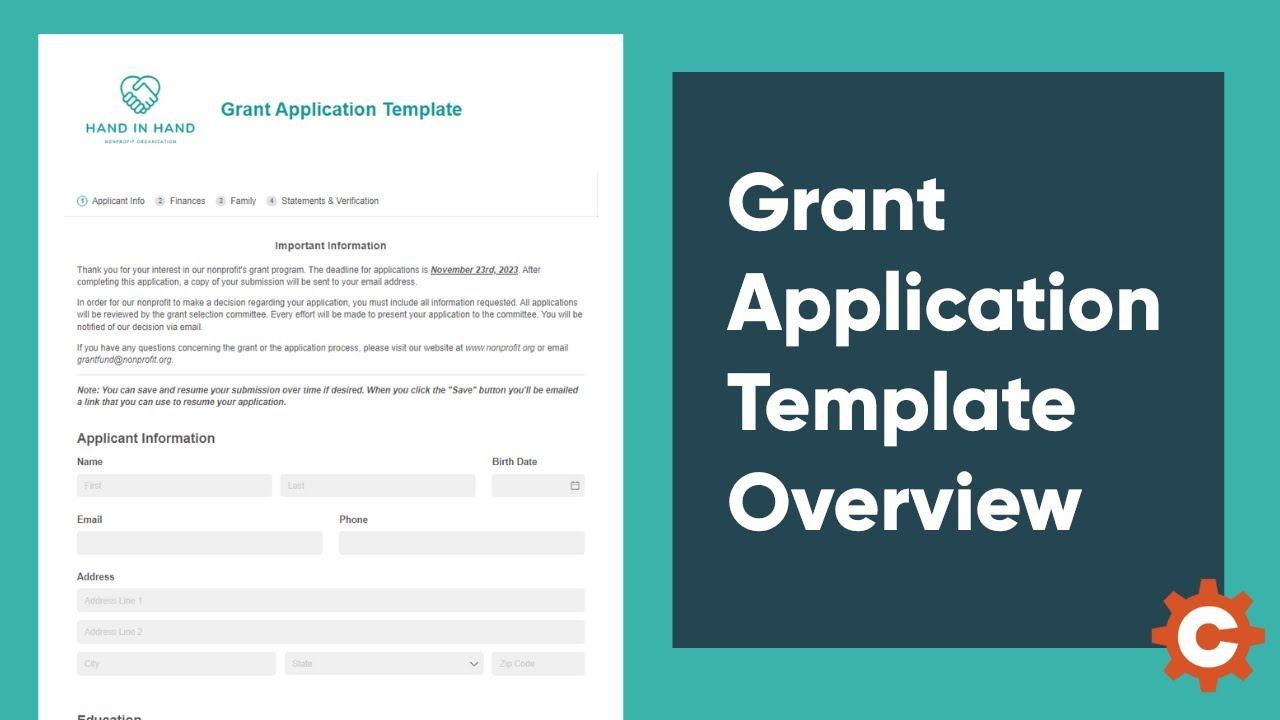 Your coordinator can quickly mark applicants as eligible, and your review committee can access all eligible applicants at the click of a button. Easily hide applicants' personal information from reviewers to make your scoring and review process as bias-free as possible.
The review committee can submit scores of applicants digitally using our Voting Form, eliminating the tedious manual process of separately gathering and organizing all of their scoring documents.
Simply copy this form to your account and begin customizing! Feel free to change the form's functionality, field, or workflow steps to best fit your needs.
Workflow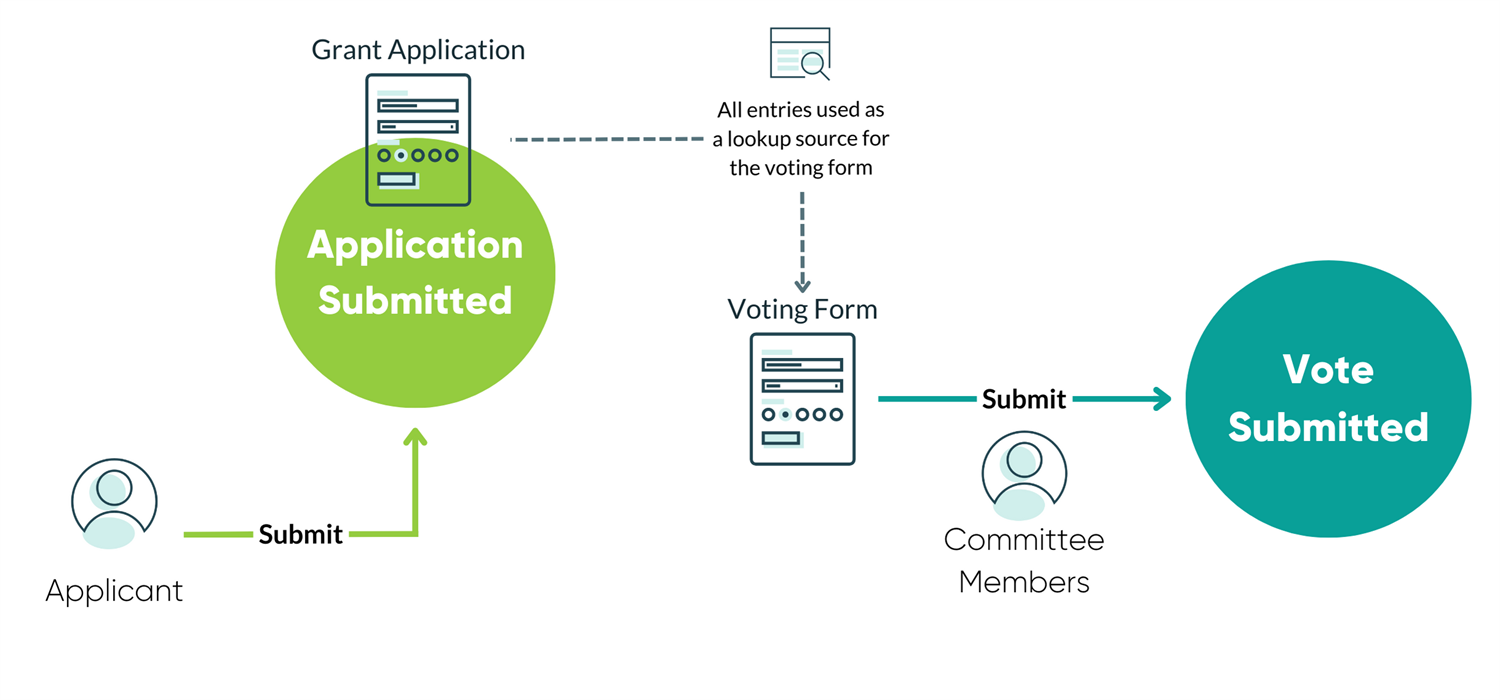 Workflow
Roles
Applicant
Grant Coordinator
Review Committee
Statuses
Incomplete
New Application
Applicant Eligible
Applicant Ineligible
Selected Recipient
Applicant Not Selected