Cognito Forms' easy to use online form builder just got easier! Satisfy your organization's form needs in no time at all by selecting one of our pre-made form templates.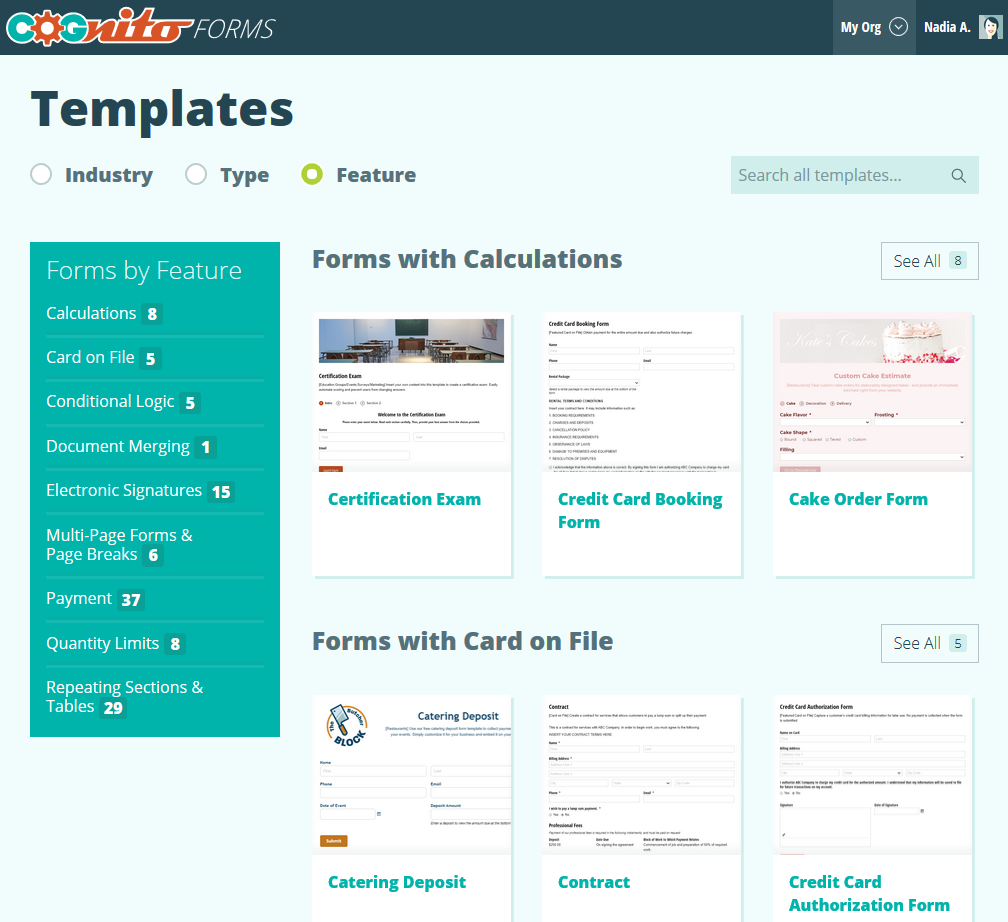 To access the templates page, simply select New Form from the Home page and choose a template.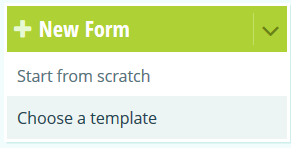 From here, you can chose from an array of pre-made forms that spread across numerous categories:
Customer Service
Education
Groups/Events
Healthcare
Human Resources
Information Technology
Local Government
Non-Profits
Quantity Limits
Reporting
Restaurants
Sales
Surveys/Marketing
Don't want to use the exact template? No problem! Our design lets you edit field names, add or remove fields, and manipulate the form to cater to your organization's specific needs. Give it a try today for free!
---