Use This Template
Award Nomination Form Template
Streamline your award nomination and scoring processes.
Our Award Nomination and Voting Form templates facilitate and streamline your nomination and scoring processes. These two templates combined minimize the overall need to use an external platform and also allow internal staff and public users to seamlessly communicate with each other. Public users can easily submit nominations, while internal staff can view those nominations and digitally score them, all within the same platform.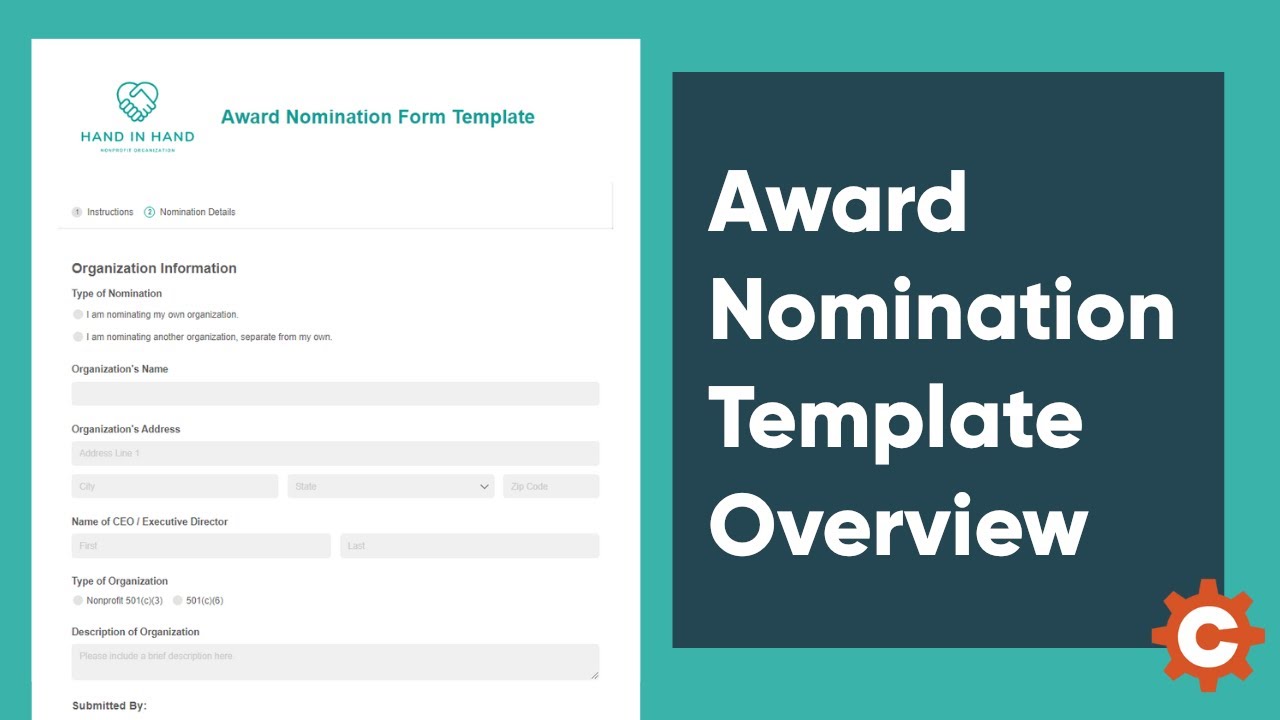 Using this template combination, you'll no longer need to export nomination data into an external program! With the current setup, the Award Nomination Form directly connects to the Voting Form using our Lookup feature. This allows your reviewers easy access to view nominations and share scores with one another.
Simply copy this form to your account and begin customizing! Feel free to change the form's functionality, fields, or workflow steps to best fit your needs.
Workflow