In the event that you lose your authenticator device and/or cannot access your authenticator app, you can log in using your backup email. This is the email address that you added when setting up two-factor authentication for your account.
On the login screen, select the link under Can't access your authenticator? to send a two-factor code to your backup email address. You can update this address at any time by selecting the Change settings link in the Profile section.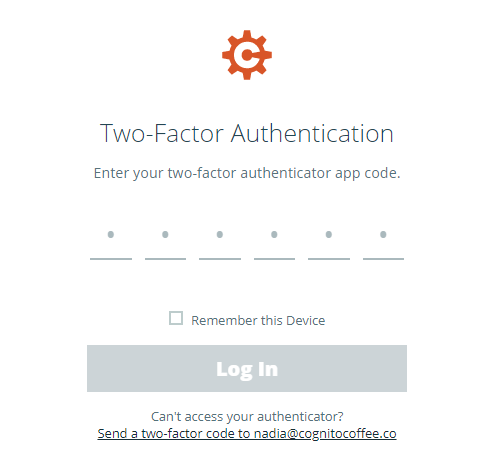 Learn more about two-factor authentication in our Account Management guide.