Build secure order forms, event registrations, and more in just minutes. Manage every step of the process without ever leaving Cognito Forms. Get details on your transactions, make changes to your orders or even issue refunds in just a few clicks.
Quick Tip
Explore our payment video series using the playlist below. Learn all about creating payment forms – starting from the basics to building complex order forms and inventories.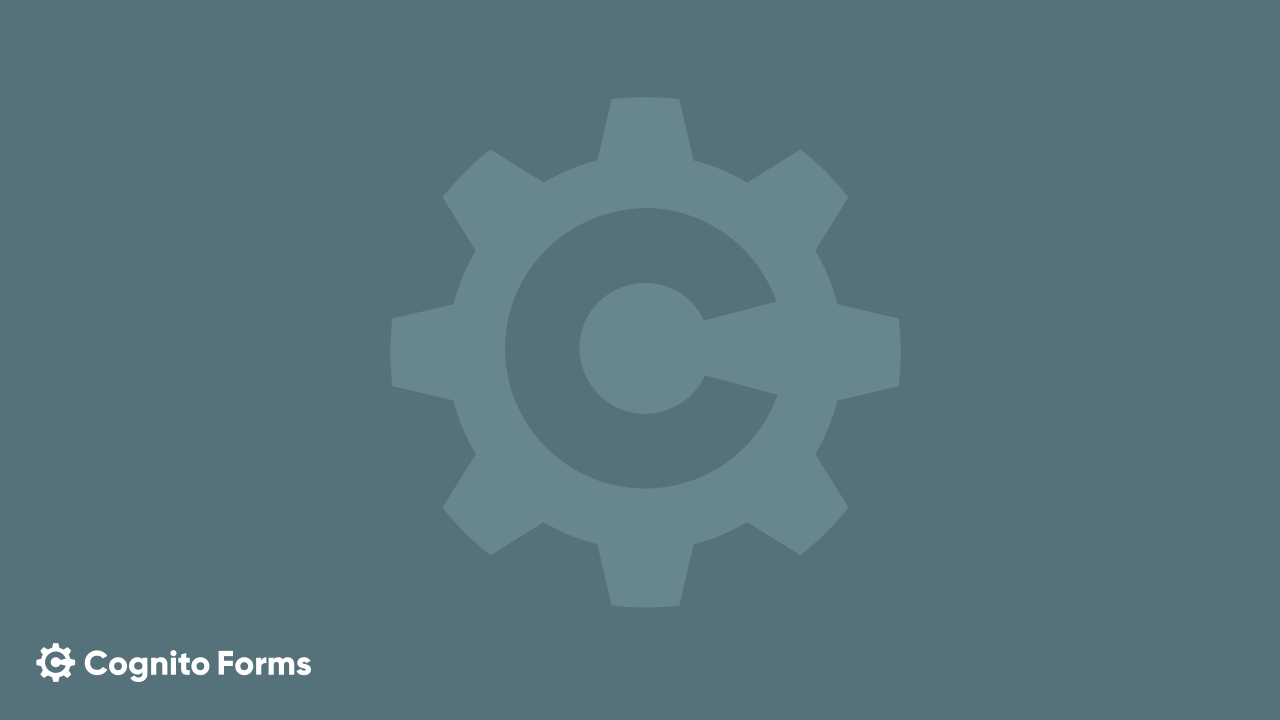 Creating your payment form
Choice fields
Assign prices, track quantities, and calculate charges using Choice field options from a drop-down menu, radio buttons or checkboxes.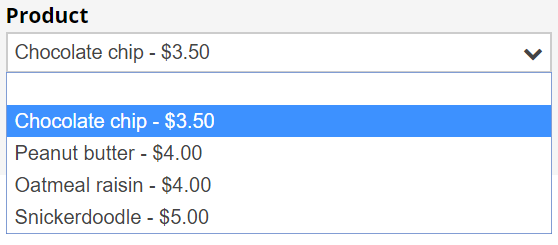 Yes/No field
Charge customers fees for additional options using the Yes/No field.

Currency field
Use the Currency field to allow customers to specify the amount they would like to be charged, such as for donations.

Price field
Use the Price field to create calculations that result in a charge, like additional quantities.

Processing payment
Cognito Forms partners with PayPal, Stripe, and Square for payment processing. You must have an account in good standing with one of these providers in order to collect and process payments.
Please refer to the help documentation of your payment processor for information on processing fees:
PayPal – Available to organizations on the Team and Enterprise plans.
Stripe – Available on every plan level. There is an additional 1% charge from Cognito Forms for those on the Individual or Pro plans. These processing fees can be passed on to the individual filling out the form, unless your form's payment currency does not match the currency of your Stripe account.
Square – Available to organizations on the Team and Enterprise plans.
Managing entries with payment
All payments can be managed within the Entries page of your Cognito Form. You can see entry details, refund payments, and even collect cash payments without ever leaving Cognito Forms. Any changes made to the order, such as refunds, are recorded in the entry audit log. Additionally, any updates made in Cognito Forms will be reflected within the connected payment account, and vice versa.
Learn more about managing entries with payment.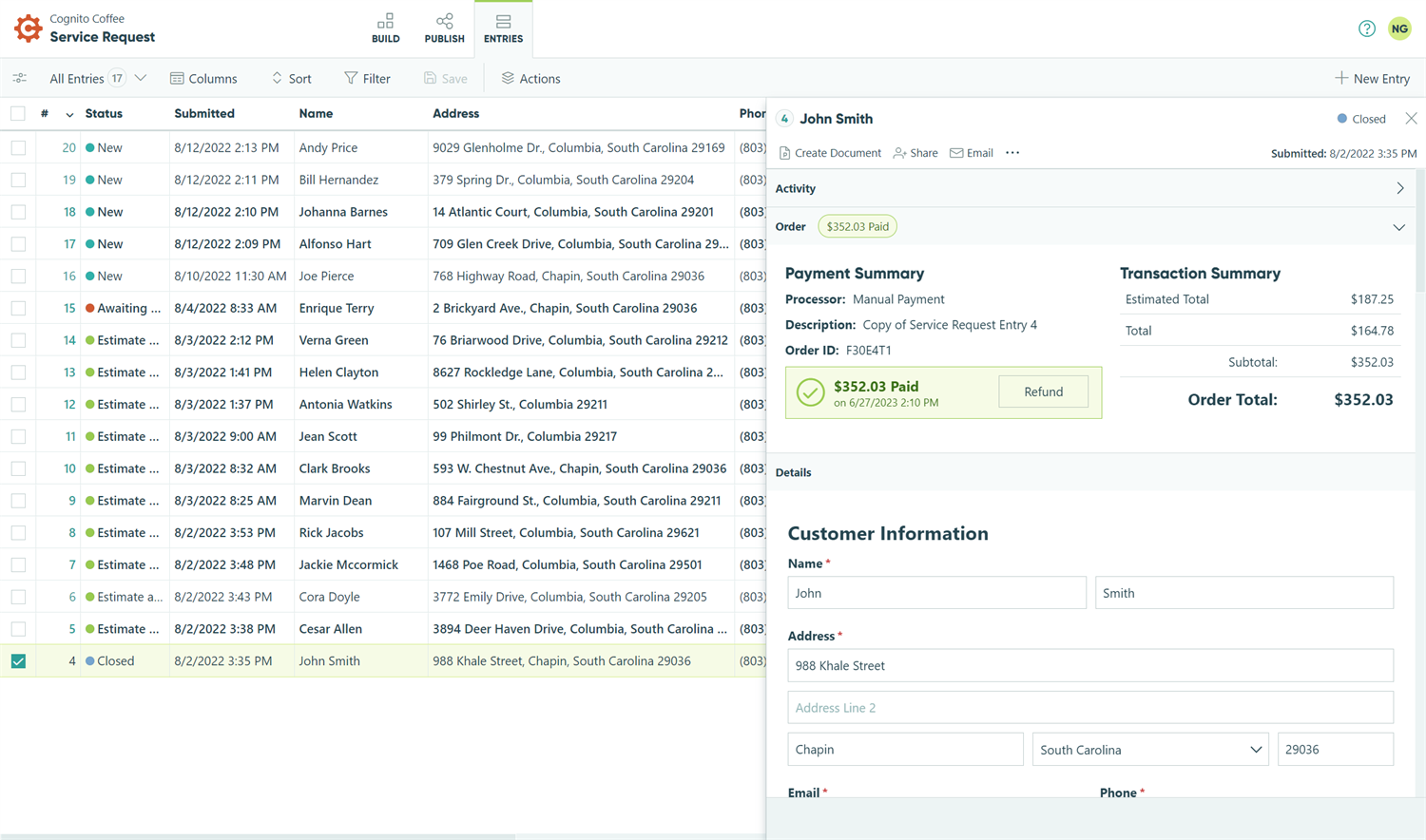 Frequently Asked Questions