We're proud to present Cognito Forms V2!
This enhanced version of our platform delivers faster performance and increased usability while laying the groundwork for even more exciting future development.
You can browse a list of the changes in our release notes, and learn about using V2 in our V2 User Guide. However, we thought you'd enjoy a quick snapshot of some of the differences you're sure to notice if you've been using Cognito Forms V1.
See some of what's new in Cognito Forms V2
Cognito Forms V2 features many design enhancements, including smoother transitions, better responsiveness, and updated icons. Many form elements now have an updated look and feel, including (but not limited to):
Date fields
The improved date picker is easier to use and matches the styling of the form.
Old version: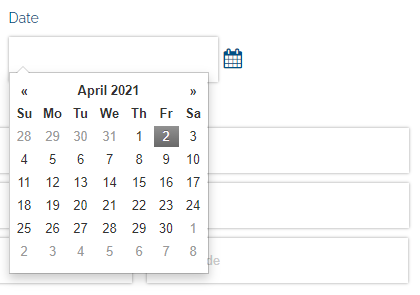 V2 forms: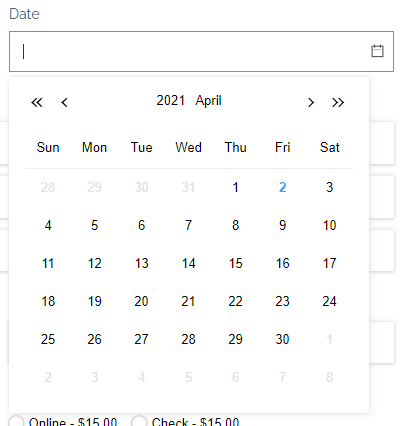 Time fields
The new incremental time picker allows you to pick from a list of times.
Old version: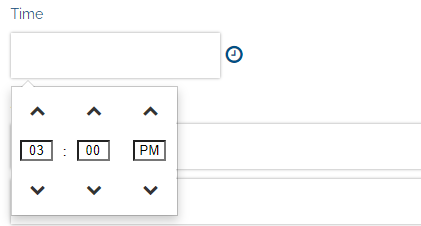 V2 forms: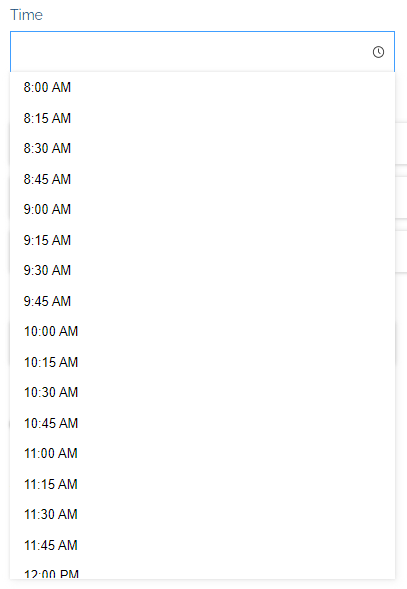 Error messages
Required fields now display background shading to emphasize error messages.
Old version:

V2 forms:

Signature fields
Signature fields now support signed or typed input (more compliant with Section 508 standards):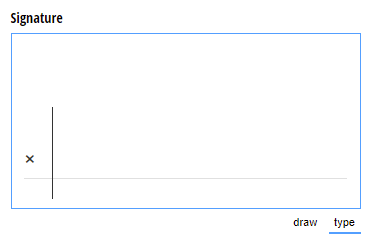 Dropdown menus
Dropdown menus automatically filter options as you type: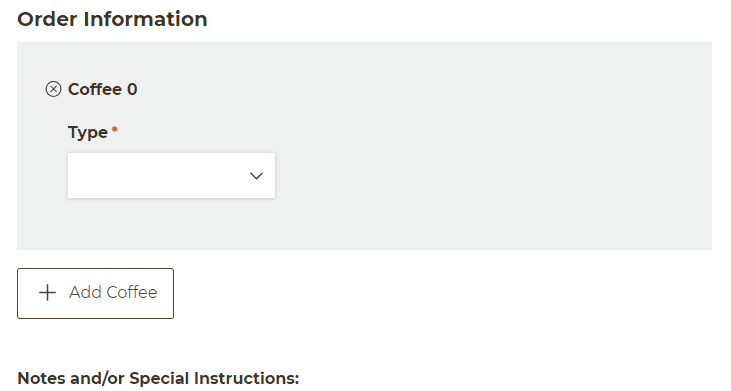 Buttons
Secondary buttons (ex: Add Item, Back) are differentiated from primary buttons (ex: Next, Submit).
Old version:

V2 forms:

Toggles
Old version:

V2 forms:

File uploads
The Upload button is hidden when the maximum number of files is reached.
Old version: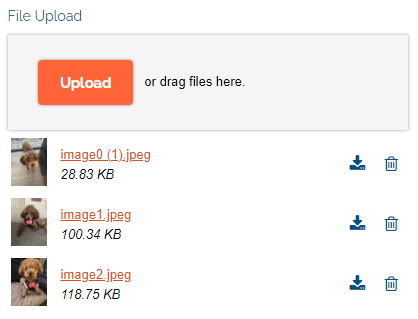 V2 forms: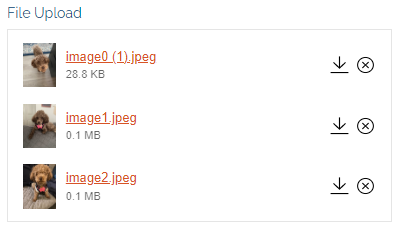 Progress bar
The progress bar on multi-page forms will always stay on one line.
Old version:

V2 forms:

---