Managing a pet rescue or adoption facility can have your paws full of responsibility. And, regardless of how animals make their way into your care, you want to see them end up in a great home.
Do this consistently by building a reliable adoption screening process. We'll walk through what this process looks like, so you can ensure your animals make their way into the best hands.
🐾 1. Create your adoption form:
Start by creating an online adoption application to evaluate potential adopters and ensure they are aware of the responsibilities and compatible. You'll want to ask questions about their home, previous pet experience, and where they plan on keeping the pet.
🐾 2. Share with potential adopters:
To gain more visibility, share your form with potential adopters or embed the form on your website.
Quick Tip
Create a QR code with your form link to reach more people!
🐾 3. Receive an adoption application: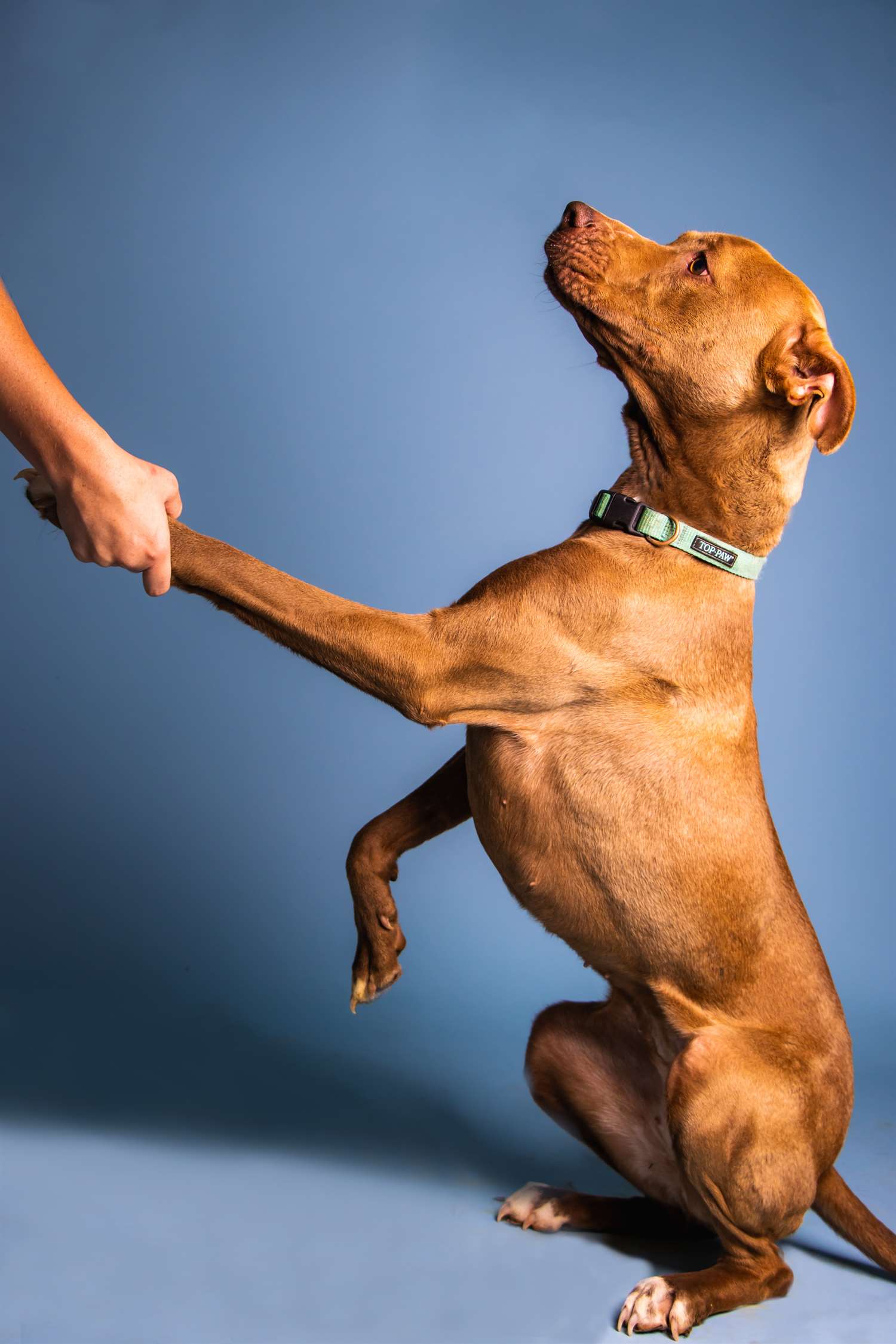 You'll receive an email that someone has filled out your adoption form and expressed interest in taking a furry friend home. Remember to personalize your intake form to ask questions that fit your organization's needs.
🐾 4. Screen the potential adopter:
Consider their reason for wanting a pet based on the answers they provide. If they own too many animals already, or if the home is a rental and has breed restrictions, it may not be a good fit.
🐾 5. Adoption time!
Assuming they're a good fit, have them sign the adoption form to cover your legal bases and confirm they understand that they're taking ownership of the animal. Finally, release the animal into the owner's custody (along with a PDF copy of their signed agreement) and send them to their fur-ever home.
🐾 6. Follow-up:
Connect with owners to learn about their adoption experience and how the pet is adjusting to their new environment. You can automate this process with a follow-up survey sent several weeks after adoption. See if there are any issues and, if so, offer gentle guidance or resources to help address them.
Want to see our adoption forms out in the wild? Check out a story on how one dog rescue center uses Cognito Forms to streamline its adoption process. And try out Cognito Forms to simplify application management for your animal shelter or rescue.
---