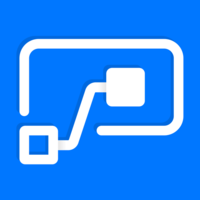 We're excited to introduce a new way to integrate your forms: Microsoft Power Automate! Microsoft Power Automate is a product to help you set up automated workflows between your favorite apps and services to synchronize files, get notifications, collect data, and more. Using Microsoft Power Automate, you can connect your Cognito Forms to services like OneDrive, Outlook 365, and Dropbox to automate your business processes and create advanced workflows!
Building flows
In Microsoft Power Automate, the connection between two (or more) applications is called a flow. To create a flow, all you need to do is select your applications, and then set your triggers and actions. Triggers are the events that start a flow, while actions are the tasks that a flow performs.
For example, you could build a flow that connects your Cognito Forms to your Google Sheets account - whenever a new entry is submitted in Cognito Forms, Microsoft Flow will send the signal to Google Sheets to create a new spreadsheet row.
To begin, choose Cognito Forms as your service, and select a trigger: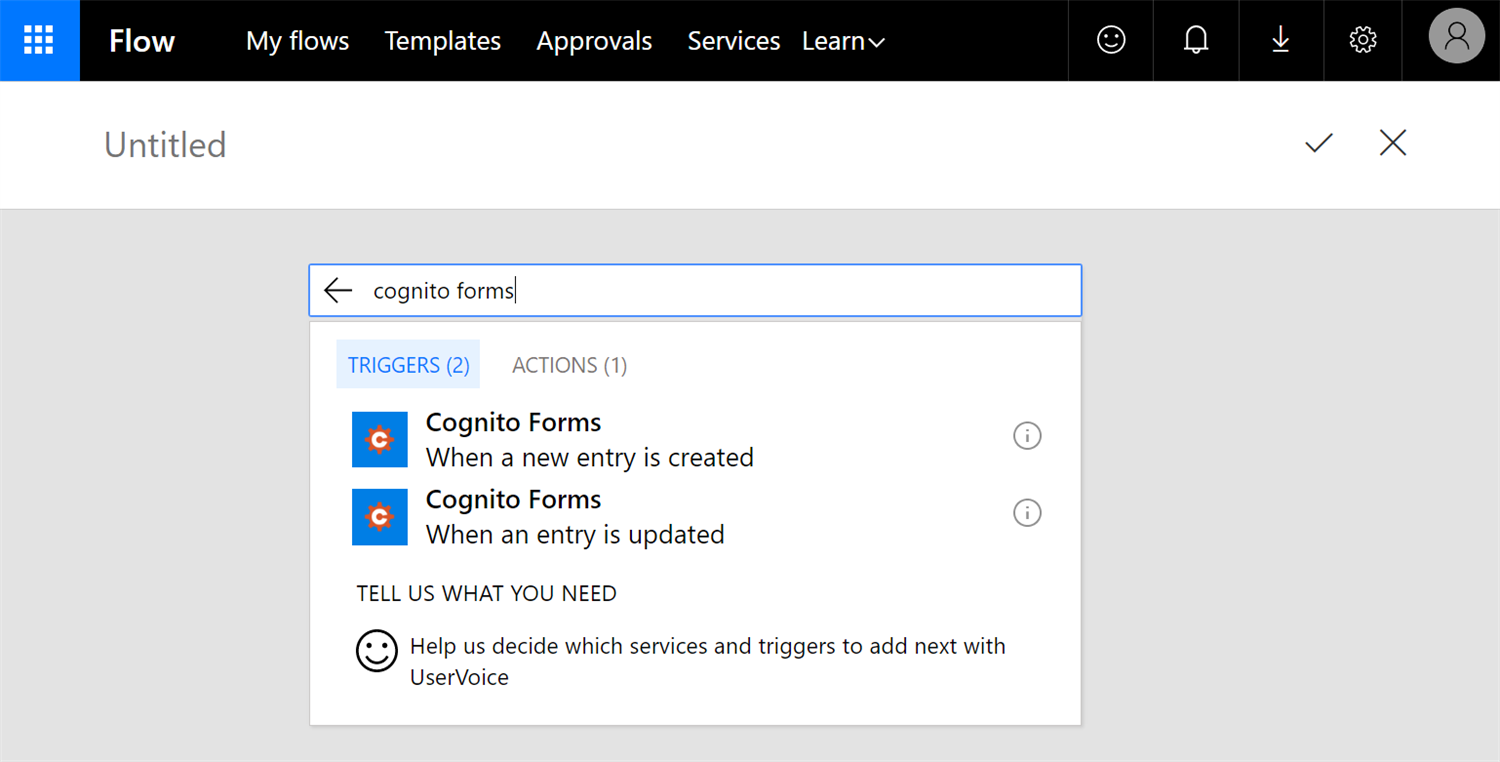 Next, you'll be prompted to login to your Cognito Forms account and authorize access to your organization. With your organization now connected, you'll be prompted to set an action in another service. In this case, we're using Google Sheets as our service and Insert row as our action: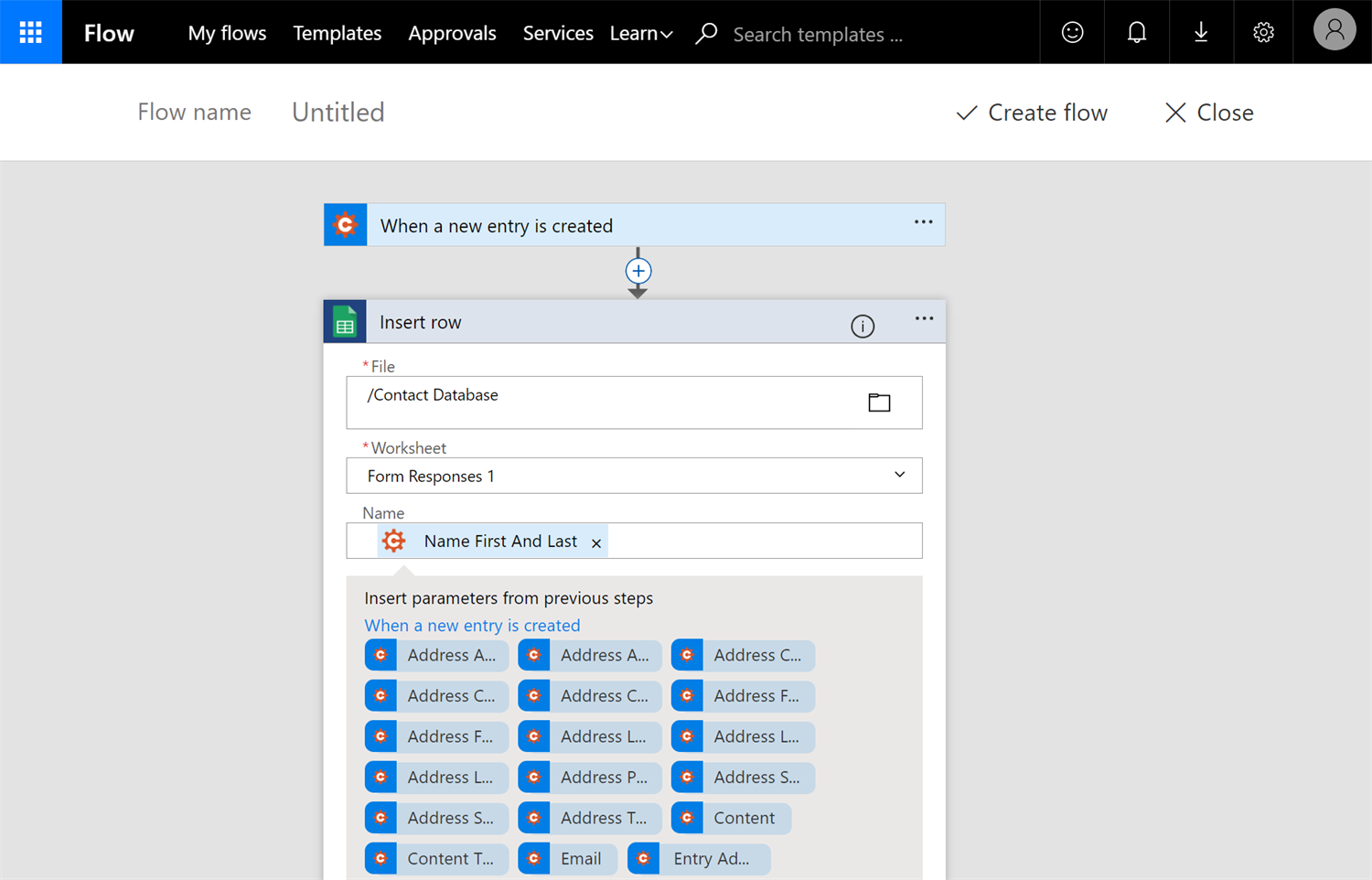 When you're finished, select Create flow. That's it!
Getting started
To get started, head on over to Microsoft Power Automate and sign up for free account; or, if you already have an account with Microsoft, you can directly sign in on your tablet, your desktop computer, or even your phone. Once you're signed in, go ahead and make your first flow from scratch, or quickly create a flow using one of our pre-built templates.
Have any questions about integrating your forms with Microsoft Power Automate? Be sure to get in touch with us!
---