Tax season is quickly approaching.
And for accountants and tax preparers, it's a period of high-stress accompanied with a high-influx of data collection. Thankfully, online forms are a great way to solve the various challenges presented during these times.
We spoke to accountants and tax preparers who use our platform to streamline their work throughout the filing season.
They've implemented a number of processes, features, and integrations that have helped automate their tax preparation process – some of which you may want to consider adopting as you begin or enhance automation within your own practice.
Increasing client convenience and accuracy
Jenn Mathurin, an accountant based in Atlanta, GA is enhancing her tax business by integrating Cognito Forms into her client onboarding and intake process.
Because of the substantial amount of information involved with tax intake, it can be difficult to remain organized with a high quantity of submitted files, facts and information unique to each client.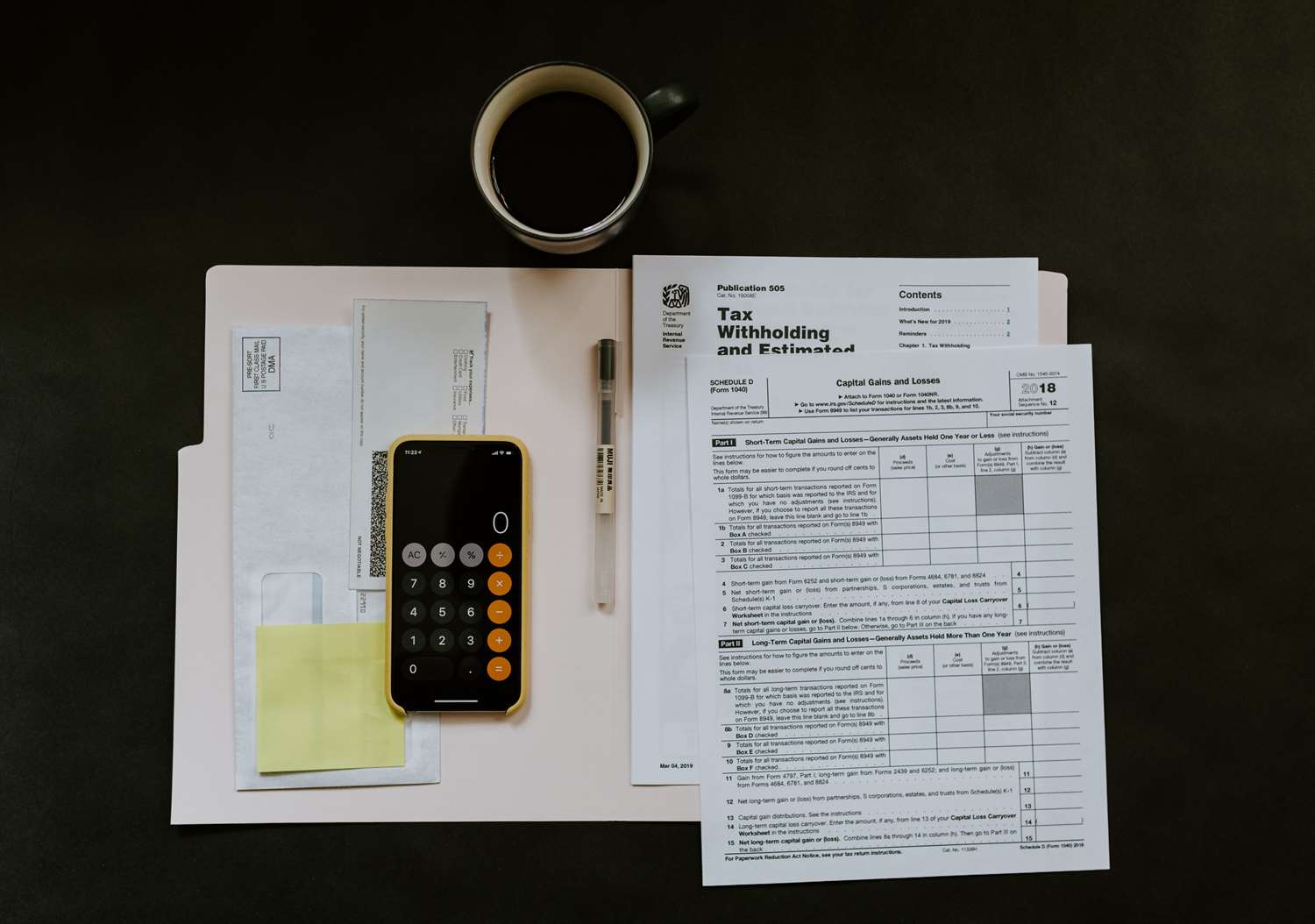 The combination of time-saving features on her forms enabled Mathurin to easily collect client data over time. She can view the entries that people have saved but not yet been submitted, see uploaded files and make determinations on what information is needed to complete the return.
And her clients can conveniently come back to a form without losing their data.
"It's clean and it keeps everything in one place," she says. "And it's simple to use from your mobile device."
In turn, she's able to manage her clients more easily and maintain her growing business.
Automating new client onboarding
Nayo Carter-Gray owns a virtual accounting practice, 1st Step Accounting, in Baltimore, MD.
She's paved the way for incorporating technology and automation processes into her business – and uses Cognito Forms to elevate this.
Her business handles accounting, booking, payroll and tax preparation – all paperless. Her client organization forms combine data collection customizable to her and her clients' needs.
And features – like Conditional Logic – enable her clients to provide necessary information depending on the choices they select.
She also fills the gap between onboarding and data automation with a Zapier integration.
"Integrations are the essential first step to every service I provide in my company," she adds.
By putting her forms to work, she's spending less time on the phone, and automating tasks that would previously be time-consuming and tedious – increasing productivity and accuracy.
And it almost doubled the number of clients she could take on.
Nurturing prospective clients
Keith Lesser, of Vegan Accountants & Lesser & Co., automates lead nurturing by using Zapier to send data directly from Cognito Forms to his Customer Relationship Management (CRM) system. This one simple automation enables the UK-based tax expert to convert potential leads to clients.
"Whenever a prospect visits one of our websites and fills out our inquiry form, it kicks off a job in our CRM," Lesser says. "The prospect then automatically receives a series of 12 communications – one every couple of days."
Whenever a prospect visits one of our websites and fills out our inquiry form, it kicks off a job in our CRM. The prospect then automatically receives a series of 12 communications – one every couple of days.
Keith Lesser, Lesser & Co., Vegan Accountants
Without any manual intervention, Lesser is able to nurture leads and begin forming a relationship with prospective clients. He's also reducing manual processes and empowering his own digital efficiency.
"This is the beauty of integrations and automation," Lesser says.
Reducing email overload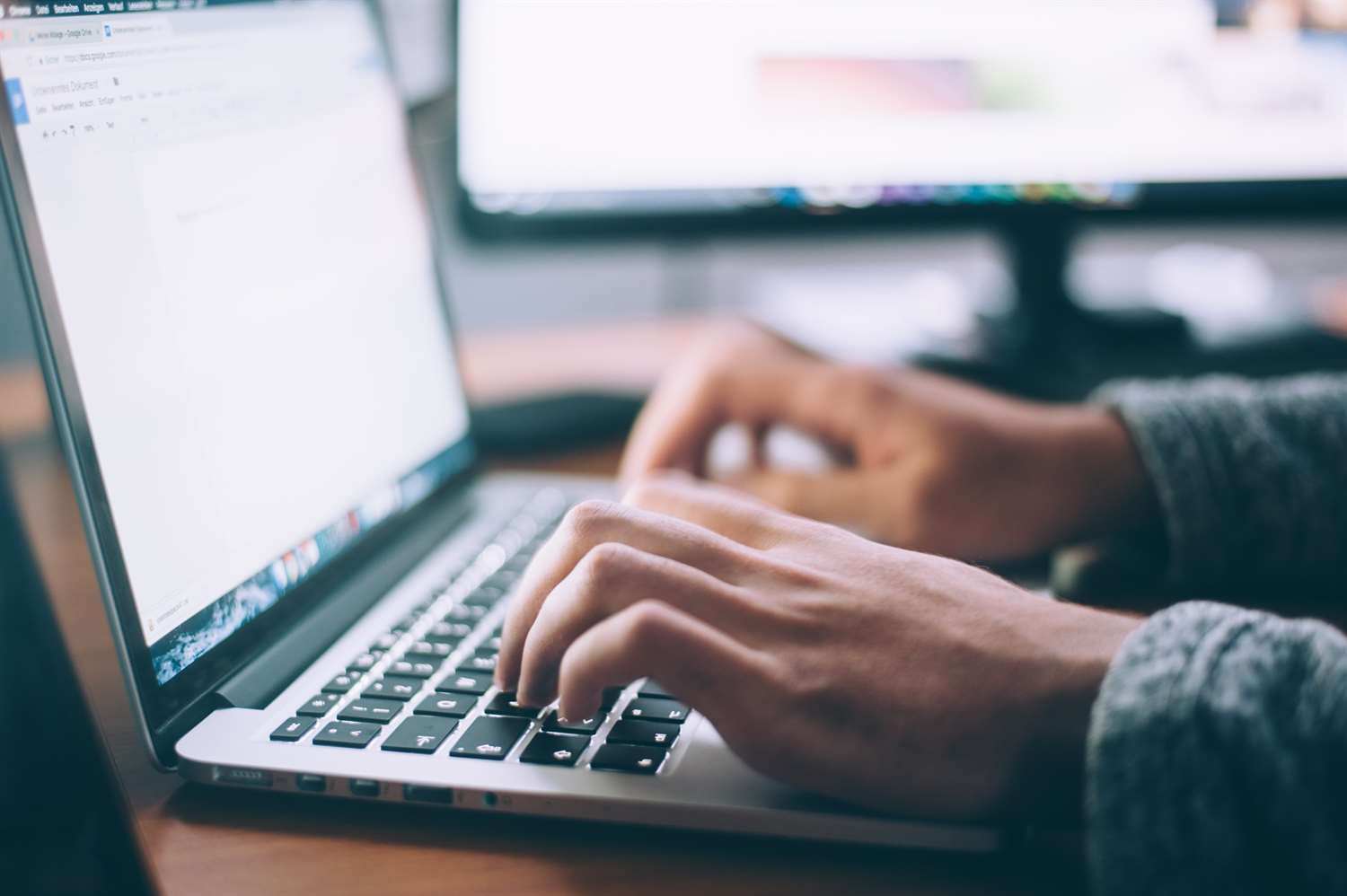 Mathurin recalls receiving an overwhelming amount of files during previous tax seasons.
"It was horrible, sometimes I would receive 20 emails from just one client," she says.
She decided to transition to Cognito Forms to see if it would ease the flow of information between her and her clients. In doing so, it enabled her clients to consolidate all appropriate information and files into one form, reducing the amount of emails in her inbox.
To add more efficiency in her intake process, Mathurin created customized email notifications when new entries are submitted or updated. She adds that it's been a "lifesaver" for her.
Clients appreciate the convenience. And she appreciates the quick access and ability to view entries at a moment's notice.
Filling the automation gaps with Cognito Forms
Embracing automation systems to fill the gaps in your accounting process can result in saved time, less stress and a better service for your clients. And it'll enable you to focus on delivering more value, helping you become more efficient and organized in the long-run.
So, when tax season is over, you'll be able to take a sigh of relief. And start off the next season with a successful toolbelt of automation tips and tricks.
---