Quickly integrate with third-party apps and put your forms to work.
Need a form that integrates with your apps?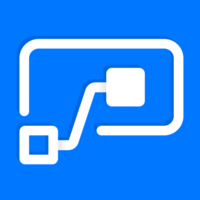 Microsoft Power Automate
Microsoft Power Automate is a product to help you set up automated workflows between your favorite apps and services to synchronize files, get notifications, collect data, and more.
Using Microsoft Power Automate, you can connect your Cognito Forms to services like SharePoint, Office 365 Outlook, and OneDrive.
If you're interested in using Microsoft Power Automate to automate your business processes and create advanced workflows, learn how to get started.
---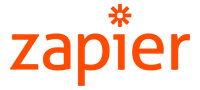 Zapier
Zapier connects the web apps you use to easily move your data and automate tedious tasks.
Zapier supports over 2,000 apps including Salesforce, Google Drive, MailChimp, OneDrive, SugarCRM, Trello, QuickBooks, and DropBox.
If you are ready to use Zapier to automate and integrate your Cognito Forms, get started now.
---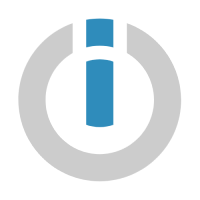 Integromat
Integromat calls itself "the glue of the Internet" for its ability to integrate apps and automate tasks.
With direct support for hundreds of apps and services, Integromat enables you to easily connect to almost any web service without writing a single line of code.
Explore all of Integromat's Cognito Forms integrations and automate your work.
---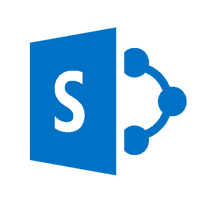 SharePoint
Building fully functional forms in Microsoft SharePoint can get complicated very quickly. And if you're using it to maintain your public website (meaning you need forms that can accept entries from anyone), the roadblocks keep adding up.
In just a few clicks, you can start sending Cognito Forms data to a list in SharePoint 2010, SharePoint 2013 or SharePoint Online (Office 365).
Want to know more about how to get this started? Check out our help topic.
---
Webhooks
If you know what JSON is, then you are in the right place.
Programmatically incorporate your form entry data into another website or application by using our Post JSON data feature. This feature will send your entry data in JSON format to the Url that you specify.
Want to know more about how to get this started? Check out our help topic.
---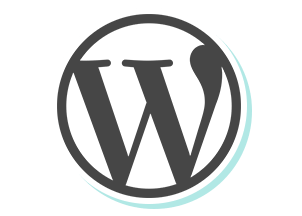 WordPress Plugin
If you're one of the millions of people who uses WordPress to manage your blog or website, you're in luck. Our handy plugin allows you to build and publish Cognito Forms directly within WordPress, for free. No coding, no switching between applications, just a quick and easy install.
From start to finish, the Cognito Forms plugin for WordPress gives you an intuitive online form experience that works hand-in-hand with your site—go ahead and download the plugin today.