The modern workplace has changed in many ways over the years. You've got employees in and out of the office, and technology now plays a critical role in more effective collaboration, tracking, and engagement.
So how do you address this to move your business forward? You could invest in several tools aimed at streamlining processes for each department. Or you could go for one versatile tool that solves problems for every team: an online form builder.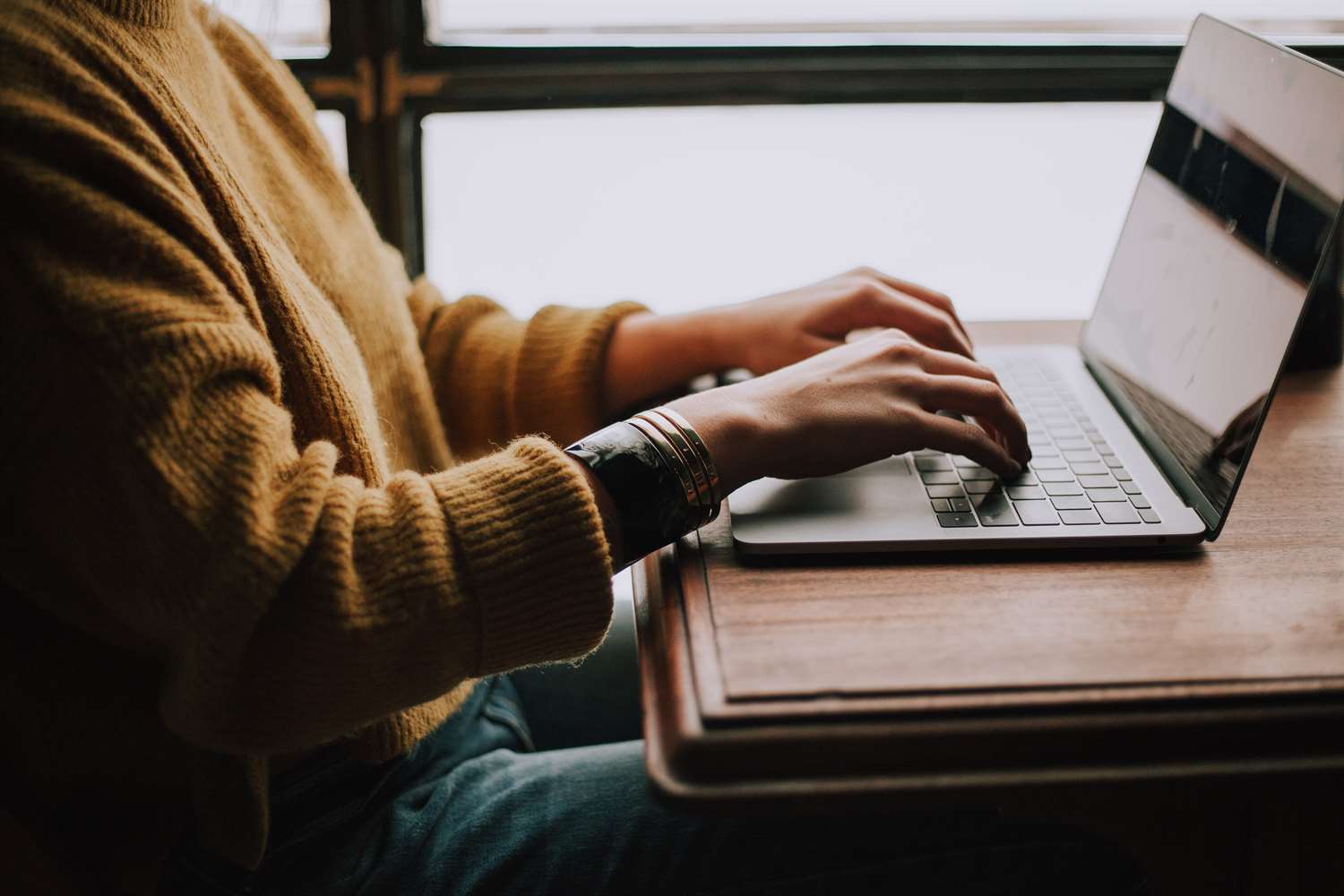 With no-code automation solutions flooding the market, Cognito Forms makes it possible to go beyond the expectations of a normal workday. We'll even give examples of how we use forms in our day-to-day processes to help our team:
Automate routine tasks and approval processes.

Remove the distraction of manually managing projects and task so that employees can focus on more strategic efforts and responsibilities.

Use a digital platform to make working and collaborating from anywhere a breeze.
Keeping your team organized
As a business leader, you are likely always on the lookout for solutions to your organization's bottlenecks. You are driven to empower your team and help them be as productive as possible.
Online forms are a great way to organize your team and keep everyone on the same page. They make it easy for people to collaborate and give feedback, but they also help with project management and can be an excellent tool for keeping track of important deadlines.
For example, our office uses a PTO request built using Cognito Forms to organize time-off requests:
Employees can quickly submit a time-off request.

Managers receive notifications prompting them to approve or reject the request, requiring a rejection reason when rejecting, but cannot otherwise modify the request itself.

Employees receive notifications when their requests are either approved or rejected. Additionally, the workflow can prevent employees from modifying approved requests occurring in the past.
Using integration services like Zapier or Microsoft Power Automate, approved requests automatically appear on an employee's calendar and any updates to requests update or remove these calendar events.
HR monitors the entire process, making sure requests are approved on time and ensuring that employee records are up to date.
Improving employee engagement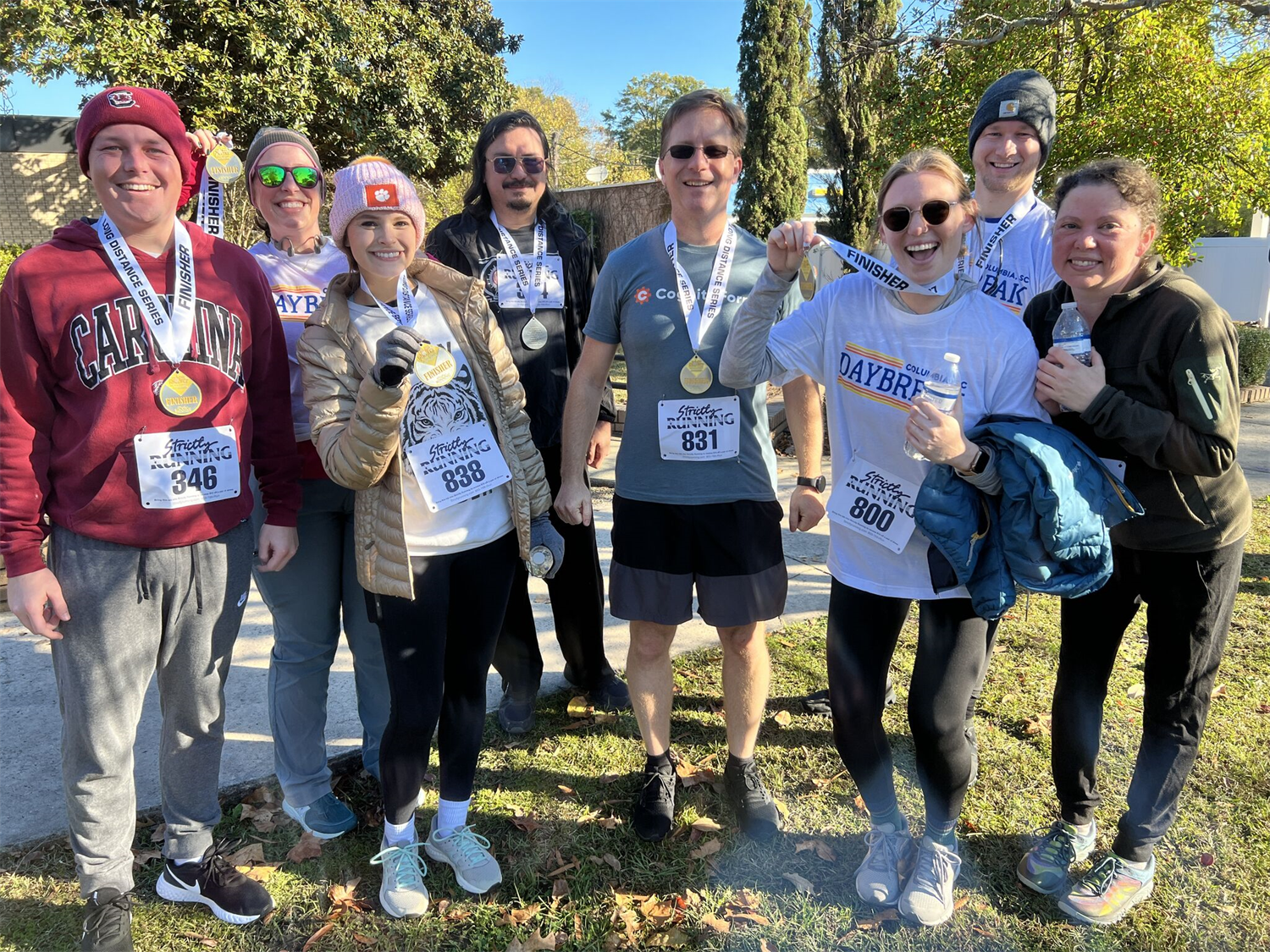 According to a study by iSolved, work/life balance plays a big part in the satisfaction an employee has with their position.
Employee engagement is essential for any business to succeed. As companies expand to a hybrid working model, it becomes increasingly difficult to keep employees engaged and motivated. The key to keeping employees is to give them the best experience possible by providing them with opportunities to learn and grow.
For example, we recently hosted a wellness month at the office. It was an opportunity for us to enhance existing wellness programs and encourage our team to take proactive steps for improved physical, mental and emotional well-being in the workplace.
We used a voluntary online tracking form to enable employees to check off the activities they participated in and promote participation. Around 20% of our team is remote, and it's important for us to maintain ways to enable employee engagement – no matter their location.
Accessing data quickly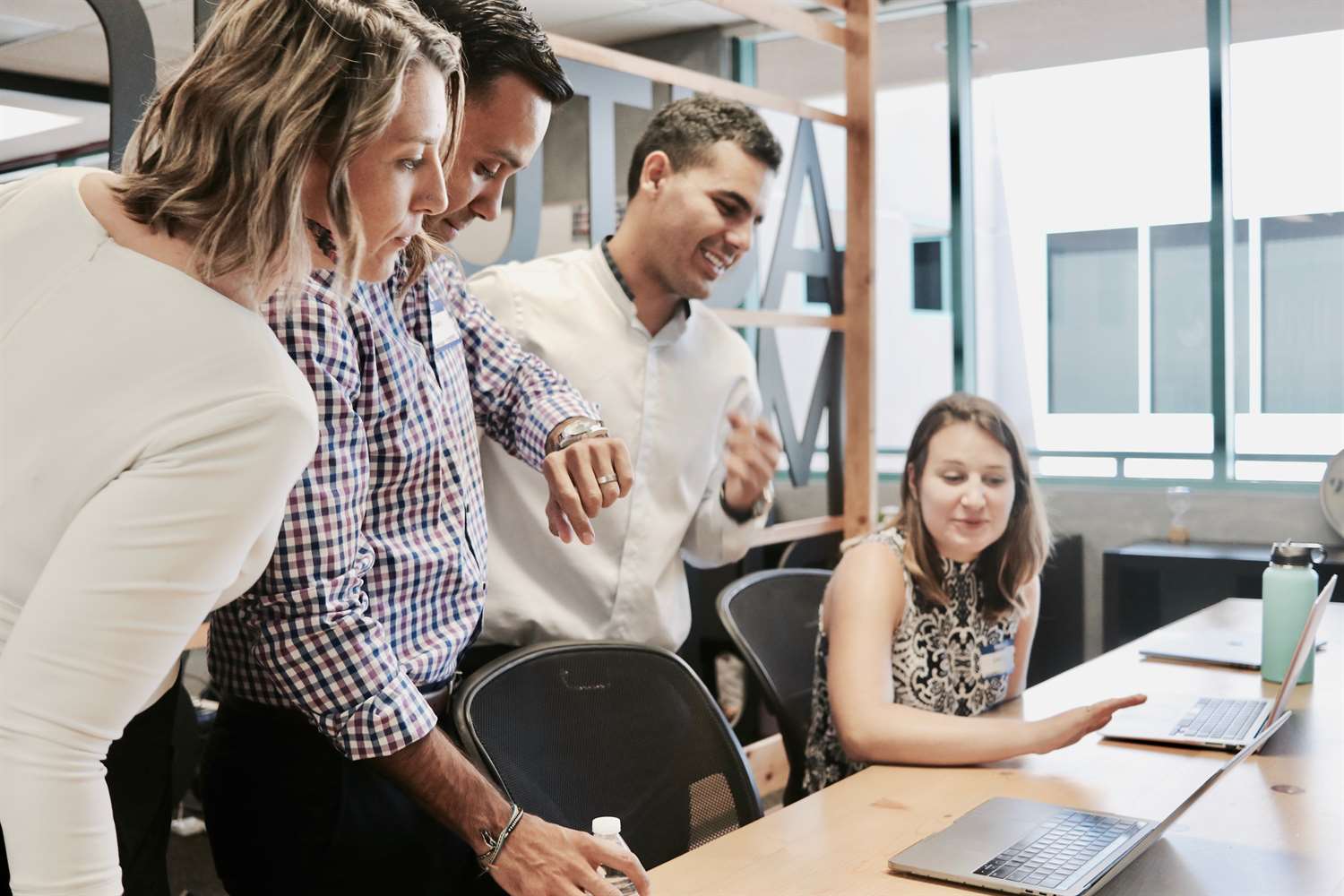 With vast flexibility and an increasing number of integrations to existing apps, an online form builder fills a vital gap between collecting and processing data. No matter your industry, it's a solution you need to organize information across your business and accomplish goals. The work you put into implementing effective employee engagement ideas and developing a clear strategy will mean nothing if you don't take time to analyze the outcomes.
Cognito Forms makes it easy to create custom forms and surveys that can be used for collecting data quickly. With online forms, you can collect data in a fast and efficient way that helps you to make future decisions based on accurate, real-time information – and understand what motivates your employees and ways to improve the working environment.
Surveys, reports, and feedback forms serve to gather insights into employee engagement. Reporting capabilities benchmark to track changes over time – and reveal incredible data.
Our team utilizes Cognito Forms to RSVP for events, office lunches, and work-related activities to keep our employees happy. And with online forms, you can too.
Ready to implement these employee engagement ideas at your organization but need help finding the time? Check out this blog post.
---